Marvel Studio has produced some of the most legendary superheroes over the years. Some have become loveable villains, while others have become icons for pop culture. In the recent Marvel character, Morbius, it is hard to tell if he should be liked or disliked. Morbius, the living vampire, was created by writer Roy Thomas and artist Gil Kane in 1971. Morbius was originally introduced into the Spider-Man comics, and fans of Marvel comics would have come across him. If anything, the Morbius character has existed for a long time but is just gaining attention. The big question is, is Morbius a villain? Morbius has been able to remain relevant over the years. If he is not teaming up with Doctor Strange, he is joining forces with the X-Men.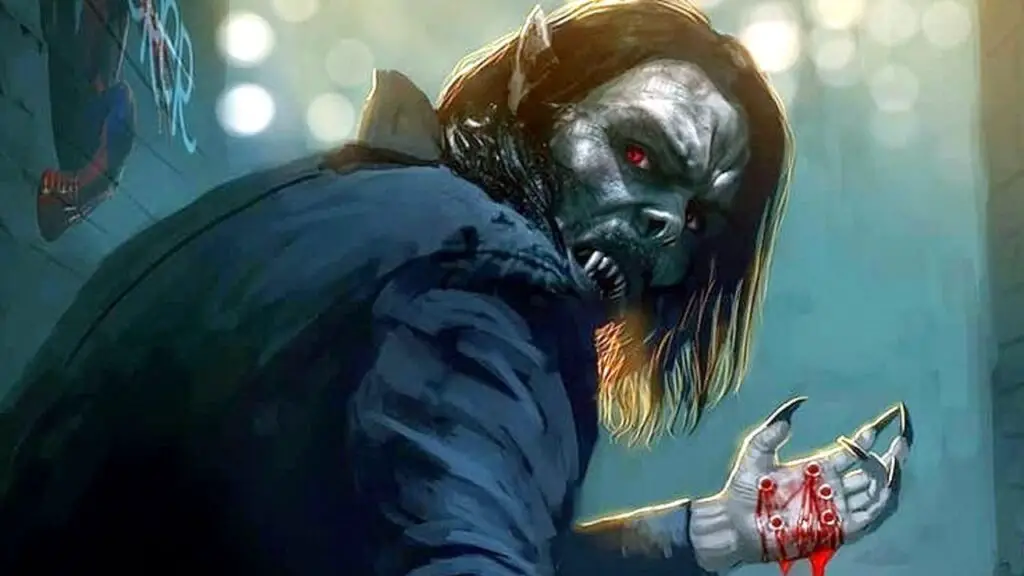 For a long time, fans had wanted the Morbius movie. Initially, the Morbius movie was scheduled to be released in July 2020; somehow, that didn't happen. Instead, the date was postponed severally for reasons best known to the producers. So not until April 1, 2022, when the premiere was done, fans did not know what direction the movie would take. Is Morbius a villain, or is he something like an anti-hero? Well, the movie explained his position. 
What is Morbius? 
Morbius was born as Michael Morbius. He had always had a blood condition from his childhood. His mother raised him in Greece. As a result of his condition, he was usually in isolation. He barely made friends save for one, Emil. With a burning desire to find a solution to his blood problems, the friends became scientists who would become internationally acclaimed scientists winning the Nobel prize along the way. In trying to find a lasting solution to Morbius' condition, they conducted an experiment that would later prove costly and dangerous.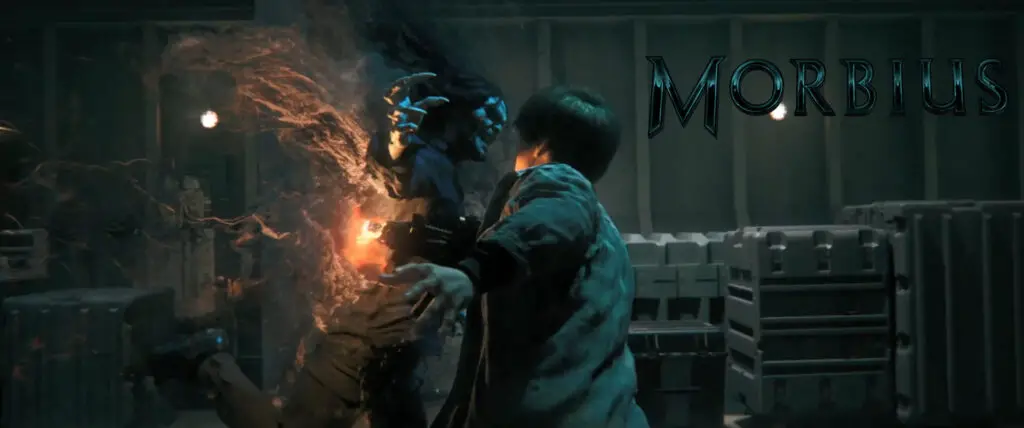 The experiment meant that Morbius would be treated with vampire bat DNA and electroshock. What this resulted in was Morbius turning into a pseudo-vampire. With this new power, he had superhuman powers, strength, and speed, and he also had the ability of transvection. He could not be hurt with stakes or crucifixes. For normal vampires, the sun would hurt them but not Morbius. His powers meant he could be exposed to the sun and not feel anything. Unfortunately, he killed his friend in a fit of rage he couldn't control. 
Here are 8 facts about Ben Mehl who played Dante in the You series. Read here
Is Morbius a Hero or Villain? 
Why does everyone ask the question, is Morbius a villain? Do you want to know? When Morbius finishes destroying things or killing people, he sometimes feels disgusted at it and tries to fight the darkness in him. In other words, he does have a sense of sympathy, and this is exemplified in how he helps to save bystanders. This has led many to question if a villain should behave like that. However, Morbius also had his fair share of enemies, like Dracula and his daughter, Lilith, who constantly put up a fight with him. So, is Morbius a villain or a hero? The disparaging characteristics of his character cannot make one conclude that he is neither.
On the other hand, many consider him an anti-hero. While his battles with the darkness embedded in him cannot make him a Spiderman villain, his hunger for blood drives him to drink human blood and kill people definitely cannot make him a hero. It is hard to say if Morbius is good or bad with these. 
Who Played The Morbius?
After his Oscar-winning performance in Suicide Squad, where he played the Joker, Jared Leto is playing the character of Morbius. Who else than the talented actor? Few people would have interpreted this role better than Leto, and fans were thrilled to find out he was the one. 
Is The Character Part of The MCU? 
Now, there is no real answer to this question. Morbius looks like he appears in both the Marvel Cinematic Universe and Sony's universe. However, Sony has specifically stated that the character belongs only to its universe of Marvel characters. So, it is a dilemma of what universe Morbius originally belongs to.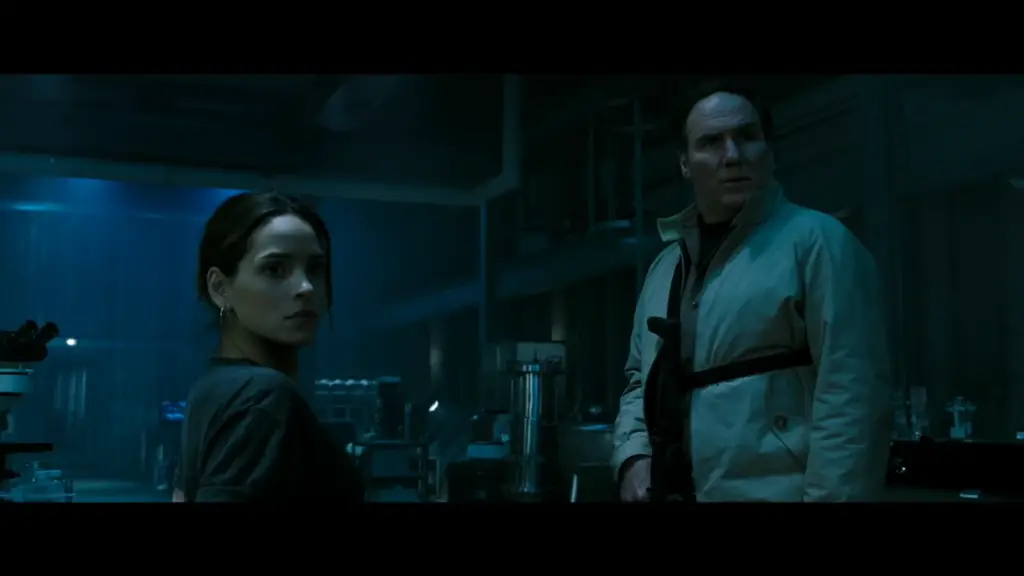 Conclusion
Is Morbius a villain? This article has addressed all the confusion as regards this question.