Is there a real Danni Sanders?  Hulu's Not Okay is the satirical black comedy that explores the life of Danni Sanders. Danni is a millennial in her 20s who is quite lonely. She lacks self-awareness and emotional intelligence. However, she is a clout chaser, constantly seeking attention by any means possible at any given time.   To this end, she always has one trick or the other up her selves.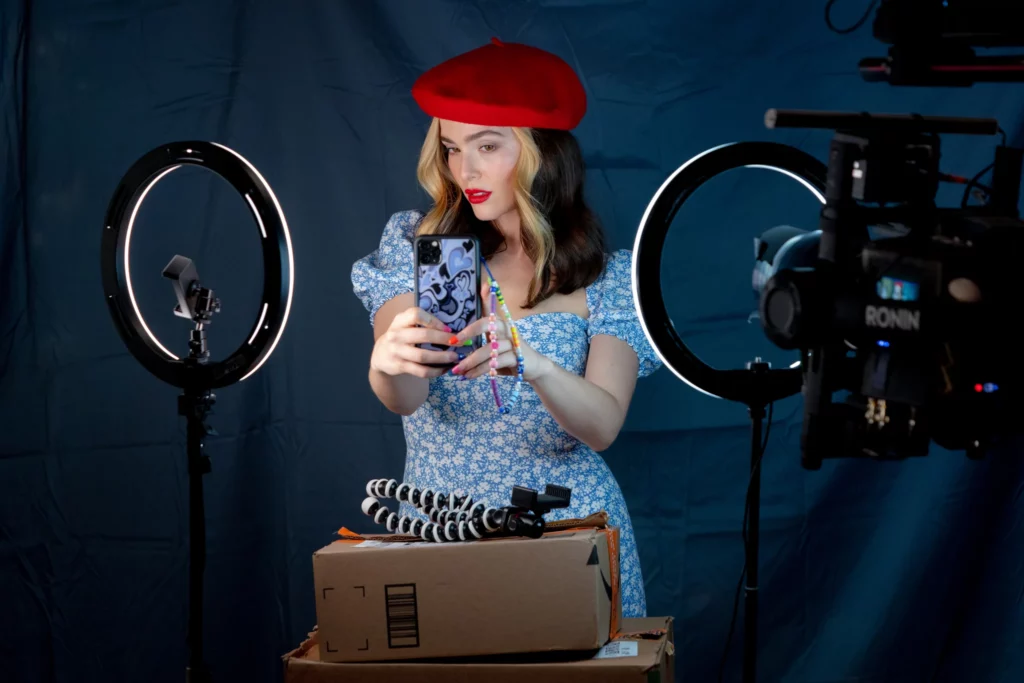 In a bid to execute one of her tricks to gain the attention of her work crush, Colin, Danni fakes a writing retreat trip to Paris. Unfortunately. The city gets attacked by terrorists, and she leverages on it to seek attention by pretending to be a survivor.   Because of how relatable the story is and how real Zoey Deutch embodied the character of Danni, viewers are curious to know if there is a real Danni Sanders or Not Okay based on a true story. Kindly read to the end to find out.
Is There A Real Danni Sanders? 
Interestingly, there isn't a real Danni Sanders. All the characters in the novel are absolutely fictional. Understandably, Danni's character might be realistic because it captures the antics of most social media users, especially influencers who put out snippets of the best part of their lives for the world to see.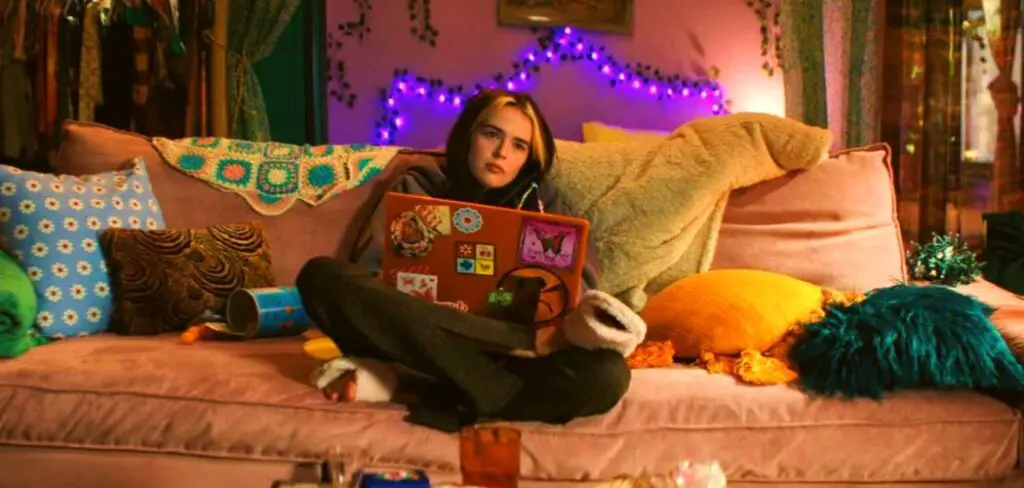 However,  one likely real-life inspiration for Danni's character is Alexandra Damien, a French woman who falsely claimed to be a survivor of the November 2015 Paris attacks. Damien was jailed for six months on charges of fraud and perjury. In addition to this,  besides the guest appearance of a real-life social media influencer, Caroline Calloway, there is another reason to suspect the existence of a real-life Danni Sanders.
Is Not Okay Based On A  True Life Story? 
Like Danni Sanders, the entire movie is fictional. Not Okay is not based on any real-life story or event. It was written in 2018 by  Quinn Shephard. However, the style inspiration and fashion sense of the character Colin were inspired by Machine Gun Kelly, Pete Davidson, and Justin Bieber. Even the digital magazine, Depravity, where Danni works as a photo editor and later a writer, is not real.  It is fictionally modeled after real-life media outlets like BuzzFeed, Refinery29, Wired, Upworthy, and the likes.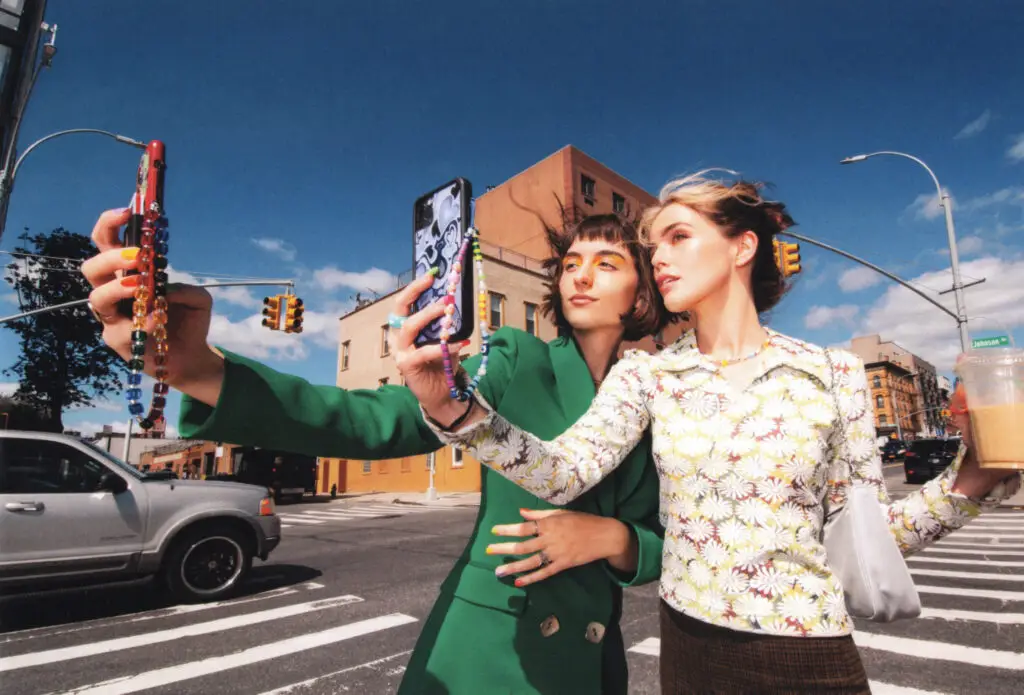 Conclusion
Perpahs most social media influencers are Danni Sanders in their rights? You just might never know. But! The deal is to filter the content you take in on social media. Just the same way, all that glitters is not gold? Not everything you see on social media is real.