When we talk about political height, Johanna Maska is a juggernaut. For eight years, she served closely with the world's most powerful president and held her own in a male-dominated world.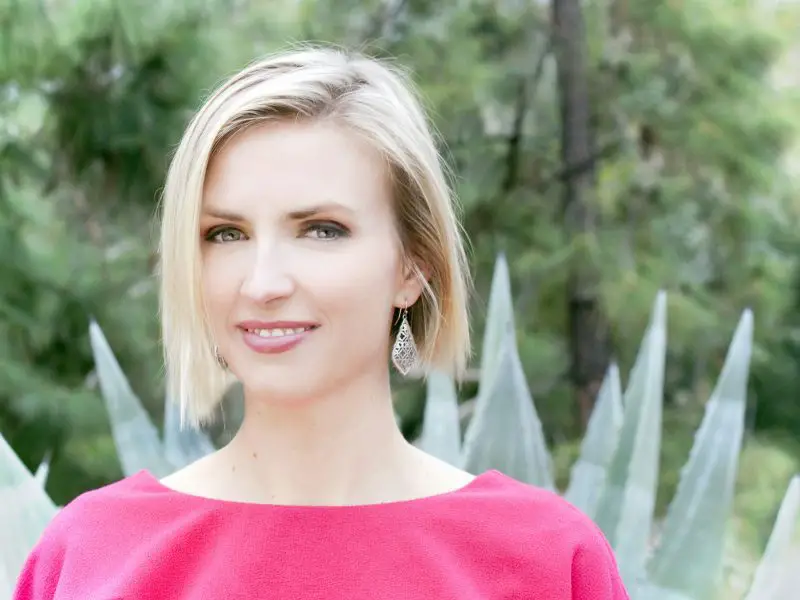 Johanna Maska Age, Height and Other Facts
You can check Maska's Instagram page here:
Johanna Maska Bio
Johanna Maska grew up in a blue-collar neighborhood in Galesburg, Illinois. Maska worked in her father's Pizza Hut while growing up and according to her, it was where she learned the value of hard work.
Hoping to make her parents proud, Maska graduated with a journalism degree from the University of Kansas in 2004. She later went to earn a B.A History in 2004.
Johanna Maska Career
Maska started her political career shortly after leaving college. She volunteered to work on the campaign team of Kathleen Sebelius who had just been elected the Democratic Governor of Kansas. Consequently, she was started in constituent services then later as an assistant to the press secretary.
Politics has always been her passion, so it wasn't hard for her to rise through the ranks quickly.
She later moved to Iowa with her husband and got involved in the Gubernatorial campaign for Mike Blouin and Andy McGuire. Although they lost the campaign, Maska regards it has the best experience she's ever had. The loss also made her decide not to participate in future campaigns unless she found the right candidate.
Maska then worked as a program coordinator at Iowa's Department of Cultural Affairs.
Johanna Maska found her right candidate in the form of Barack Obama and it was his 2004 Democratic Convention speech was that won her over.
Working with Obama
In an interview with Ari Ratner, Maska relived the moment she knew Obama was the one.
"I had been paying attention to Barack Obama from the moment he emerged on the scene in 2004. I watched the 2004 Democratic Convention speech he delivered on TV. He was talking about my hometown, Galesburg, he was talking about his family's Kansas values. At the end of it I was standing up in my living room screaming – I was like, "YES! I want to work for him!"
Maska worked for the Obama campaign from the start of the Iowa caucuses in 2007. She helped plan some of the president's signature public moments, including his victory speech at the 2008 Iowa caucus and his inauguration in 2009.
Maska was later appointed Director of Press Advance for President Obama in the White House. In her role as Director of Press Advance, Maska crafted the image displayed around the world of President Obama. She basically made the whole world fall in love with President Obama.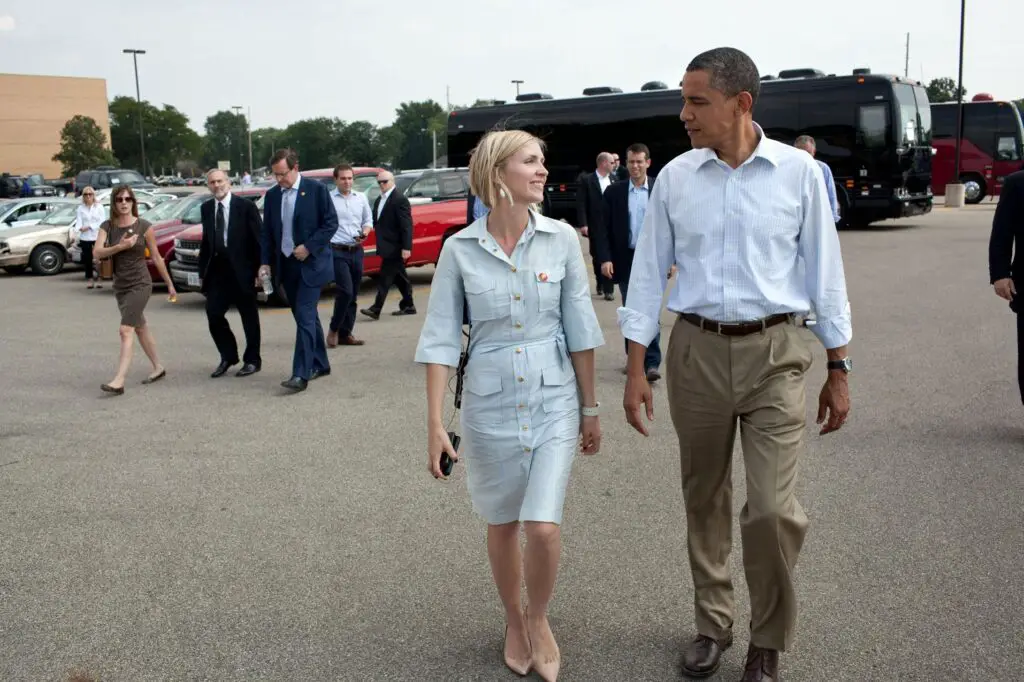 During her tenure, she helped make history. Maska also traveled to more than 40 countries, including extended tours of Asia, South America, Europe, and Africa.
She left the White House in 2015 and got recruited by Austin Beutner to join the Los Angeles Times as Vice President of Marketing and Communications. However, Maska resigned from the post just four months after Austin Beutner was relieved of his post.
Life After the White House
Maska later became senior vice president of communication and marketing for Karmic Labs, a financial technology company based in San Francisco. She is the co-founder of the Women's Advisory Council, an organization working to mentor and promote women and diversity in business.
Johanna Maska is currently setting a new height for herself. She is the CEO of Global Situation Room, a public affairs firm with offices in Washington, DC, and Los Angeles, CA.
Chandler Belfort

Heard of the Wolf of Wall Street? Remember Jordan Belfort? Well, He has a daughter, and she is definitely what you think, read about Chandler Belfort here
Husband & Family Life
Working for the president of the United States is a 24-hour grueling task, and accolades should be to Johanna Maska for successfully maintaining a work-life balance throughout her stay at the White House.
Luckily for Maska, her husband, Henry C. Jackson, understood the weight of the post she was holding. Johanna Maska met her husband during her senior year in college. He was her editor, and the two worked closely together in publishing the university's newspaper.
Henry Jackson is an American Journalist based in Los Angeles, California. He is a writer and editor at POLITICO. Prior to joining POLITICO, Jackson worked with the Associated Press for 10 years.
Jackson was born and raised in New Jersey and graduated from the University of Kansas William Allen White School of Journalism and Mass Communications in 2004. During his college days, Jackson was editor-in-chief of the University Daily Kansan.
Maska has spoken about families balancing it all, as she had her son while working at the White House. She organized the President's Address to the Nation from Afghanistan seven weeks after she gave birth to her son. She even continued to travel for work with a young son and continued working at the White House until her son was 3.
Conclusion
Johanna Maska has written her name in the history books. This isn't only because she served with the first Black President of the USA, but also undoubtedly become an integral part of the success that the administration enjoyed.
Maska's exit from the white house hasn't stopped her from being a change leader. When not speaking on governance, she is seen encouraging the younger generations, especially women, on how to get the best from life.