John Rose wife was only 22 when she married him. The twist is that John was 46 at the time – that's twice the number her age. The attention this marriage gained because of the age disparity on social media was palpable. To think that the attention the marriage gained was only recently in 2022, eleven years after the wedding. Why was there so much noise about the marriage? The spotlight was shone on their marriage after conservatives accused Democrats and members of the LGBTQ+ of grooming. This sparked a considerable debate on Twitter with the marriage between John Rose and his wife under the knife.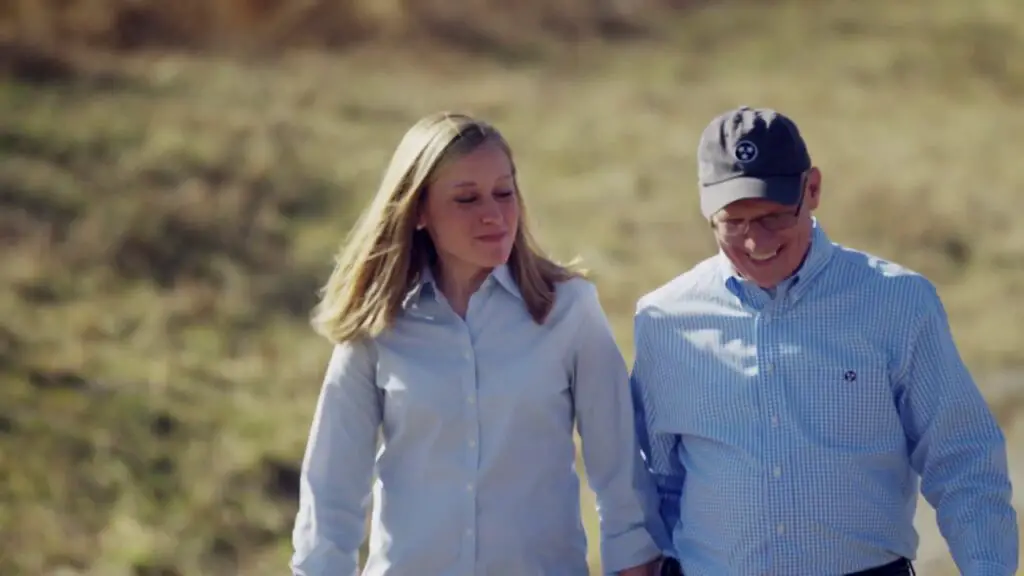 It is not common to see marriages where the couple's age difference is wide. John Rose is a Tennessee congressman and chairman of the Tennessee Future Farmers of America (TFFA). Rose is also a former Tennessee commissioner of agriculture. Rose met his wife, Chelsea Ross, at the TFFA, an organization she had been a part of since her high school days. Rose earned a degree in agriculture from the university. While a lot has been said about their marriage, the Roses have not commented on the barrage of discussions centered around their marriage. 
To understand who John Rose wife is, we have compiled details about the executive director of the Tennessee FFA Foundation.
1. John Rose And Chelsea Doss Rose Married in 2011
After the engagement announcement in the Eagleville Times, the couple married on January 8, 2011. No one knows when the duo started their relationship or how long they had known each other. Chelsea married when she was in college at Tennessee Tech, an institution her husband graduated from in 1988. Chelsea's LinkedIn profile revealed that she graduated from Tennessee Tech in 2012 after earning a degree in agriculture. She proceeded to study for her masters in agricultural journalism in 2014. In addition, Chelsea, John Rose wife, has served as an intern for Lieutenant Governor Ron Ramsey. 
2. The Couple Had Their First Child in 2017
John Rose and his wife had their first child, Guy Rose, in 2017. They would later have another child in 2019, but they lost the boy named Mack due to complications. In 2021, the couple tried again and had their youngest son, Sam. 
3. Chelsea Rose is a Believer in Christianity
From her Facebook posts, Rose shows off her Christian faith. Both she and her husband are Christians. John Rose also talks about his faith in Jesus Christ and speaks heartily about this on campaign trails. They are both ardent members of a Baptist church.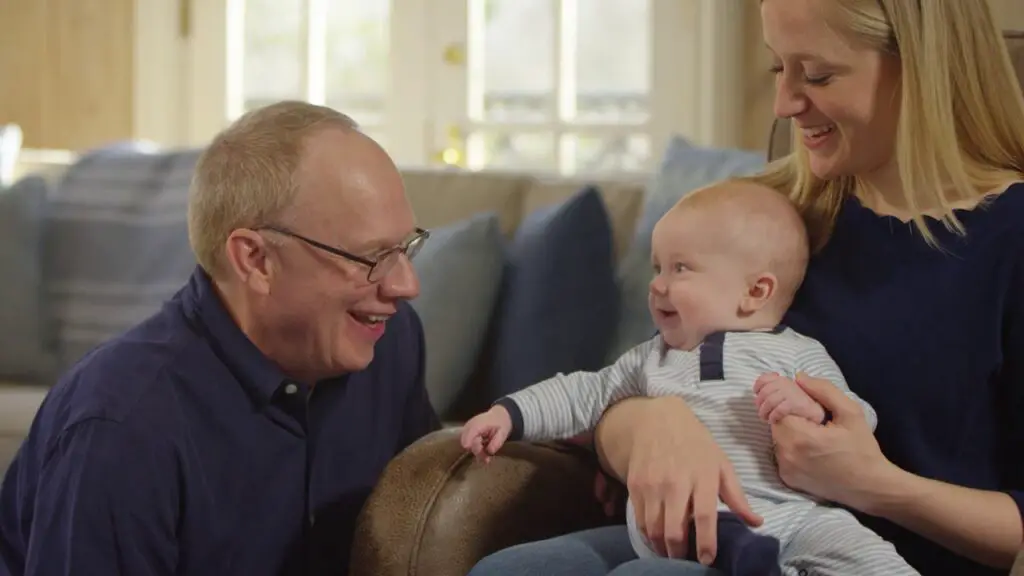 4. John Rose Wife is an Awardee
Chelsea Doss Rose was the recipient of the 2012 Drewberry Award and the Harold Love Award. She is also a motivational speaker. She participated in the 2010 Tournament of Roses Parade and the 2010 International Motivational Speaking Tour. She was also invited as a keynote speaker at the Tennessee Tech University Convocation. Chelsea, like her husband, has created great images for themselves. 
5. Chelsea Rose Received A Scholarship Sponsored by John Rose
Chelsea was born in Murfreesboro, Tennessee. She was a graduate of Eagleville High School in 2007. She was a sportsperson who participated in sports like basketball and softball. While in high school, she was the student body vice president. Doss received a scholarship sponsored by John Rose when she was only 20 years old. As a student studying agribusiness management and agricultural communications, the scholarship helped in her project. Unknown to her, she would later marry John Rose. 
Here are lesser-known facts Javon Walton parents. You can read here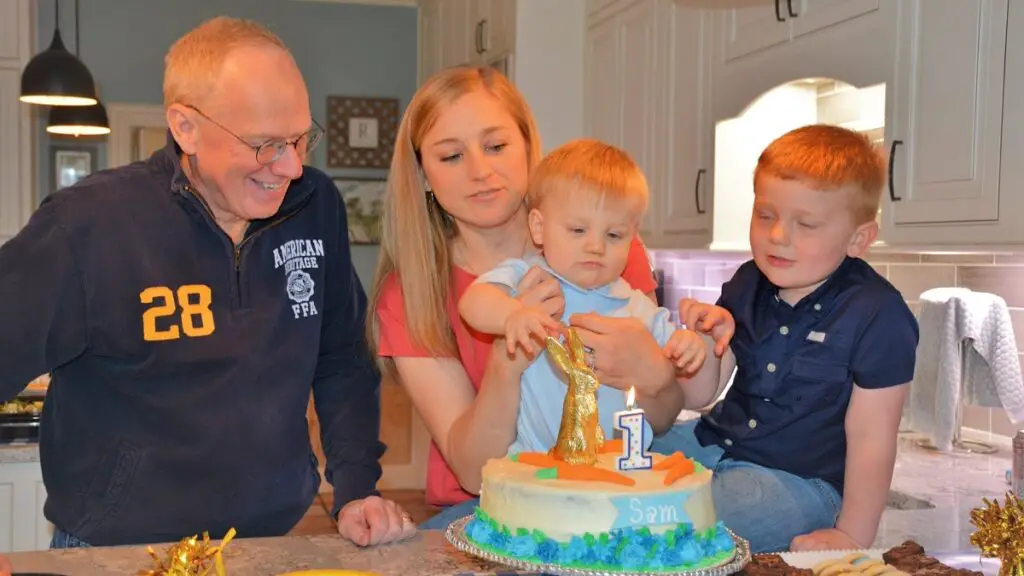 Conclusion
Everything John Rose wife achieved today was because her husband made provisions for them even when they had no idea they would marry.