Where is Richelle Nice now? Richelle Nice shot into the limelight after she was accused of controversially getting on the jury for the trial of Scott Peterson. Now, Peterson is in the news for all wrong and even terrible reasons. First, he was accused of murdering his wife and children. Then, while the case is still ongoing, Peterson's lawyers have figured that Richelle Nice was biased against the accused and her presence on the jury was also questionable. Known for her unmissable red hair, which earned her the nickname "Strawberry Shortcake" during the trial, Nice has become a national sensation.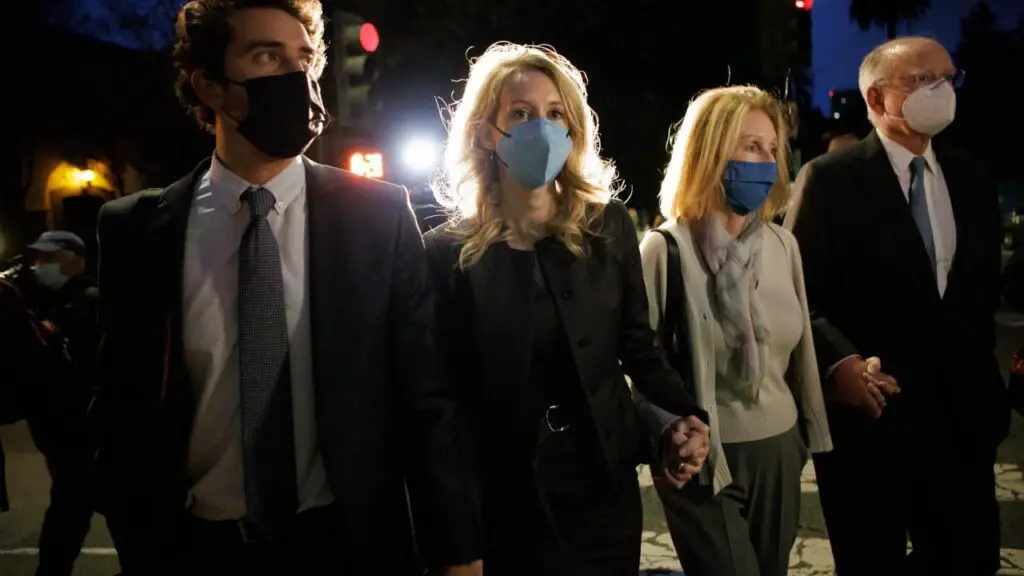 Let's examine facts about Richelle Nice and how private she was before she got into the limelight during the trial of Scott Peterson. 
#1. Richelle Nice Faced Domestic Abuse
Not many know that the juror, Richelle Nice, was involved in domestic abuse. While she was expecting her baby in 2001, her boyfriend allegedly beat her to a pulp. Although, she didn't give this information when filling out the form to be a jury member. Also, Richelle confirmed that she also hit her boyfriend in the face in one of the many fights they had together. However, she denied being the victim of the whole domestic abuse. 
#2. Peterson's Lawyers Claim She Made Up The Domestic Abuse
To be fair to the lawyers who argued that Richelle Nice was not being sincere, no evidence pointed to Nice being in domestic abuse. So, to them, she made the story up. But, we will never know if she made up the story, or perhaps the lawyers did not carry out due diligence to figure out the truth.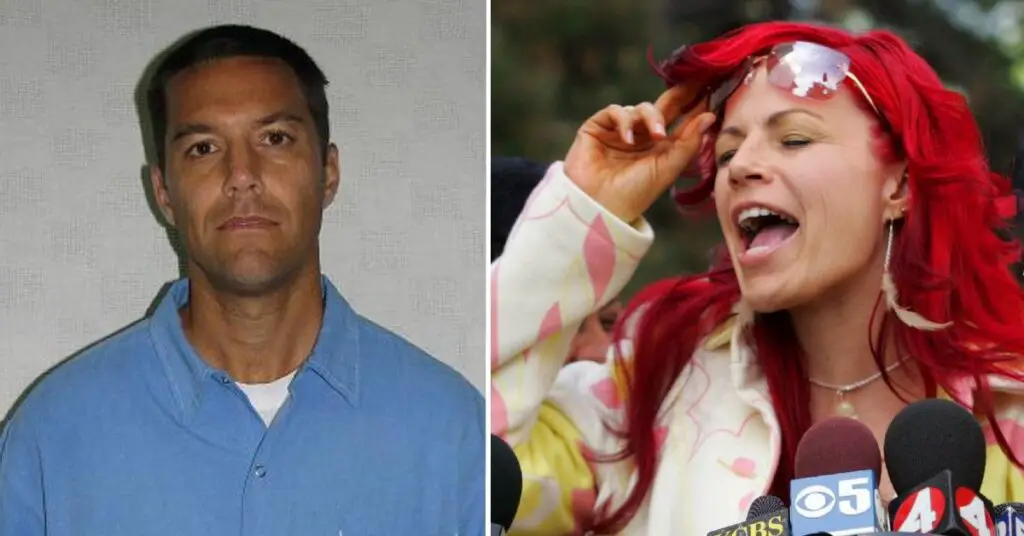 #3. Where is Richelle Nice Now? She Does Not Sport Her Famous Red Hair
In 2004, the trial of Scott Peterson was rife with controversies. Amidst the disputes was a certain Richelle Nice, who wore bold red hair. However, recently when the court ordered a new trial of Scott Peterson, Nice, who was on the jury at the time, was called in again, and this time, the recharge has disappeared. It is safe to say that the red hair which gave Nice the famous nickname Strawberry Shortcake is no more. Not only was she not wearing her famous hair-doo, but she was also more reserved than she remembered in her early years. Age has played a role here. 
#4. Is She An Actor?
Richelle Nice rode the waves of her fame and was featured in a movie and several documentaries about the famous prosecution of Scott Peterson. She also did write a book about the whole trial. 
#5. Richelle Went To A Cosmetology School
After the trial's rigors, Rochelle went into depression, which saw her get admitted into San Mateo Medical Center psychiatric ward. The trial had a devastating effect on her. However, she got help on time and proceeded to get into the school of Cosmetology in San Mateo. It was here that she found redemption and ventured into Cosmetology.
#6. Where is Richelle Nice now?
The big question is, where is Richelle Nice now? After it was discovered that Richelle Nice was inconsistent in her answers to the jury's questionnaire and played a role in the conviction of Scott Peterson's death row verdict, Nice faced questions from Peterson's lawyers. But, the judgment cannot be changed because of Richelle Nice's conduct, experts tell Fox News.