There are many controversies surround Jordyn Woods. One of these controversies is when it was leaked that she kissed Tristan Thompson, one-time boyfriend of Khloe Kardashian, one of the Kardashian's sisters. From then, there were many controversies she was involved in. However, even though this was one of the things that made her popular in the entertainment industry, she also got in the news after the tragic loss of her family. We will be looking at some hidden truths about the tragedy of losing her family members. 
Quick Facts About Jordyn Woods
Who is Jordyn Woods?
Jordyn Woods grew up in Oak Park, California. She was born to John Woods, as a sound engineer and Elizabeth Woods, a brand and talent manager on September 23, 1997. She was raised alongside two brothers and a sister, Jodie Woods. Growing up wasn't easy for her as she once narrated that she was only one of two black girls at her school. Her high school education wasn't stable as her parents divorced because she was still rather young. This obviously played a role in her mental health as she was moved around a lot. However, she would settle down in Calabasas, California with her family. Her family are good friends of Hollywood superstar family, Will Smith and family. Interestingly, Jordyn Woods considers Will Smith and Jada Pinkett Smith as her uncle and aunt. 
The Career of Jordyn Woods
Woods started as a model. But she wasn't discovered till 2015 after a modelling agent saw her on Instagram and pitched to her being a model which she gladly accepted. She was then signed to Wilhelmina. The following year, she walked her first runway in the Lane Bryant and Christian Siriano fashion show. She modelled for several brands including Khloe Kardashian's clothing company, Good American for three years, between 2016 to 2019. 
Sometime in 2018, Woods launched her clothing line SECNDNTURE. Her best friend at the time, Kylie Jenner collaborated with her to launch a clothing line called the Kylie x Jordyn Collection. Again in 2019, Woods launched another clothing line with Boohoo.com. In July 2019, Woods was featured on the cover of Cosmopolitan UK. 
Does Jordyn Woods Act?
Aside from being a model, Woods also is an actress, maybe not as huge, but she does act. In 2019, she made her film debut in the hugely successful TV series Grown-ish, where she played the character of Dee. She also made an appearance on the 2019 season of VH1's Hip Hop Squares. Jordyn Woods was a cast member in the BET + film Sacrifice.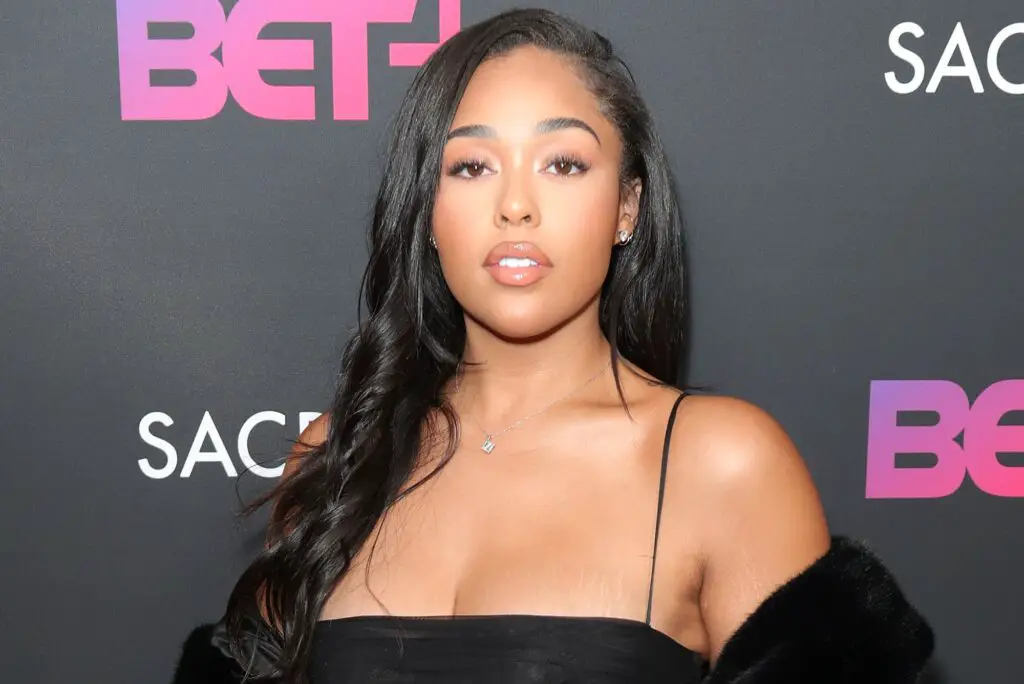 Sometime in 2020, BET announced Woods would be a lead character in a new film, Trigger. 
Who is Jordyn Woods Dating?
Well, after her controversy with Khloe Kardashian's ex, Jordyn Woods moved past it and is currently in a relationship with NBA star, Karl-Anthony Towns. 
Importantly, it was the tragic losses they both suffered that brought them together. The 23-year-old model disclosed this in an interview with Extra. 
According to her, they had been friends for a long time but had this unexplainable connection after they both lost a parent. 
What Happened to Jordyn Woods' Father?
Two weeks after being diagnosed with cancer, John Woods, Jordyn's father died in 2017. It was an unfortunate incident that shook Jordyn to the marrow. She took a while to recover from the loss as she shared an unmistakable bond with her father.
She said: "I had a very triggering moment in my journey of losing my father. Which completely ignited something within my body, even though it was probably the worst thing I had to go through, I learned that the bad things that happen to you don't have to define you.
"Even though they do define your character, who you are, you always have to learn and grow through it."
Kaitlin Olson
Every detail about celebrities is always noticed by their fans. Find out if Kaitlin Olson's plastic surgery is true, here?
Her boyfriend Karl also lost his mother, Jacqueline Cruz. She died from contracting COVID-19 in April. The losses of a parent on both sides brought the two together as they found comfort in each other. 
Is Jordyn Woods' Mother Still alive?
Jordyn Woods' mother is still alive and is currently her manager. She divorced John Woods before he died. It must have been tough for Elizabeth Woods to live with this reality but we'll, she is still relatively young and we hope she finds love again. 
Her Struggle With Body Positivity
It is insane how people get unsolicited comments when they take actions that they think will better their lives. This was the situation with Jordyn Woods when she started to use the gym. The model stated that when she started using the gym she received comments that she considered hateful. They were targeted at her, saying she was no longer supporting body positivity and why would she hit the gym, that it is against her claims. However, she retorted by saying:  "I remember I was working out so much, and people were like, 'Oh, you're not body positive anymore.' I think that body positivity is loving the skin that you're in and wanting to be the best version of yourself.
"So, yes, I'm body positive and, yes, I'm kicking ass because I want to feel good and look good."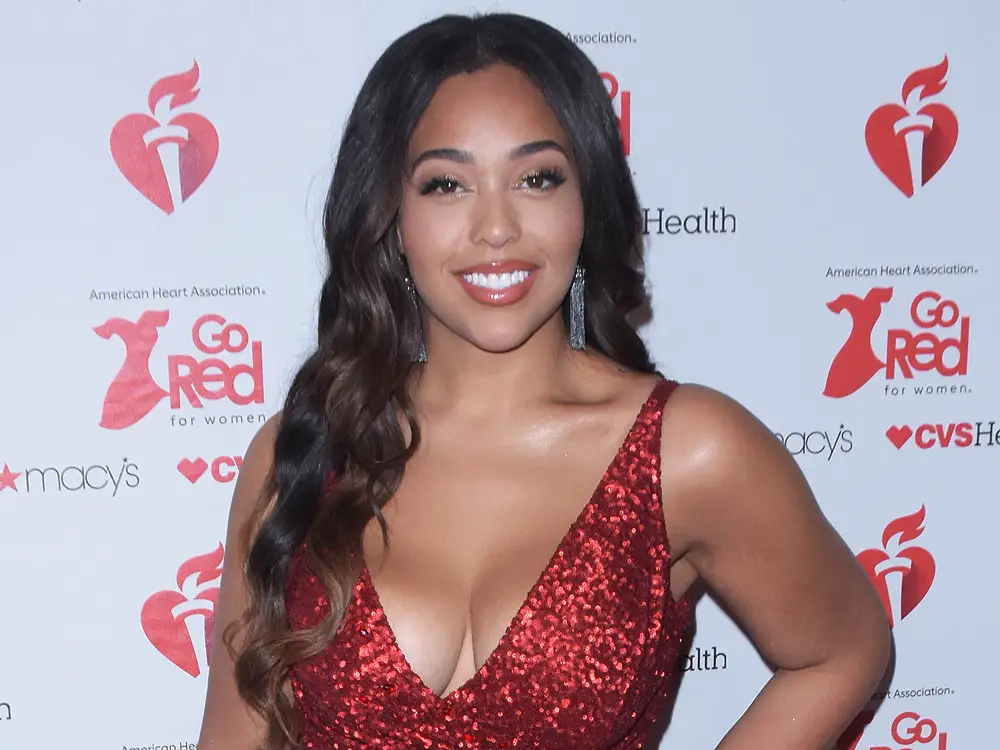 Conclusion
Today, Jordyn Woods is living her best life with her boyfriend Karl-Anthony Towns and together they look destined to marry each other. While this is not a given, we hope they have a great life together.