Arguably one of the biggest models in the world today, with several appearances in magazine covers. Emily Ratajkowski has worked her way up, and today, she can feast on the consequences of her success. Not only is Ratajkowski known for her modeling excellence, but she has a massive following on social media with her viral videos on TikTok and Instagram. However, Emily cannot but attribute her success to her parents, who saw her talent and helped her find her feet. This article will be centered around the impact of Ratajkowski parents and the role they played in her success.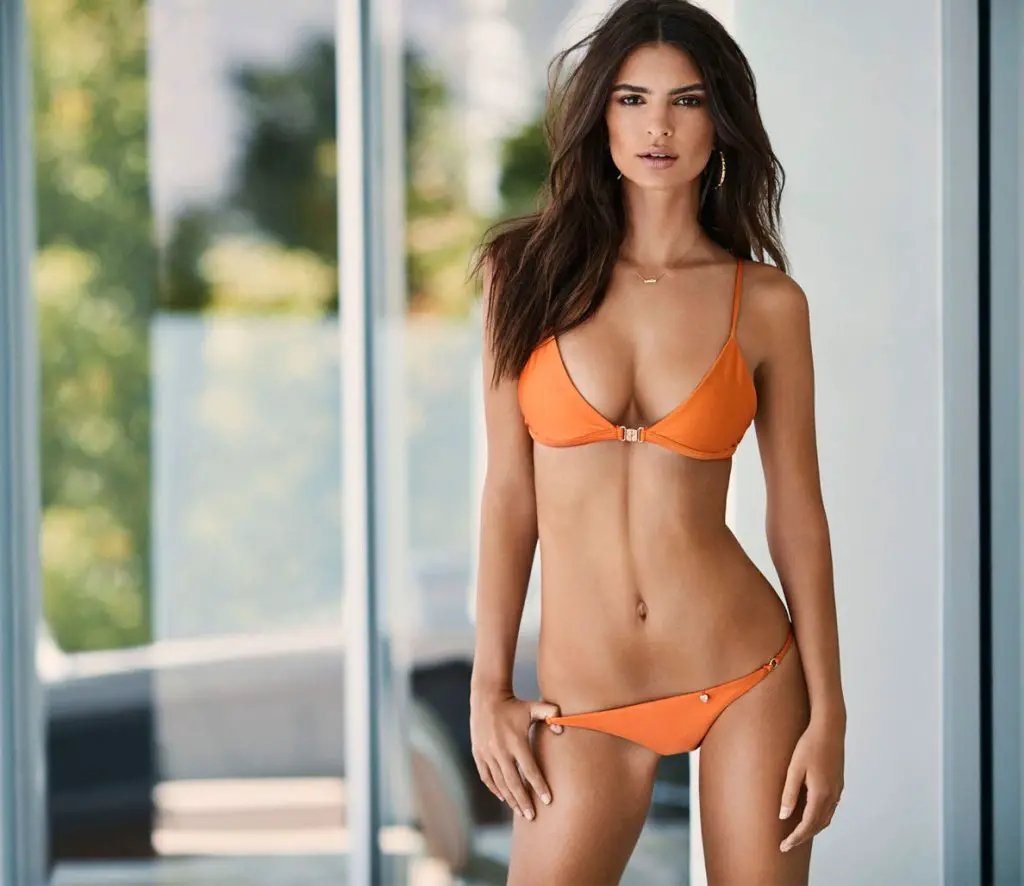 With a name that commands respect in the fashion world, there has to be something that Emily has done that makes her stand out. But we first noticed her in the highly controversial Robin Thicke music video Blurred Lines, where she was the center of attention of men. There is a backstory of how Robin Thicke harassed her in the video set, a revelation she made in her new book of essays. Emily believed if she had come out to tell her story then, people might not believe her. Plus, her career would have taken a dent. Emily featured in Maroon 5's Love Somebody. Since then, it has been an upward trajectory for the beautiful model. But it is how Ratajkowski parents helped her to become what she is today we will focus on. 
Who is Emily Ratajkowski? Meet The Superstar Model Here
Emily O'Hara Ratajkowski was born on June 7, 1991, to American parents in Westminster, London. She is the only child of former high school art teacher John David Ratajkowski and Professor Kathleen Anne Balgley. Though born in London, Emily was raised in Encinitas, California. There is a potent amalgamation of features associated with different people from different countries from her facial features. Anyways, to erase your doubts, Ratajkowski is of English, Polish, German, Irish, Jewish origins. Her mother is Jewish. Growing up, Emily wanted to be a lot of things. She tried playing soccer, acting, and ballet dancing before finally realizing that modeling was what she wanted to do. 
Interestingly, her father's painting also played a role in her decision as she was exposed to art and the photography of Helmut Newton and Herb Ritts. With a passion for being on the cover of magazines, she embraced the idea of being a model. 
Emily Ratajkowski had her high school education at San Dieguito Academy. She also attended UCLA in 2009 but dropped out to focus entirely on her modeling career. According to her, she didn't enjoy socializing with fellow students. 
Emily Ratajkowski is a Model
At the age of 14, she signed with Ford Models. After that, she would go on to model for Nordstrom and Kohl. Emily also tried out acting at age 15, auditioning for roles in Disney. She got a couple of roles but as a bully. 
It was her appearance in the Blurred Lines music video that shot her to fame. Her cast on the video saw her attain the sex symbol status. In the same year that the video became a global sensation, she was named Woman of the Year by Esquire Magazine, finishing above Jennifer Lawrence. In April 2013, FHM named her the fourth sexiest woman in the world. The following year, she became the third most desirable woman in AskMen magazine. 
Who are Emily Ratajkowski Parents?
Emily's mother, Kathleen Balgley, is a university professor. Balgley earned her Ph.D. in literature. The University of California. She has taught UCLA writing programs as an Associate Professor of English at California State University. Balgley has always been a brilliant student winning the Fulbright Scholarship to teach American literature in Poland from 1987 to 1988.
Another model you should pay attention to is, Kate Upton. Check out 10 facts about her here
On the other hand, Emily's father, John David or "JD," started as a high school art teacher. He later quit and went thoroughly into the arts. With the support of his wife, he was able to land significant deals, and today, his paintings are all over the world. Emily Ratajkowski parents have two homes: Bantry, West Cork, Ireland, and the second one in Sant Joan, Mallorca, Spain.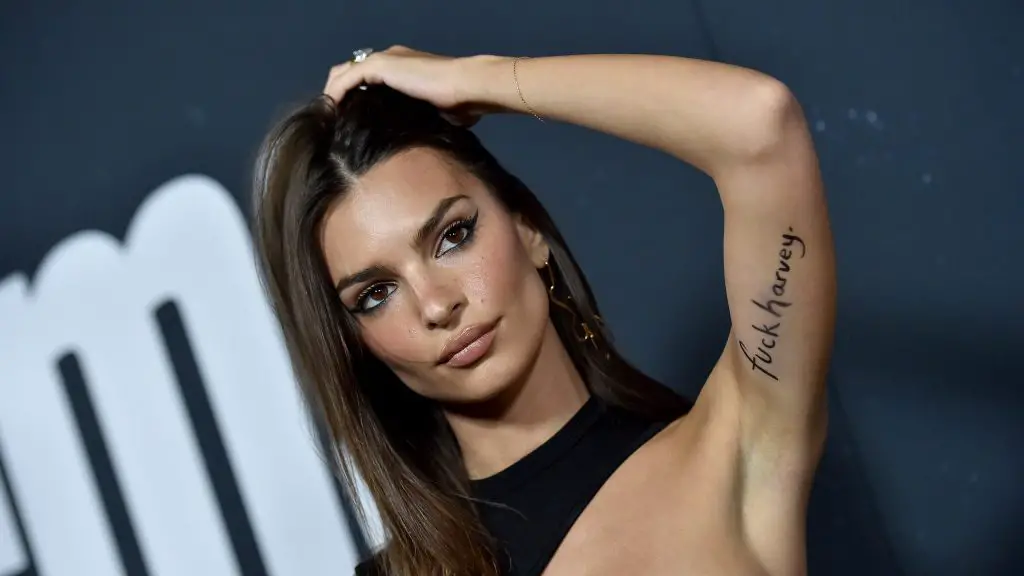 John David has over 25 art exhibitions across the world, specifically in Europe and the US.
Is Emily Ratajkowski Mother Obsessed With Her Beauty
Kathleen Anne Balgley was a beautiful woman as a young woman, and having a daughter who is equally as beautiful is something to fawn over. In Emily's recent book, she revealed that her birth was the glue that brought her parents together. 
Ratajkowski's parents were on the brink of separation till Kathleen got pregnant. With no option other than to take care of their only child, the parents needed to settle whatever grudges they had. Emily told People Magazine her birth was the glue to the sustenance of her parent's marriage, "I knew that my parents had been on again, off again for years before my mother became pregnant with me and they decided to get married … I understood that even before I was born my existence was the essential glue of their relationship."
Emily Ratajkowski is Feminism Frontliner
One incident that cemented Emily's position on feminism was her support of Kim Kardashian, who posted a nude selfie on Instagram. Ratajkowski believes women have a right to their bodies, and Kardashian shouldn't be hushed into silence. However, her response received a number of critics, with social commentator Piers Morgan branding her type of feminism as a "misguided affront to true feminism."
Why did thugs make sure that they killed Young Dolph? Find out here in this chilling story. Read here
Is Emily Ratajkowski in A Relationship?
Ratajkowski married actor and producer Sebastian Bear-McClard. They have a child together, Sylvester. Before her marriage to Sebastian, Emily was in a relationship with Jeff Magid, but the relationship didn't work out.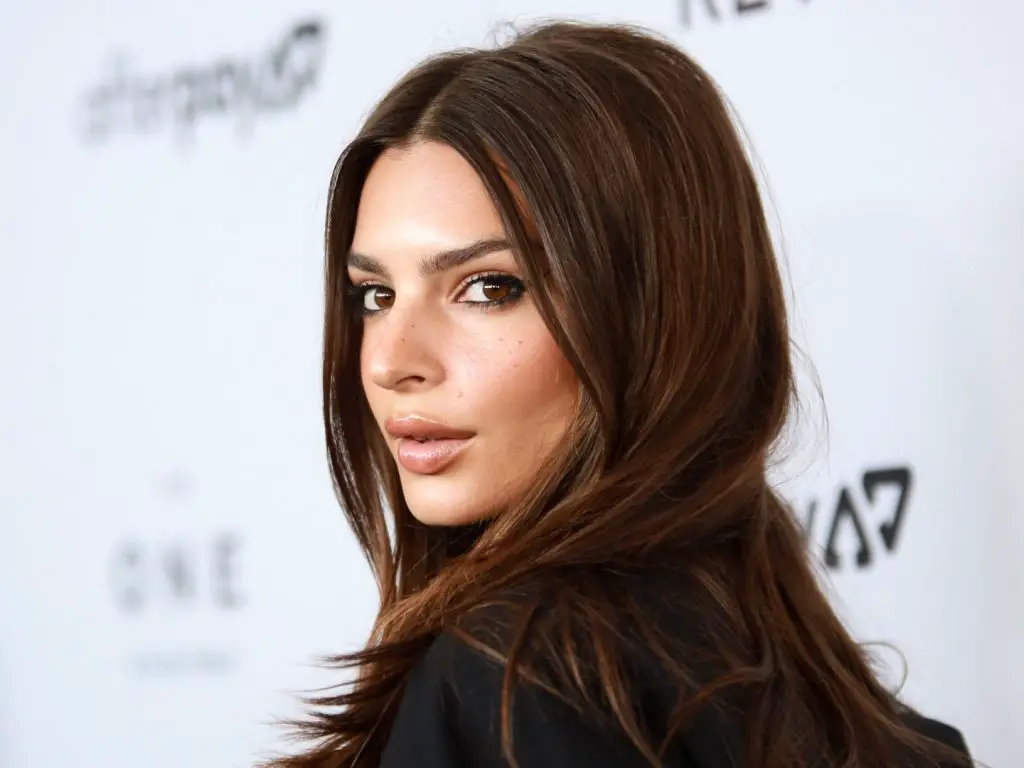 Conclusion
Parents must make their children feel a sense of worth and help them stand on their feet in their chosen careers. This is what Emily Ratajkowski parents have exemplified, and today, their daughter is one of the most talked about models in the world; that's something!