In the Christian faith, the bible highlights a verse that a breastfeeding mother will most likely not leave her child or harm the child. But Lamora Williams story  seems to prove otherwise.  In October 2017, not only did Lamora neglect her sons,  Ke'Yaunte Penn and Ja'Karter Williams. she killed them and placed their heads in an oven with the heat very high. Hence they got burnt beyond recognition.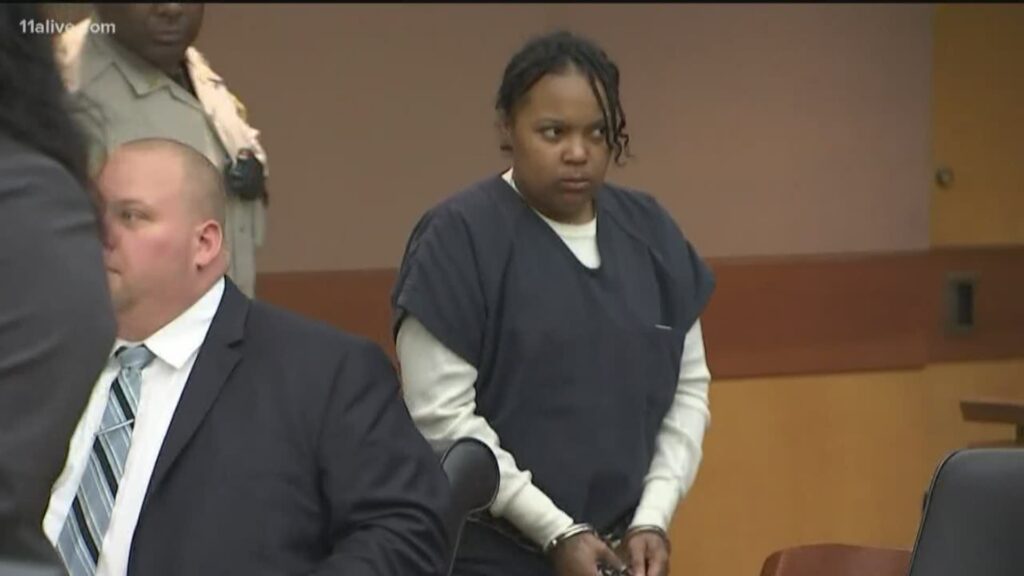 After perpetuating this monstrous act, she called her partner, Jameel Penn to tell him that the boys were dead. During an earlier visit to the kids,  Jameel had his suspicions that his boys were in danger but he couldn't pinpoint it. Even the autopsy carried out revealed that the boys were killed before being placed in the oven.  Why would anyone treat another human being in such a manner let alone a mother who has nurtured them from the womb till they were born? Lamora Williams story is quite confusing. Though there is no justification whatsoever for what she did, there has to be a back story. 
Lamora Williams Story: She Has Been Mentally Unstable Since Birth
In an interview with  CBS46  Lamora Williams partner Jameel and her mother,  Brenda Williams affirmed that Lamora has been mentally unstable from a young age. She manifested in various ways like being a slow learner and self-harming herself, and her other sister. Sometimes, she would cut off the head of their dolls too.  In 2014, when she lost her father, her condition become worse. She became inconsolable because he was her best friend regardless of all. Things got out of hand by the time she was 24 which lead to her killing her sons. 
Is Jason Momoa's testimony real in the Depp-Heard defamation trial? Find out here
Lamora Williams Story Compounded As She  suffered from Postpartum Depression
Lamora Williams story began when she had her first child at the age of 18. Though they got separated and the family of the child took financial responsibility.  Shortly after that, she began dating Jameel Penn and along the line, she had three children with him.  For some reasons best known to him, Jameel ended the relationship in 2017 which resulted in co-parenting. He supported raising the children financially and physically. Her sister, Tabitha Hollingworth also raised concerns about her mental health and the postpartum depression she suffered from.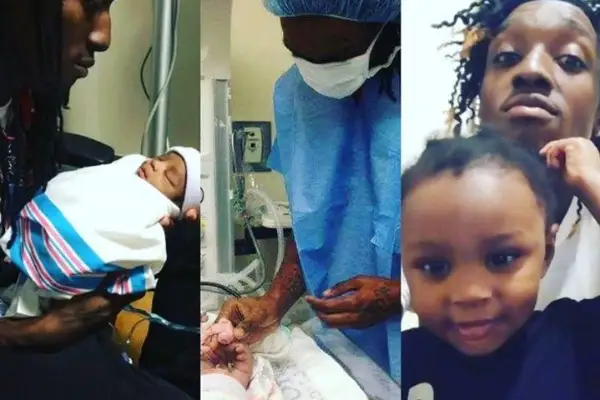 Lamora on the other hand didn't take the breakup lightly.  Her mental health started to spiral down.  She began to leave her toddlers alone at home without food. She also attempted to slit her wrist a few times too. Her mother, Brenda Williams cried out to the state to take custody of the children as Lamora wasn't mentally stable to cater to their needs. She made several calls to the Division of Family and Children Services to intervene in the situation before things got out of hand. Her sister, Tabitha Hollingworth also raised concerns about her mental health and the postpartum depression she suffered from.  
Lamora Claimed She Was At Work At The Time Of The Murder 
Before Lamora called the 911 operator or even Jameel on October 13, 2017, she had spoken to her friend Nessa Smith. She told Nessa that she can no longer do "this" because her two sons are dead.   Lamora expressed fear of going to jail because she didn't kill her sons. Lamora insisted that her sons died when she was at work. That she came back home and met them on the stove. She also blamed her cousin's sister who was the babysitter.  She said:
"I just left my cousin in the house with my kids. She left my door open. My baby boy, my oldest baby boy is the only one that's here and only one that's alive. She left, she left them, she left them in the house by theyselves. She left them in here, and they're not…."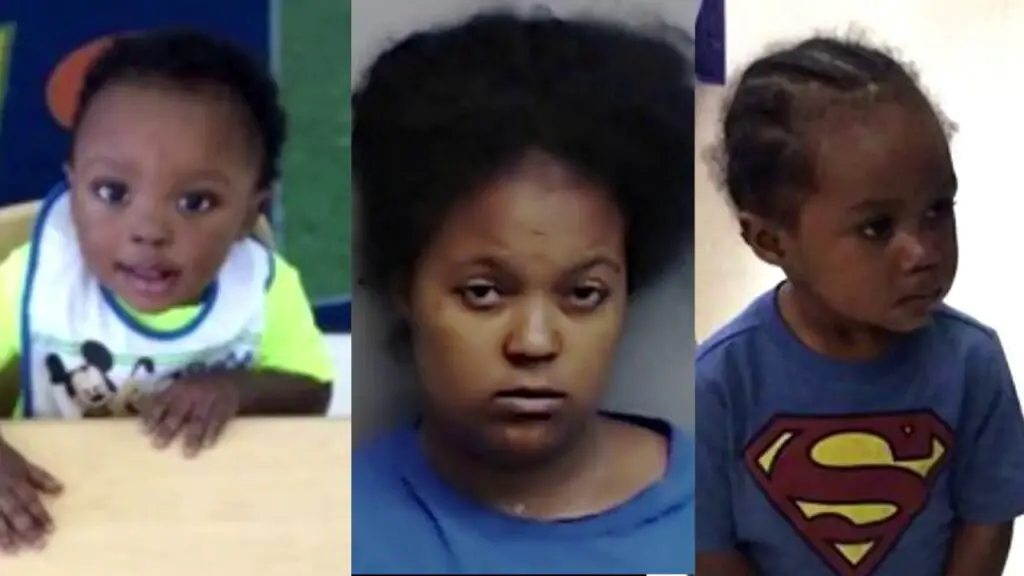 Lamora Was Indicted By A Grand Jury For Murder In 2018
The autopsy revealed that there were no broken bones or any indication of blunt force trauma. The authorities suspected that Lamora put the corps of the boys in the oven to conceal the exact means of their death. 
Interestingly while he claims she was at work,  members of her family think she is capable of killing her sons. Her sister Tabitha affirmed this during the trial when The Atlanta Journal-Constitution inquired if Lamora was capable of such. 
To this end, a grand jury indicted Lamora on charges of murder, making a false statement, aggravated assault, and concealing a death. She was also charged with cruelty to children because her 3-year-old son, Jameel, was at the house when his brothers died.  There are no additional details on the trial. However, it is unclear if she was found guilty.  Moreso, her name isn't in the Georgia Dept. of Corrections inmate search. 
Conclusion
Perhaps because of her antecedent of mental instability, the court shut down the trial she is unfit to see through. Instead, she was sent to a  psychiatric institution.