Where is Pat Montgomery now?  After  Candy Montgomery's story which mirrors the literal meaning of friends can break your heart too, not much has been heard about her husband, Pat Montgomery.   Not only did Candy break Betty Gore's heart with the adulterous affair she had with her husband, Allan Gore. She went ahead to kill Betty by hacking her with an ax. The most intriguing part of this whole atrocity is that  Candy was still happily married to her husband, Pat Montgomery at the time.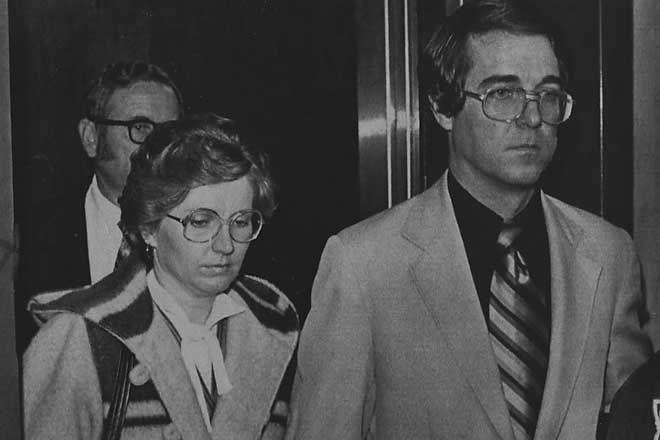 During the investigation of Betty's death, Candy was quite supportive until the authorities pegged her as a prime suspect for Betty's murder.  It was then that Candy's shenanigans with Betty's husband, Allan were made public. It is a rare gesture to see husbands who have been cheated on still stand by their wives but Pat did it for Candy. He still stood solidly behind her through the trials. But are the couple still together? Where is Pat Montgomery now? Kindly read to the end to find out. 
Who Is Pat Montgomery?
Pat Montgomery is the ex-husband of Candy Montgomery.  They got married in the early 1970s  when  Pat was an electrical engineer and Candy was a secretary at Texas Instruments. Their union is blessed with two children.  
You can also read about the lives of Bethany and Alisa Gore, the daughters of Betty, whom Candy murdered here
Candy Cheated On Pat Because She Got Bored Of His Lackadaisical Attitude
After they got married, they relocated to Wylie Texas where Candy became a full-time housewife because Pat made a decent income of $70,000  which catered for all their family needs.  Alas, being a stay-at-home mom took its toll on Candy who was constantly looking for fun and adventure. Pat on the other hand perhaps introverted, became boring as he was utterly uninterested in anything Candy did.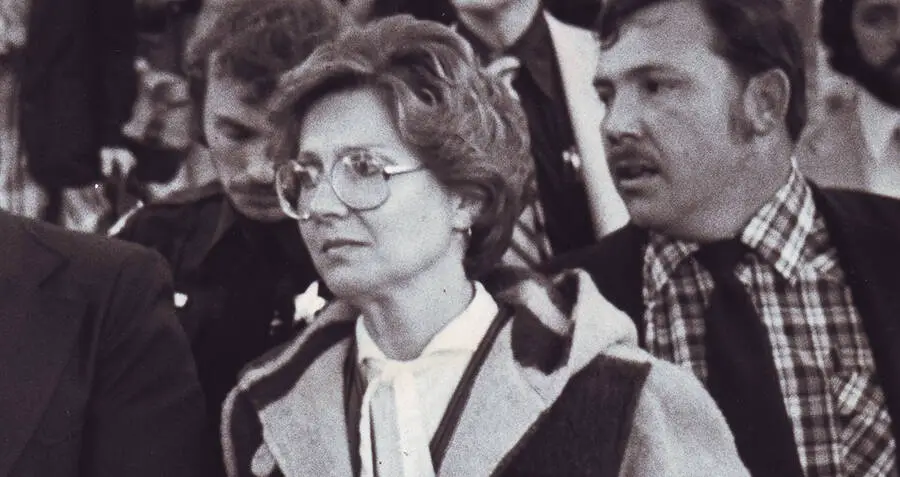 So, in a bid to spice up her life, she had an affair with her best friend Betty Gore's husband, Allan Gore. It was all fun and games for Candy until Betty found out about their affair while her husband, Pat was still unsuspecting. And in a bid to silence her, Candy killed Betty with an ax. 
Pat And Candy Divorced Four Years After Relocating To Georgia
Through the trial of Candy, Pat proved through and through that love and the oat of marriage is indeed for better or for worse. He stood vehemently beside Candy. Despite all the harassment that he faced from angry mobs and vile comments from internet users, Pat was unmoved and remained committed to his duty as  Candy's husband. 
However,  After the trial, Pat and Candy sought a fresh start in a new environment so they relocated to Georgia. But unfortunately for some obvious yet oblivious reasons, The couple divorced after four years.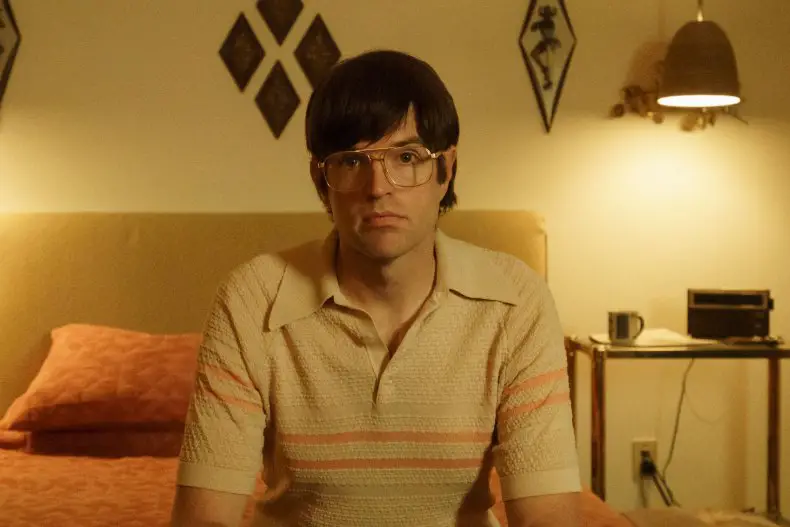 Where Is Pat Montgomery Now?
After sticking things out for four years after the trial, the couple eventually divorced. Following their divorce, Pat adopted a private lifestyle.  He is reported to have changed his name to James.  Reports also claim that Candy now bears her maiden name, Wheeler as opposed to  Montgomery,  her marital name.
Conclusion
Pat Montgomery is a phenomenal man. Not all men or even women would stand solidly behind their spouses in such difficult times. However, the reason for their divorce is not explicitly known but points toward the unfortunate incident.