There was a Jason Momoa testimony in the recently concluded defamation trial between Johnny Depp and his estranged ex-wife, Amber Heard. Both parties did everything they needed to win the case, which ran into millions of dollars. However, while Johnny Depp won the case, there were a little too many secrets exposed between Heard and Depp. Even though the media was agog about the case, with some pitching on Depp's side and others on Heard's, the trial showed that both had their faults. However, Jason Momoa's testimony at the trial went viral, which is the crux of this article. Was the video fake or mischievous?
Is Jason Momoa Testimony Video Fake?
It is no longer news that Jason Momoa and Amber Heard starred together in Aquaman. In the video, we see Momoa share his two cents about Johnny Depp and Heard's legal battle in a perfectly rib-cracking edited video. The clip shows the Aquaman star-making jokes at Amber Heard for faking her injuries. In the video, it also appears that Momoa was there to joke around. He joked about Heard's role in Aquaman. The Games of Thrones star also jokingly said that he and Heard did not work as actors but as janitors. This proclamation sent the trial attendees into a wild reel of laughter.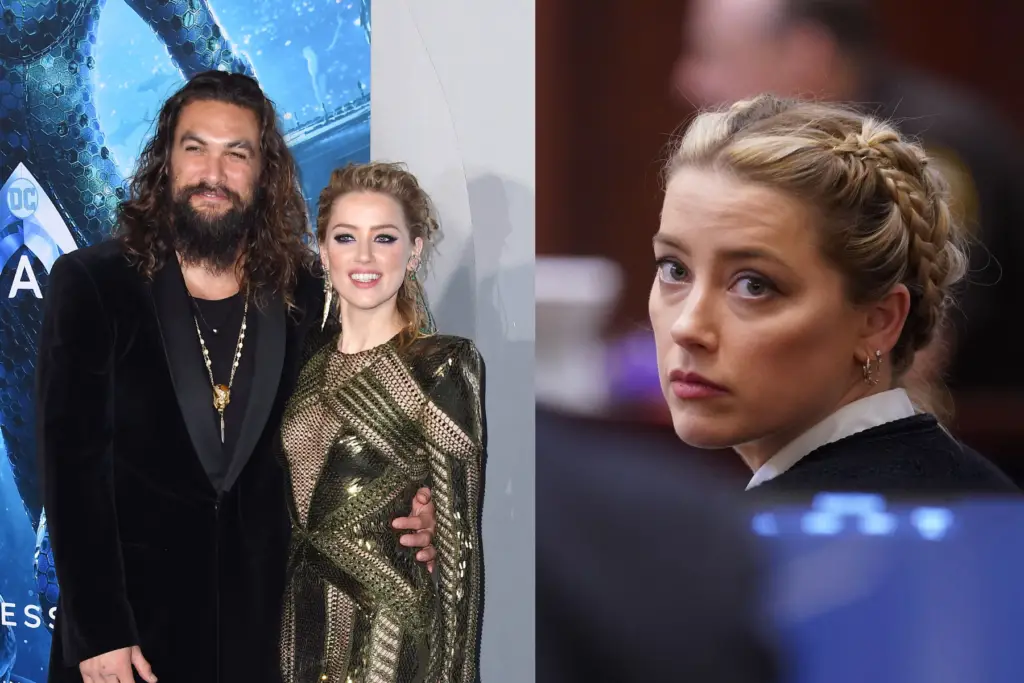 What Did Jason Momoa Refer Amber As?
In the circulating video, Jason referred to Amber as Amber Turd. This video has been circulated severally on social media. There was also a time when the name Amber Turd trended. However, the video clip showing Jason Momoa testimony is fake. It was probably edited by one of the many Johnny Depp fans who did it to spite Amber Heard's claims.
The video was mixed with Jason Momoa's previous footage and some court proceedings.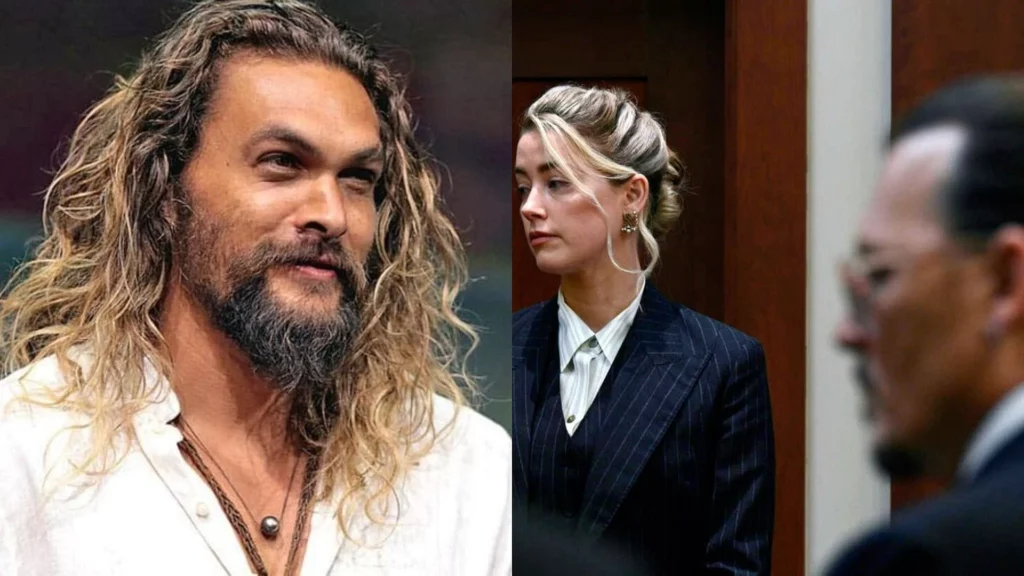 Conclusion
While the clip may have spread wild, the video clip is fake and does not represent Jason Momoa's testimony.