Sometimes, the things we can't control hinder our progress in our careers. Lex Luger health hindered him from becoming one of the greats in the world of wrestling. Lex Luger, once touted to be the next Hulk Hogan by the legendary Vince McMahon, couldn't reach the heights he was destined for. Sadly, it was something he couldn't control. For more than 30 years, Luger was one of the stars of wrestling; he was in the same category as Hulk Hogan, Ray Mysterio, Kane, and the other game legends. Unfortunately, his illustrious career was brought to an abrupt end in 2007. Paralysis!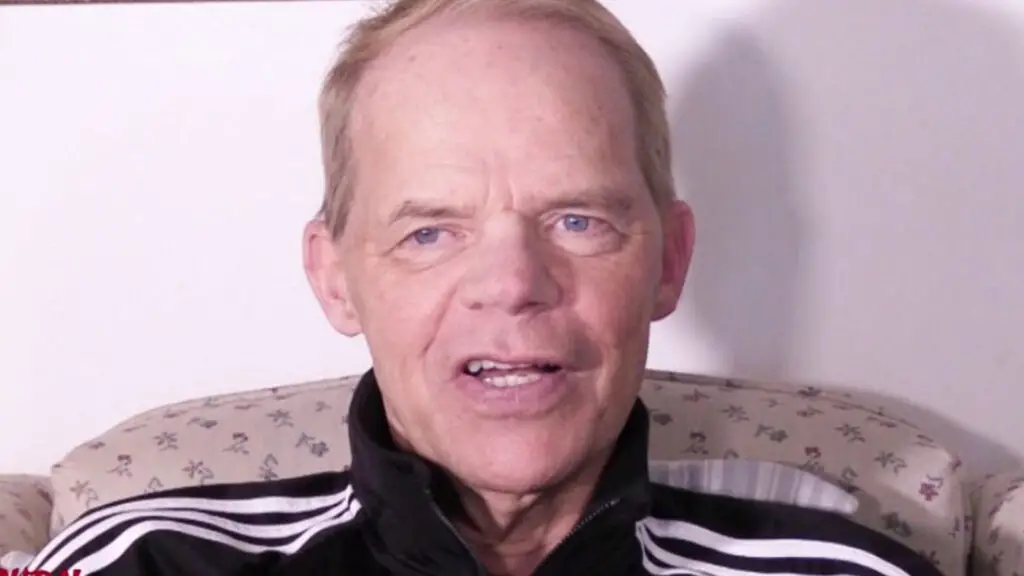 Fans can never forget his underdog win against Hulk Hogan to become the World Heavyweight Championship holder. From the '90s to the mid-2000s, Luger was one of the most recognizable wrestlers with relative success. 
Lex Luger Health: When Did Lex Luger Suffer From Paralysis?
Strangely, Lex started having symptoms of paralysis when he was on a plane to San Fransisco from Atlanta. He noticed he couldn't move his neck, and even when he thought it was just slight discomfort, he discovered that he couldn't move his neck correctly. After diagnosis, it was revealed that Luger suffered from a nerve impairment in his neck that led to him suffering temporary paralysis. Unfortunately, it wasn't supposed to become worse, but it did for Lex Luger. Lex Luger health deteriorated. From his nerve impairment, he suffered spinal infractions, which led to temporary paralysis, he said in an interview. Initially, he thought of the doctors telling him it would not be serious, but sadly, it worsened. Luger became paralyzed from his neck down. He couldn't move any of his limbs, and things got worse.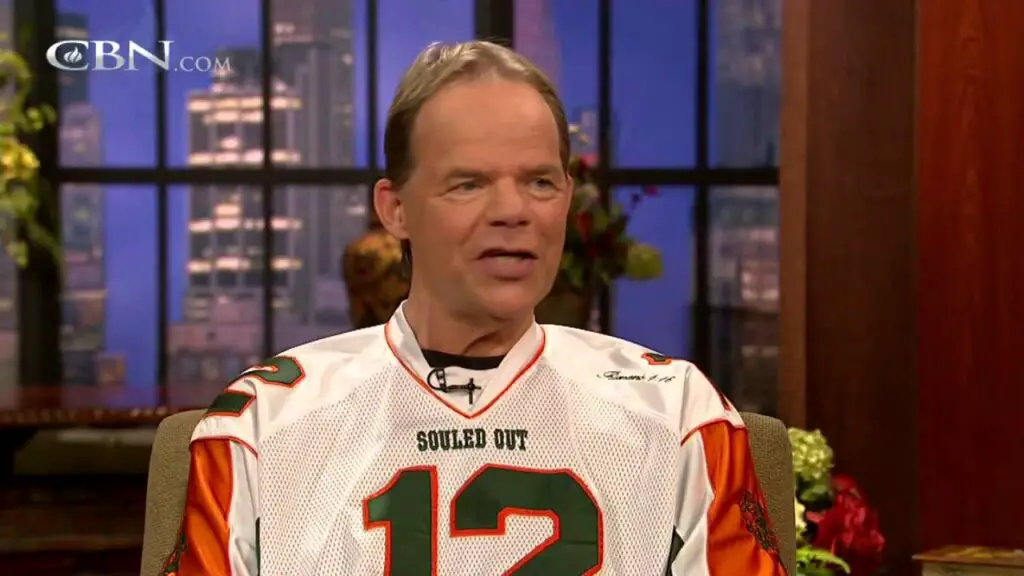 How is Lex Luger Health?
With the worse to have possibly happened, Luger decided that he was going to fight the illness. It took him a year and a half to be able to walk short distances with a walker. Finally, in 2010, Lex started to drive and walk long distances. Over the years, the ex-wrestler has pushed himself and can now attend to himself without help. Although, the former heavyweight doesn't look a bit like his former self in terms of his weight and muscular build. However, he has had the gift of fans who regularly support him. Lex has also not missed events organized by his fans. 
Today, Lex uses a wheelchair for movement, and he has said that he is quite a healthy man without any other health complications save for his inability to use his legs to walk. 
You can also read The Truth John Rose's Wife Chelsea Doss Rose here
What Happened To Lex Luger's Lover?
After failing to land a contract with WWE, Luger resorted to drug abuse. His lover at the time, Elizabeth, also was deeply indulged in the act. In 2003, Elizabeth overdosed on painkillers and vodka and passed away. This drove Lex Luger into even more drug abuse. He didn't care about his health and even contemplated suicide. However, Lex's life changed after meeting Pastor Steve Baskin, who led him to Jesus Christ. He embraced Christianity, and since then, his life has never remained the same. Lex Luger health had also become even better. 
Where is Lex Luger Now?
Luger currently lives in New York. There is no mention of his family, but he is actively involved in reaching out to schools and churches and doing all he can to help.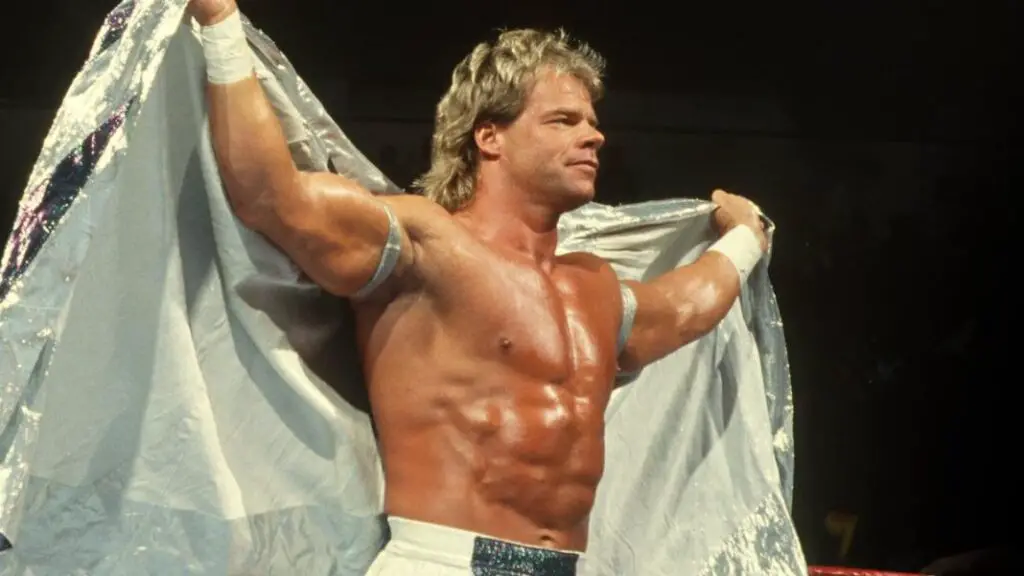 Conclusion
Lex Luger health is in great shape. He is determined to walk from his wheelchair when invited to the WWE Hall of Fame in the near future.