The recent viral video that showed Renard Spivey as a bailiff on Justice for All With Judge Cristina Perez has ignited interest in Renard Spivey's case of allegedly murdering his wife of three decades. So, where is Renard Spivey now? In the clip, we see Judge Cristina ask Renard how long he's been married to which he answers 27 years. Then one of the parties in court says "You don't look happy." From then, we see the video pan to a news report of Renard Spivey's trial of the murder of his wife, Patricia Ann Marshall Spivey.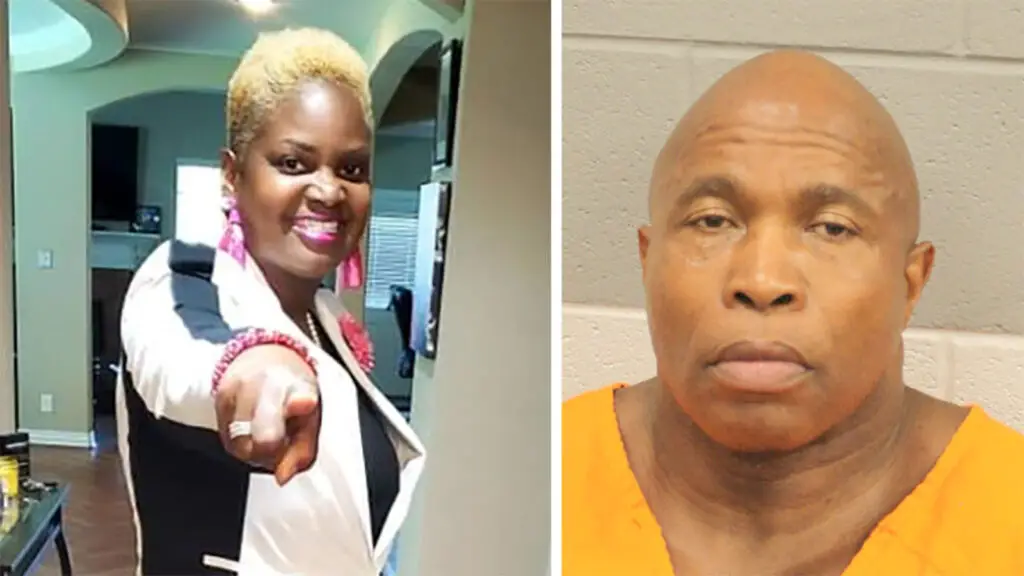 Where is Renard Spivey Now?
It is unclear if Renard has been cleared of murder. Renard Spivey was hired by the Harris County Sheriff's office as a detention officer in 1996. In just the space of two years, Spivey rose to the rank of a deputy. However, Spivey would later become an actor in the Justice For All with Judge Cristina Perez show. But the back story says Spivey and Patricia dated for several years before they married in 2015. This would become Spivey's third marriage. 
Who Is J.D Vance Wife? Everything To Know About His Indian Partner is right here
Did Renard Spivey Murder His Wife? 
Several reports say Spivey called 911 at 3:10 am on July 28, 2019, to report an accidental shooting in his residence. Patricia, his wife was found dead in her closet, and Renard on the other hand was found attending to a gunshot wound on his leg. According to reports and documents presented in court, Renard was arguing with his wife about his steroids intake and cheating when they suddenly fought over a loaded gun that went off. Prosecutors found the evidence to be contradictory to Renard's argument. But medical examination showed that Patricia was shot twice. One striking her heart and lung and the other shattering her arm, all at close points. Interestingly, Patricia's father was in the house and he claimed he didn't hear anything. After all the whole back and forth, Renard was released on a $500,000 bond. 
However, the court gave an injunction that Renard should not be seen at Patricia's funeral. 
Was Renard Spivey Convicted? 
No reports of Spivey being convicted after he posted bond. All we know is the case was closed after the bond was posted. Some people have cried about justice but it looks like this is going to be what it is.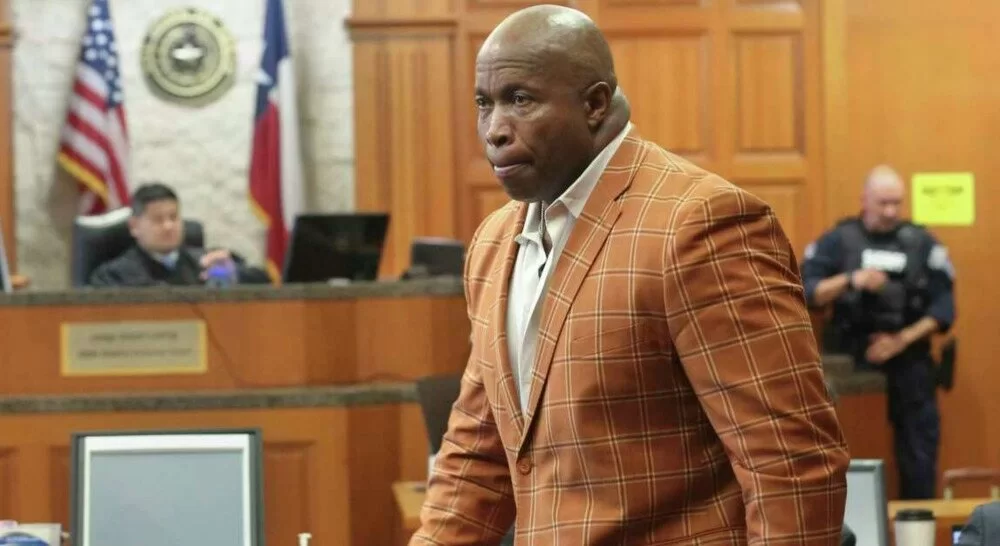 Conclusion
Where is Renard Spivey now? Well, it looks like the former detention officer has gone under the radar and would rather stay that way. His wife is gone and it doesn't look like there are going to be further investigations into her death.