There are some intriguing facts about The Watcher filming locations that will leave you in awe. In addition to the superb storytelling, the Watcher mirrors the Unfortunate story of a family that endured several months of psychological torture at the hands of a stalker known as the Watcher.  Although In the Ryan Murphy series, the family starts receiving letters from the Watcher shortly after moving in.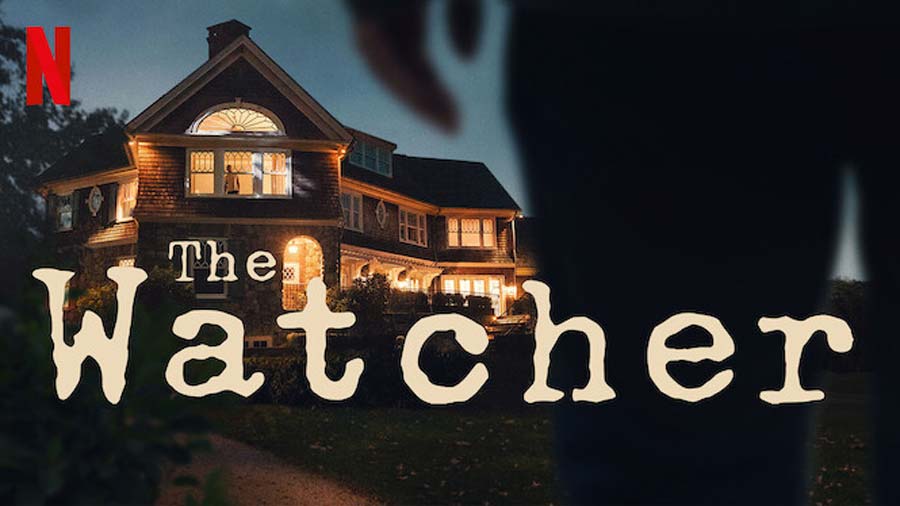 While the case was the reverse for the real-life family that inspired the film. The Watcher's letter started coming in before they moved in. And because they were so terrified by his letters, they never moved in after spending a lot to renovate the house. This makes it further interesting as The  Watcher filming locations is quite complicated.
 Find out the truth about the Watcher filming location with these six quick facts.
1. The Watcher Filming Locations Are Different From The Real-life Location  
Interestingly, The Watcher's primary filming location was a house on 1 Warriston Lane in Rye, New York.  instead of 657 Boulevard in Westfield, New Jersey, where the real family terrorized by the real Watcher lived. 
2.  The  Improvised Filming Location Are More Fancier Than The Real House
The filming location for the series at 1 Warriston Lane is bigger and fancier than the real-life scene on 657 Boulevard. 1 Warriston covers about 10,166 square feet compared to the 3,869 square feet of the Jersey residence. It also has some luxurious amenities like seven bathrooms, a gym, an indoor basketball court, a movie theater, and a pool.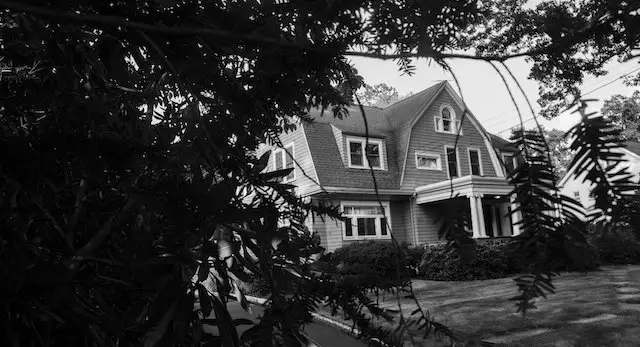 3.  The Price Of The New York House Has Gone Up
Originally, the New York house cost a total of $1.93 million at the time it was bought in August 2020. But now, according to Zillow, the property's value has gone up a notch. It is now estimated to be worth around $6.28 million now in 2022. 
4. Some Scenes Were Shot In The Studio 
According to the production team, some of the scenes like the exterior were filmed outside the house. While the interior scenes were filmed in a studio.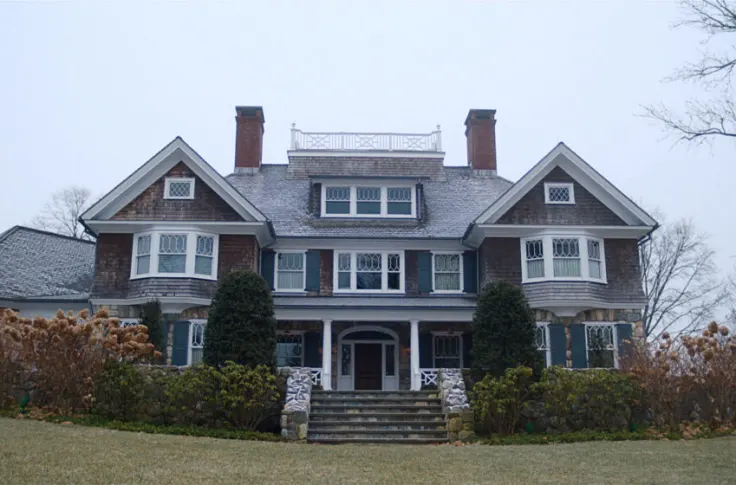 5.  The Watcher Was Also Filmed In Westchester County, New York
While 1 Warrisone was the primary filming location, some scenes of the series were shot in Westchester County, New York.  One such scene was the conversation between Nora Brannock and Karen Calhoun at The Coveleigh Club, a tennis club in Rye, New York.  
6.  The Watcher Was Filmed In Other Public Spaces In New York
Apart from the filming at the New York residence and Westchester, the series was filmed in other places like a  neighborhood in Mamaroneck, New York,  a bridal shop, and Tuckahoe police station in Yonkers. 
 Conclusion 
The New York house in Rye where The Watcher was primarily filmed was first built in 1921. Then it was redesigned  in 2016 by architect Douglas Vanderhorn