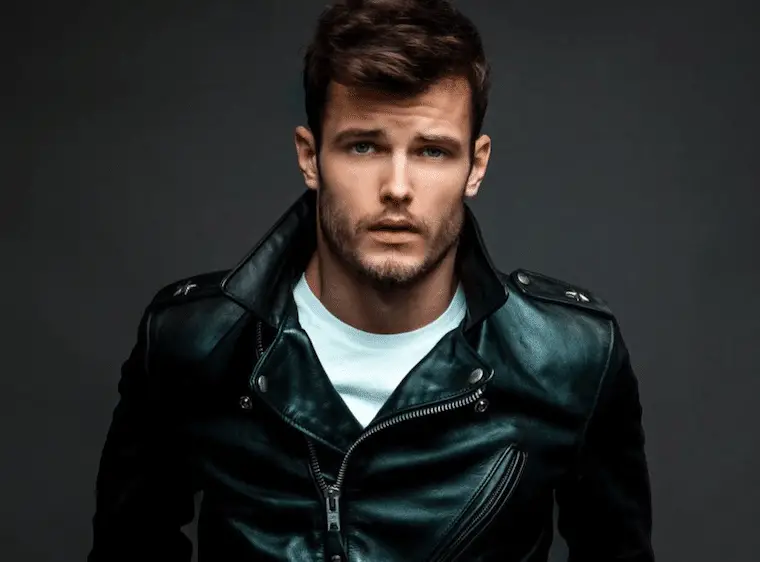 Michael Mealor has become a fan favorite within a short time, and just like every other celebrity with a banging body, fans want to know everything about him- especially his relationship status.
Prior to becoming an actor, Mealor was a southern fresh face who played football with his high schoolmates before moving to LA to become a model. Those were simpler times, right? All he wanted to do was to be that model who has his face on magazines, but acting had other plans for him.
Quick Facts About Michael Mealor
Mealor's onscreen character may be well known but he has kept a tight lid on the bulk of his real life. Maybe rightly so too. in the age of social media and online trolling, no one can fault him for trying to keep his private life private. Celebrities believe this can shield them from online abuse.
Here's an insight into what we know about the life of The Young & The Restless star.
Early Life
Michael Mealor was born on February 29, 1992, in Atlanta, Georgia, USA. The actor grew up in a middle-class family and has an older sister named Caroline who is already married and works for a children charity organization.
Mealor's mother is a school teacher and his father is a businessman. Little else is known about his parents and family. Again, that privacy is playing out.
Young Mealor loved the outdoors and throughout his childhood, he explored it with his friends. Even though he was interested in art and theatre, he had no means of expressing them. Also, due to his physique and athleticism, he was easily stereotyped as having a higher chance of becoming a successful athlete than an actor.
In high school, Mealor focused on sports and was part of the football team, but he harboured a desire to be an actor. Shortly after quitting the football team, he was approached by a modelling scout while at a local gym.
He had the height and the good looks, so he jumped at the offer. Not long after, he was signed by the prestigious Wilhelmina Modelling Agency. It was the start of something good for him; a pointer to his eventual success as an entertainer.
Michael Mealor Early Career
Mealor moved to Los Angeles where he appeared in Coca Cola's campaign for the 2012 Summer Olympics in London and Abercrombie & Fitch.
Although Mealor was booking modeling and television gigs, he felt compelled to honor a previous commitment of attending Auburn University in Alabama. He did but quickly moved back to LA when things didn't work out as planned.
Back in Los Angeles, Mealor decided to chase his childhood dreams. He enrolled in acting classes, and this decision served as the catalyst for all the success he enjoys today. Soon after, he began landing roles on series like Supergirl, Roadies, and Chasing Life. He also appeared in music videos for Lady Gaga and Britney Spears.
Mealor's Acting Career
Mealor's rise to fame in the film industry has been rather sporadic. His first screen credit was that of Michael in the 2014 film Indigenous. He has since followed up with other television and film roles such as Fratty Dude and Frat Dude in two 2015 productions – Supergirl and Chasing Life respectively.
In 2016, he appeared as Josh in Roadies and as Tom Shields in Fall into Me.
The Young and The Restless
In 2018, Mealor had the chance to play one of the characters in his favourite show as a kid.
During his school years, Mealor used to watch 'The Young and The Restless,' and finally, in 2018, he got the chance to be recast as Kyle Abbot on the soap opera role. He revealed that he had to audition once every week for six weeks before he was given the role.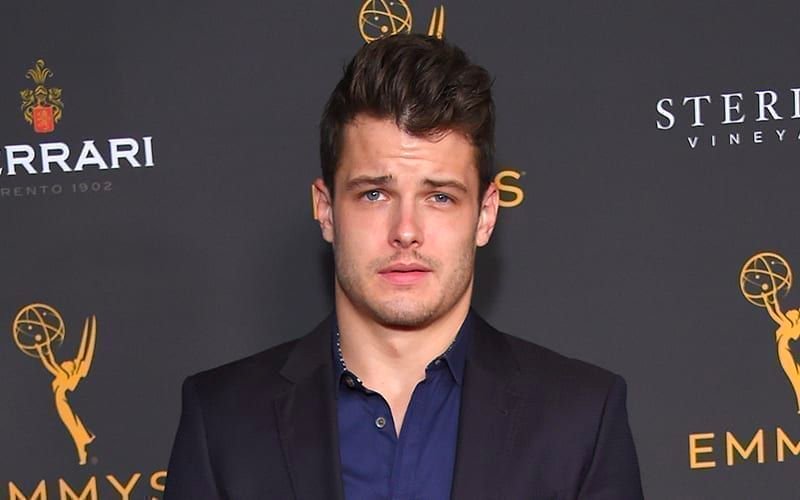 Mealor had to shake off his charming southern accent for the part of Kyle Abbot, Jack Abbot's prodigal son, who returns to turn after two years away and teams with his dad's rival.
Michael Mealor Relationship
On Y&R, Mealor (Kyle) and co-star Sasha Calle (Lola) have established an on-screen romance that has led to speculations on whether the two are dating. This isn't the case though; the pair are just talented actors who have embodied their characters well.
Mealor has been extremely private about his relationship, but during one of his interviews in 2018, he went candid about his dating life. He talked about how he met his current girlfriend, Britt Johnson.
So there you have it. Mealor isn't married!
Mealor met his current heartthrob while working as an instructor for SoulCycle. After several unsuccessful attempts to woo her during the instruction classes, the couple eventually connected for the first time via social media.
Mealor and Britt have been an item since 2018. The two have common interests such as their curiosity about life and love for food.
Nothing else is known about this secret girlfriend, as he has decided to keep details of her away from the media.
Other Interesting Facts About Mealor
Here are some interesting facts about Mealor:
Mealor always leaves his fans swooning on social media. You can check out his page:
Conclusion
If there is one thing Michael Mealor has proven to the world, it probably will be the strength of believing in one's abilities. Mealor didn't allow himself to be boxed into living life based on people's expectations. He chased his dream and now he is living it!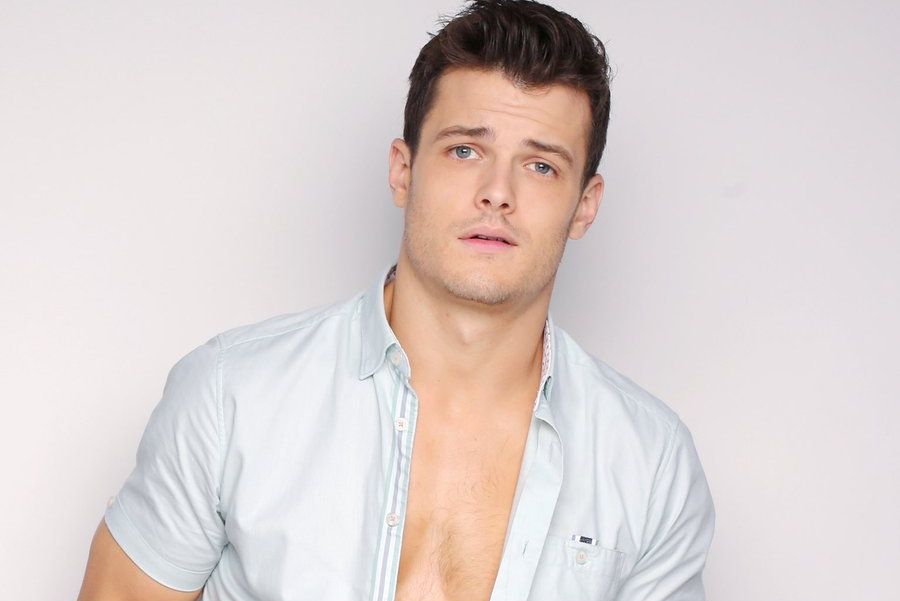 One thing is certain, Micheal Mealor has barely scratched the surface of his potential.