Is Daniel Craig gay? This is one of the questions that has surrounded the release of Rian Johnson's Glass Onion: Knives Out Mystery on Netflix. Many have begun to ask questions about Craig's sexuality. To make the matter even dicier, Craig has often fueled the debate by admitting that his gay character, Benoit Blanc is a reflection of his real life. While that statement may sound ambiguous, is it possible that Daniel Craig is actually gay in real life? Or, is it possible that it is virtue-signaling to the queer community? These are questions that need answers.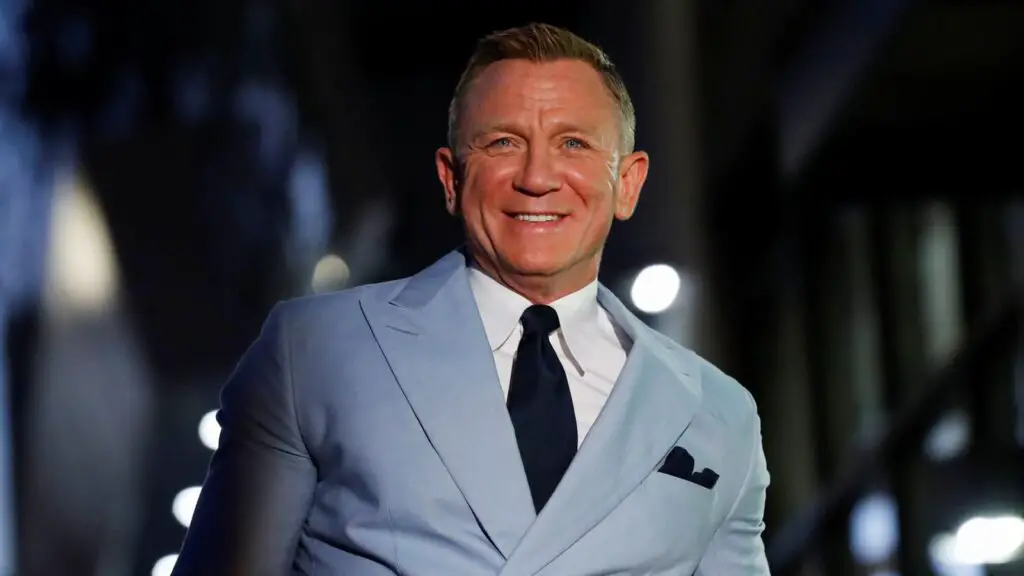 From our end, we cannot emphatically say Daniel Craig is gay as there is no proof to substantiate that fact. But are we denying the plausibility of him being gay? Definitely not. 
During the press conference for the film Glass Onion: Knives Out Mystery which is now one of the most-watched movies on Netflix and a blockbuster in its own rights, Rian said something. The press conference held at the London Film Festival where Johnson was asked about the scene that showed Craig's character Benoit Blanc living with a man if it was an indicator of queerness. Johnson did actually reply by saying Daniel Craig was "obviously" queer. While this revelation was met with cheers from the LGBTQ+ community, some other people thought otherwise. For these people, they believed Rian Johnson was trying too hard to queerbait his audiences. 
Also read about The Untold Truth About Maya Hawke's Gay Sexuality here
Is Daniel Craig Gay In Real Life? 
There is no concrete evidence to point to Daniel as gay. But in the film, Glass Onion: Knives Out Mystery, Craig's character was living with Hugh Grant. Nobody lives with Grant if they are not gay partners. To be honest, they are not young men, and living together certainly indicated that they were lovers. While it is possible that to accommodate an international audience, the scene where Hugh Grant and Daniel Craig lived together as gay partners can be cut, it doesn't paint the entire picture. However, since the movie is now on Netflix, a streaming site notorious for ignoring requests from countries to remove LGBTQ+ content, it means the Daniel Craig gay debate will continue. 
What is Daniel Craig Up To?
Aside from the Daniel Craig gay talks doing the rounds, it is important to note that he is married to the beautiful Rachel Weisz. The hottest Bond actor as some would rather he be called has found pleasure in acting dandy, your stereotypical 1950s actor with all the brawns and brains. Take, for instance, his reprised role in Glass Onions: Knives Out Mystery cements his spectrum of talent. Again, it goes to show that Daniel Craig is adept at acting a wide variety of roles. Of course, not just as a few words, all-action James Bond guy.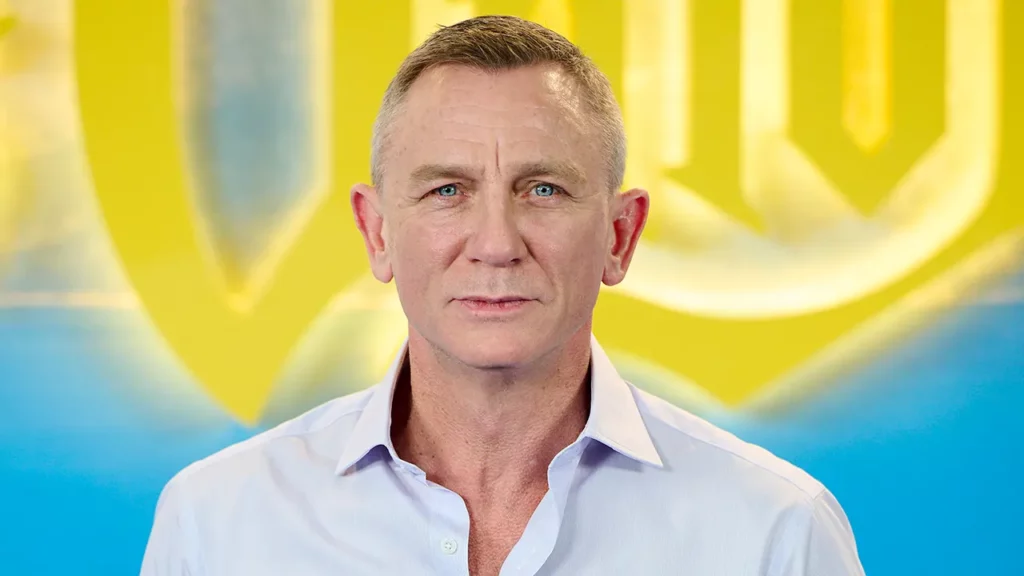 Conclusion
With all the Daniel Craig gay debates going around, one cannot be too sure if the blue-eyed actor is queer. Of course, he is married, but haven't we found several men coming out after marriage?