Michel Pereira is arguably one of the finest fighters in the UFC, but he is not trending for his fighting skills. Nevertheless, Michel pummelled newcomer Santiago Ponzinibbo to victory the other night with some impressive moves. Pereira is known for his eccentricities, and this fight wasn't short of it. One would expect Pereira to bask in the ecstasy of claiming another win; however, he has another move in mind. Pereira claimed another fine fighter Jorge Masvidal had slid into his wife's DM and used the opportunity to invite him for a fight to "settle it." Who is Michel Pereira's wife, and is it true that Masvidal slid into her DM? This article explains everything in detail.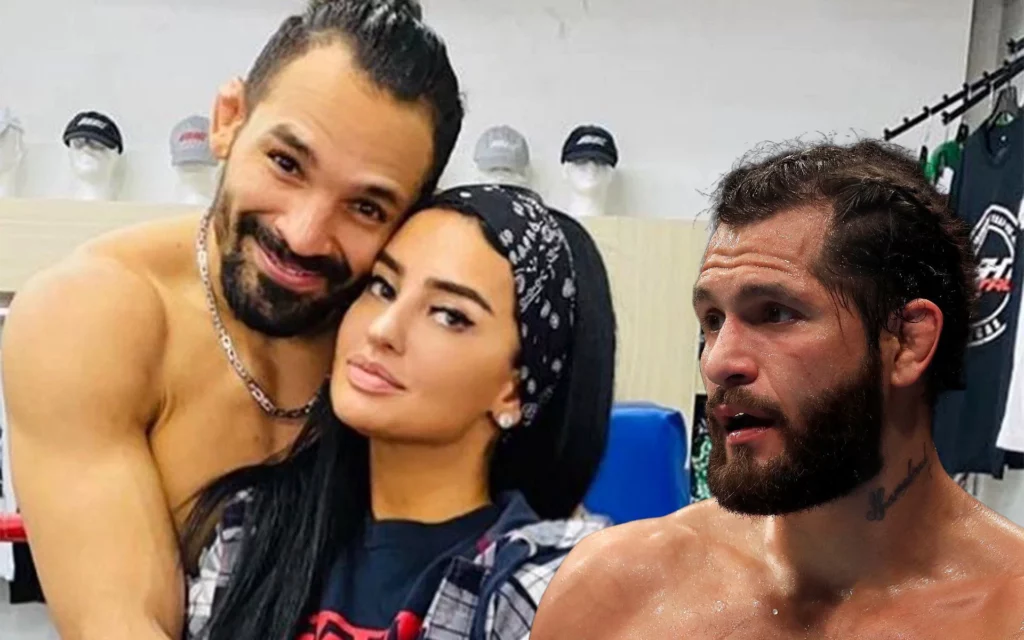 Feeling on top of the world after defeating Santiago, Pereira did want what other fighters would do – run their mouths in pride. He called out UFC superstars like Nate Diaz. But he asserted that Jorge Masvidal had sent a message to his wife that caused the most commotion. In his words, he said: 
"So, he sent an emoji to my wife – the emoji with the two hands together like (praying)," Pereira explained. "He sent it to my wife and didn't send it to me. And you know, I never actually crossed paths with him, never had the chance to ask him. So I figured, you know, I really want to understand, but might as well understand inside the octagon. So we'll just settle it over there."
This allegation did not go down well with Jorge Masvidal, who has reacted to it. He called the allegation fake and superficial and shared a screenshot of the original message, which shows that he responded to a message sent to him. Masvidal would call Pereira an idiot, saying he wanted to use his wife to get a paycheck in a bid to get into a fight with him. 
You can also read What We Know About Charles Barkley's Wife, Maureen Blumhardt here
Who is Michel Pereira's Wife?
Gina Amir is the wife of Michel Pereira. She is not an outspoken person till the recent altercation between her husband and Masvidal. Amir is of Persian descent. The beautiful woman owns a jewelry business located on North Robertson Boulevard, Los Angeles. She sells precious stones, wristbands, wedding bands, and many more in her store. Nobody knows how long the couple has been together, but they married after dating for a short while. 
Does Gina Amir Have Kids?
No one knows if the couple has kids together. So aside from the Pereira-Masvidal incident, we probably wouldn't say anything about Gina Amir. 
Did Michel Pereira's Wife Address The Incident?
Gina Amir came out to address the incident. She said the account that messaged Masvidal was a business account handled by several people. She also said she wasn't interested in the drama that ensued and suggested that society usually amplifies what is not supposed to be amplified. The Persian descent woman also believed that there was a mistake in parsing the information.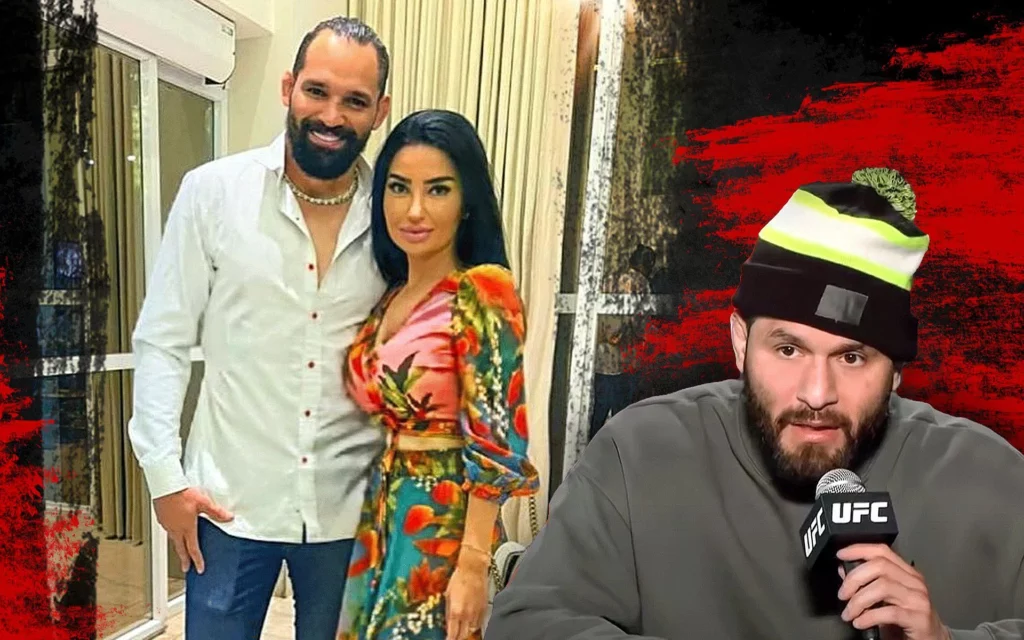 Conclusion
There is not enough information on Michel Pereira's wife, as, before the incident, she was not the one who had a history of controversies.