If you were a moviegoer in the early 2000s, many soap operas made the headlines because of their shocking storylines. EastEnders is one of them. If you are a fan of EastEnders, you must have stumbled across Michelle Ryan, the English actress Zoe Slater. Zoe finds out that Kat Moon, who she thought was her sister, was her mother in the film. This is because her uncle raped her. But if you have noticed also, she hasn't gotten enough roles since then. So, where is Michelle Ryan in 2022? This article shares details on the whereabouts of Ryan.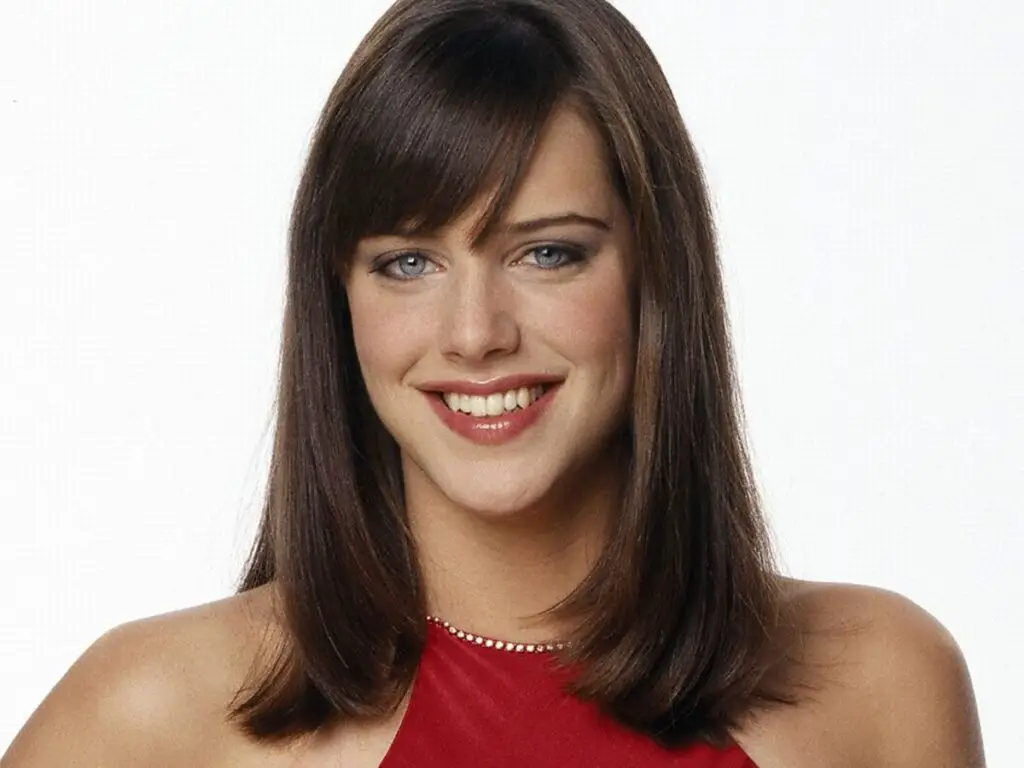 The notable series she appeared in after her role in EastEnders is Merlin, where she played the sorceress Nimueh. She has also appeared in Bionic Woman. But, these are just the few movie projects she has featured in. But the question remains, where is Michelle Ryan in 2022?
Who is Michelle Ryan?
On April 22, 1984, Ryan was born in Enfield, North London, to Craig Ryan and Tina Ryan. She grew up with a sibling, Mark Ryan. She had her high school education at the Chance Community School. Ryan started her acting career as a ten-year-old, joining a local theatre group. In September 2000, she got her first fundamental TV role in the soap opera EastEnders at 16. She would go on to feature until 2005 when she left the series. In 2006, she was cast in the award-winning author Agatha Christie's adaptation of Marple. Michelle would become the lead role in the series Bionic Woman. The series was unfortunately canceled in September 2007. 
Michelle Ryan Appeared in Merlin
Ryan found a career in modeling, many thanks to her beautiful body structure. She signed to Independent Models in London. However, she got a role in 2008 to play the sorceress Nimueh in the BBC drama series Merlin, a hugely successful series. In 2011, she made an appearance in the BBC Learning Project Off By Heart Shakespeare. The last time she appeared on a big movie project was in 2008. So, where is Michelle Ryan in 2022?
 Where is Sabrina Prater, the popular TikToker? You will find the answer here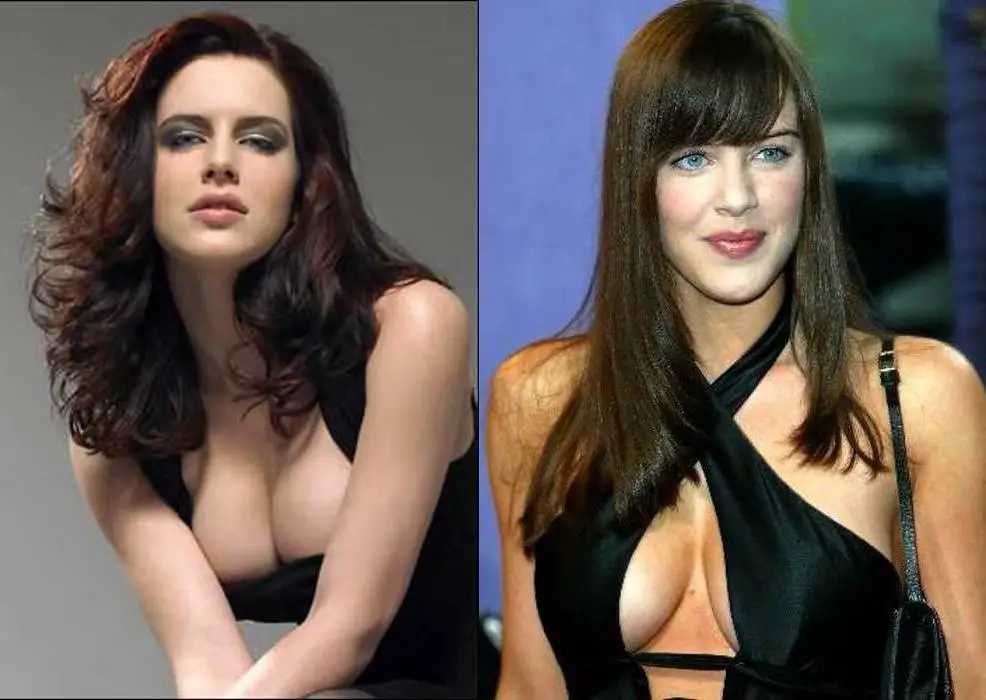 Michelle Ryan Was Almost a Bond Girl
Everyone how being a James Bond girl has a way of either resuscitating a failing career or setting the girl who gets the role on the path to other roles. For Ryan, she auditioned for the role but somehow fumbled it. She told Metro that she was too nervous during the audition and missed the chance to become a Bond girl. Michelle's last role in a movie came before 2021 when she played Vanessa Mitchell in True Horror in 2018. After that, she played the voice of Lady Christina De Souza in Lady Christina Volume Two. 
Who are Nicki Minaj's parents? How did they react to their daughter's decision? Read here
Is The Merlin Star Married?
While Ryan has had many relationships, she is still not married. The Bionic Woman star has had relationships with Gary Lucy. Unfortunately, the duo couldn't find common ground and had to call it quits. She would later get into a relationship with Jason Segel, a screenwriter, and author. However, today, there is no information on who she is dating.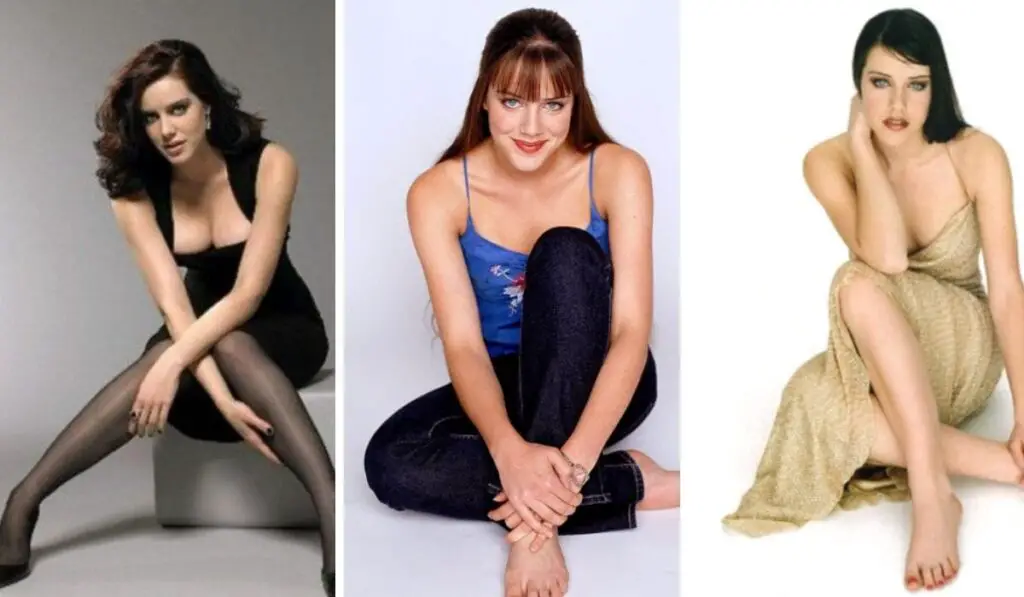 Conclusion
We don't know if we will see Michelle Ryan in 2022 but, the talent is there. We, however, hope that we get to see Michelle Ryan on our screen soon.