Where is Elvira now? What is the mistress of the dark doing now? With her horrific skill and talent in hosting Elvira's Movie Macabre, Cassandra Peterson gave most 1980s babies their debut spine-chilling cinema experience within the last four decades. Since then, Elvira's title, Mistress of the dark has stuck with her. However, she went AWOL for a long time, which begged the question of her whereabouts.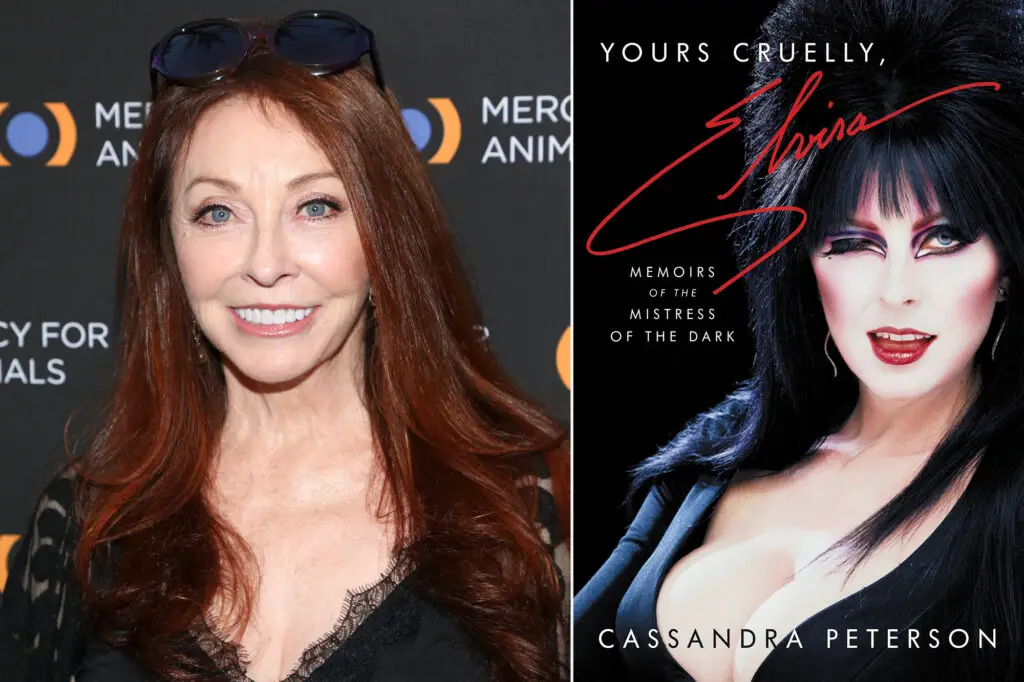 But recently, following her memoir's release: Yours Cruelly, Elvira: Memoirs of the Mistress of the Dark, she came back with a bang! And since then in September 2021, fans of the spooky Mistress have been stunned. The memoir revealed intimate bits of her sexuality and how she has kept a relationship with her woman lover secret for 19 long years. To know more about Elvira and what she has been up to, kindly read till the end. 
Where Is Elvira Now?
In her memoir, after the big revelation of her sexuality and partner, Teresa Wierson, Elvira now lives a quiet life away from the media. She recounts her meeting with Teresa Wierson as a predestined case of love at first sight. This is because she fell for her immediately when she first saw Teresa Wierson in the gym from afar. Interestingly, she didn't know she was female from a distance because she exhumed masculine strengths and wits. In her words: 
 "He gave off such intense energy that when he crossed the enormous gym floor, the waters parted, and people stopped in their tracks to stare."
So, she fell harder in love when she met Teresa in person in the locker room. She was thrilled to find she was a "bad girl" as opposed to the "bad boy" she had thought earlier. From then on, their friendship blossomed into a beautiful romance story. The couple has been together for two decades. However, at the time of their meeting 20 years ago, Teresa Wierson was homeless, fresh out of rehab, and had a failed relationship, but none of this mattered.  It has been conjugal bliss for the past 20 years.
Another movie that can get your attention is Malignant. Is it as scary as people say? Read about it here
Elvira Had Mixed Feelings About Coming Out And Still Lost 11 000 Followers After She Did 
Before she released her memoir and came out publicly about her sexuality and relationship, she feared that she might be criticized and slammed by fans. But still, she went ahead anyway. She told David Yontef on  Behind the Velvet Rope podcast that she lost over 11,000 followers in September 2021 after the revelation. But on the bright side, she has gained over 60,000 new organic followers ever since she came out openly.
Elvira Hosted The 40th Aniversary Of Her Long Running Show 
Last year, her show, Elvira: Mistress of the Dark turned 40 years. She did the honors of hosting the show on its 40th anniversary. The theme was Very Scary, Very Special, Special on Shudder. She was also delighted to run the commentary for a horror film lineup that included: Messiah of Evil, The City of the Dead, and Elvira: Mistress of the Dark. In her own words, she said: 
"It's always tough turning 40, but what better way to mark the occasion than a one-night stand with Shudder, the spookiest of streamers? It's going to be the ultimate Hallow-anniversa-ween bash, and you don't want to miss it."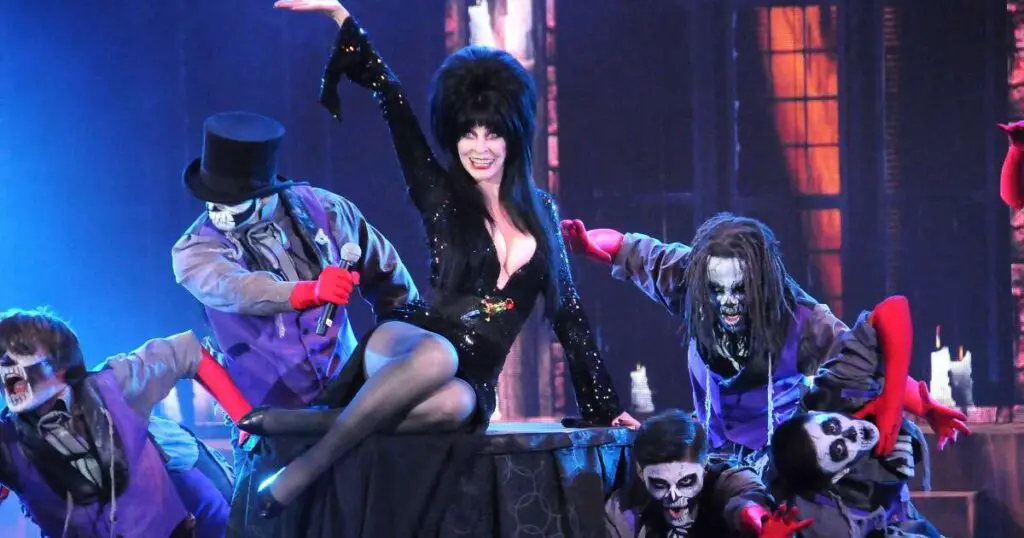 Elvira Is Currently Working On A New Film?
Also, in her Memoir, Elvira revealed that she was working on a new film after a couple of rejections from Shudder and Netflix for an original concept animation film. In addition, she got an invitation to act in a live-action film that she is currently working on. She told  ComicBook that:
"The way that came out [on social media] was that everybody had turned me down for everything. Completely not true. I have not pitched these other projects to them so they couldn't have turned them down. I kind of put that [animated project] on the back shelf because I got an offer to do the live-action film."
However, during the pandemic, she got clarity and decided to work on her animation film again.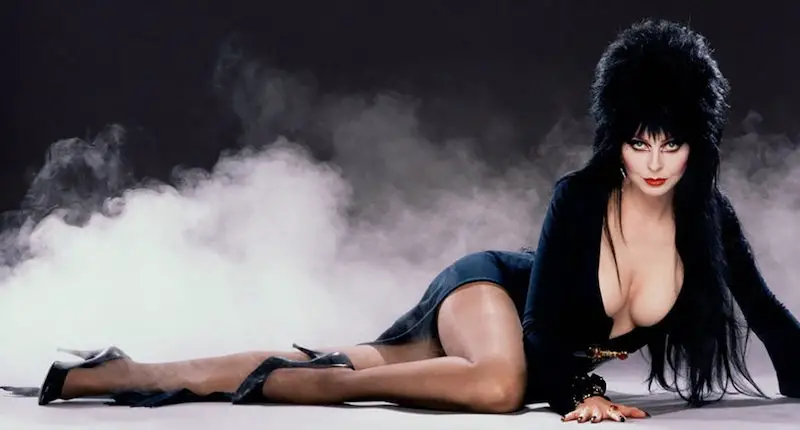 Will There Be A Third Elvira: Mistress Of The Dark Film Soon?
Following her return, fans are curious to know if there would be a third Elvira film. In response, she confirmed that it was already in the works. However, it still requires a lot of work before presenting to streaming platforms like Netflix or Shudder. She said :
"I'm working with a production company and, really, that's the way to pitch it, because Netflix and those different outlets aren't in the business of making films and They're in the business of buying them. That's why I'm working with this production company."
Another series you see on Netflix is Maid. Is the Barefoot Billy real? We explained everything you need to know here.
Conclusion
The 40th Anniversary of Elvira Mistress of the Dark was one of a kind last year. We are all geared up to see what her new film would look like. More importantly, we are eagerly anticipating her original concept animation.