Ever since her breakout performance on the BET awards show early in the year, everyone wants to know who Muni Long is and what her relationship is like. Several blogs, media houses have said that Muni Long husband is Masimba Chibanda. But this is far from the truth. Other reputable sources like Billboard, BET says her husband's name is Raysean Hairston. So even though the name Masimba Chibanda has been flown around as the husband of Muni Long, we can confirm that it is not true. Many have gotten to know about Long after her heart-wrenching performance of her hit single Hrs and Hrs, but she has been in the game for over a decade. You do not know her because she has been writing music for A-list artists like H.E.R, Mariah Carey, Ariana Grande, and Mary J. Blige, among many others. With her fame becoming more obvious, fans want to get to know her more. Questions like who is Muni Long husband has been at the forefront.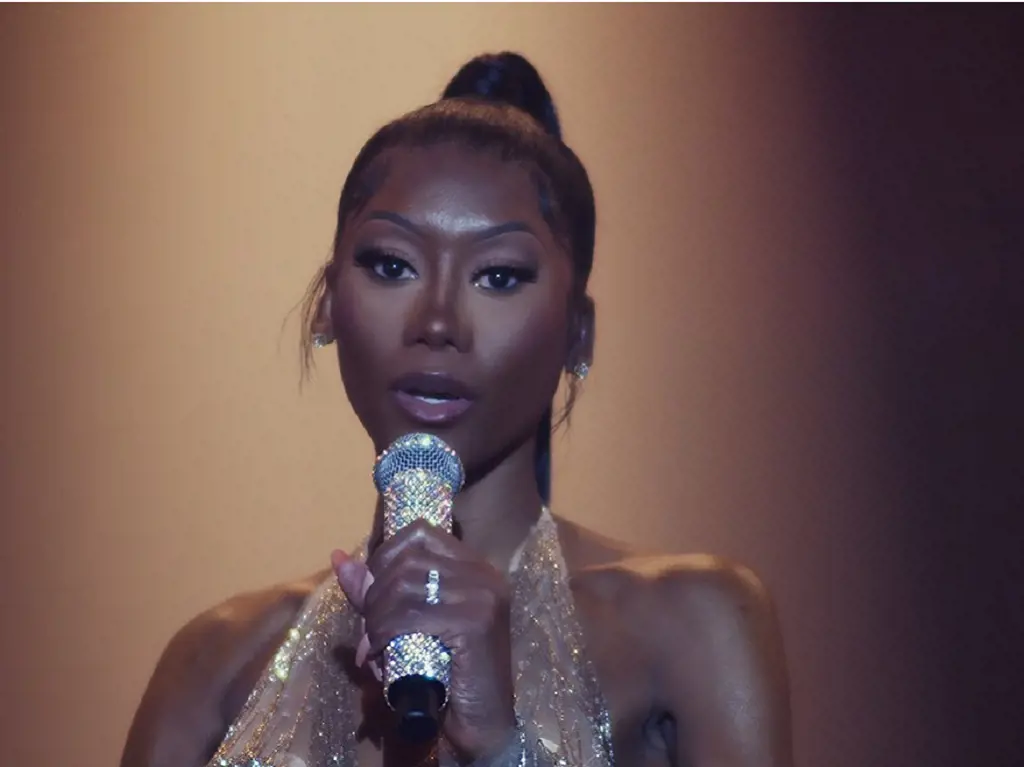 The R&B singer started her career as a teenager and was snapped up by Capitol Records after her discovery on YouTube. But unfortunately, her singing career didn't go as she planned. She then decided to take up songwriting, and boy did she excel. Between 2010 to 2019, Long wrote some of the biggest songs in the industry for Mariah Carey, Madonna, Ariana Grande, Demi Lovato, and more. Her songwriting was so good that she received a Grammy Award Nomination for Album of the Year through her work on the H.E.R album Back of My Mind. But, you know how you are not comfortable being in the background and want to stake your place among the greats? Yeah, that was the same feeling Muni Long had. So, she took the bold step to become an independent artist again, producing her music. It didn't look like it would pay off, but somehow, her single Hrs and Hrs became a TikTok sensation, and poof! Her career kicked off. 
Who is Muni Long Husband? 
Muni Long husband is Raysean Hairston. He was born on November 15, 1988, in Fayetteville, North Carolina. He is a music producer, record label executive, and songwriter. Raysean has produced music for multiple Grammy award winners, including Mary J Blige and many others. Before venturing into music, he played basketball for his school's Golden Bull team before graduating in 2007. Hairston also played basketball for Lees-McRae College before starring for the City College of San Fransisco team. However, Hairston didn't complete his college education in San Francisco as he later transferred to a private university, Campbellville, where he played for the team for just a season.
The lovebirds first met in Los Angeles when Long was still struggling to make it as an artist. Their love for music brought them together. After dating a few years, they walked down the aisle in June 2014. Muni Long's original name was Priscilla Renea Hamilton before she married Raysean Hairston. 
Do Raysean Hairston and Muni Long Have Kids?
The couple do not have kids even though they have been married for a couple of years. However, they both adore each other, which is evident in how they post adorable pictures of themselves online. Interestingly, Long's hit song Hrs and Hrs was produced by Raysean. The music also helped Long gain a record deal with Def Jam.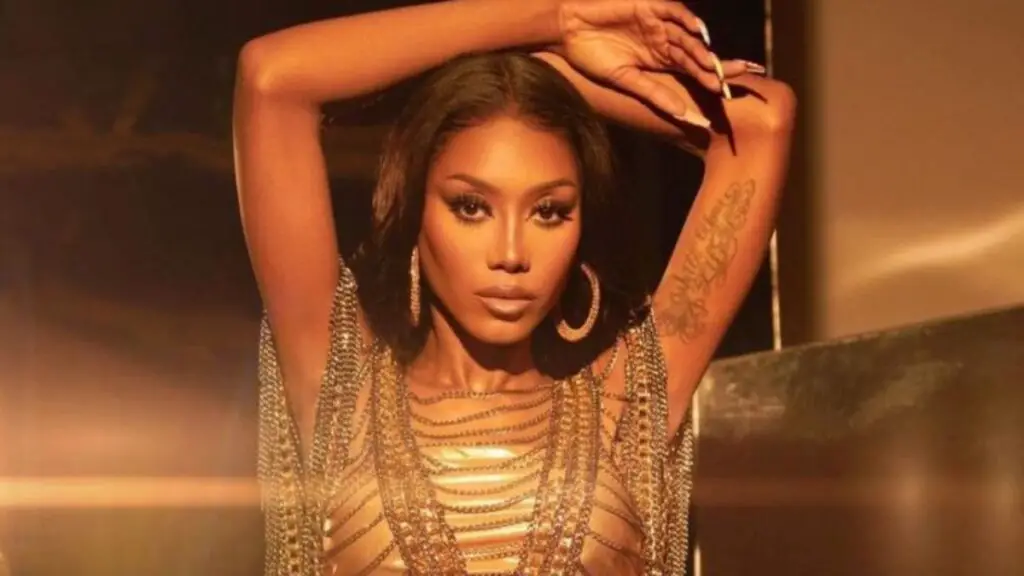 Conclusion
Contrary to several reports, Masimba Chibanda is not Muni Long husband. Unfortunately, the media has reported that wrongly. Who her husband truly is, is Raysean Hairston.