Jane Marczewski, who goes by her stage name Nightbirde became a global sensation just one night in 2021. She had just rendered her story and sang the song, "It's Okay," with what some described as an incredible voice. Her performance earned her a Golden Buzzer from judge Simon Cowell. But it was her words that have become a pointer to hope for many people that have gained even more fame. In her words, "you can't wait until life isn't hard anymore before you decide to be happy." Unfortunately, this simple but powerful quote became one of the beautiful things we reconcile with Nightbirde. So, where is Nightbirde now?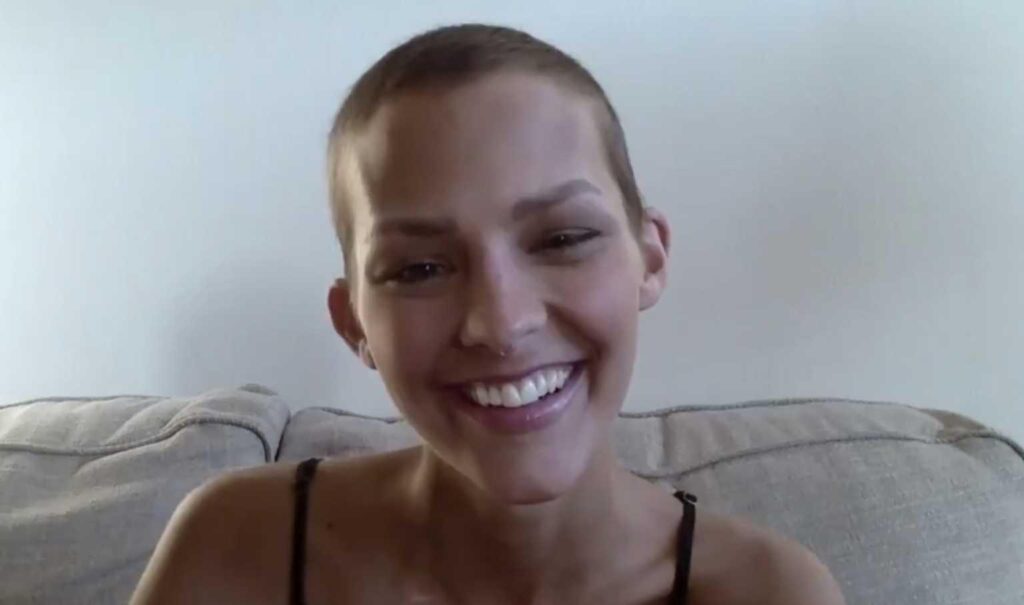 Who is Nightbirde? 
She was born Jane Marczewski in 1991, in central Ohio, United States of America. She broke into the scenes as a contender in Season 16 of America's Got Talent. There are not so many details about her background as she was relatively anonymous till her audition on the show. The smiling Nightbirde, on the day of her audition on Season 16 of America's Got Talent, said she had only a 2% percent chance of surviving her cancer. This information heightened the love fans had for her, especially because of her bravery. Unfortunately, she couldn't complete the competition as she had to drop out to focus on her health which had deteriorated. Nevertheless, she became a global sensation, and people sent many good wishes to her on her social media platform. 
Where is Nightbirde Now?
Unfortunately, TMZ broke the news that the beautiful singer had passed away after months of receiving treatment for cancer which had already spread to her liver, spine, and lungs. The world stood still for Nightbirde, and a series of condolence messages streamed in the media for her. 
The not-too-easy-to-please Simon Cowell was one of the first people who paid tributes to the talented Nightbirde. He called her an extraordinary person and commented on her bravery and Talent. "She made a huge impact on AGT and the world. Her determination to fight this terrible illness was remarkable. Rest in peace, Jane. I am sending love to her family. Simon," he tweeted.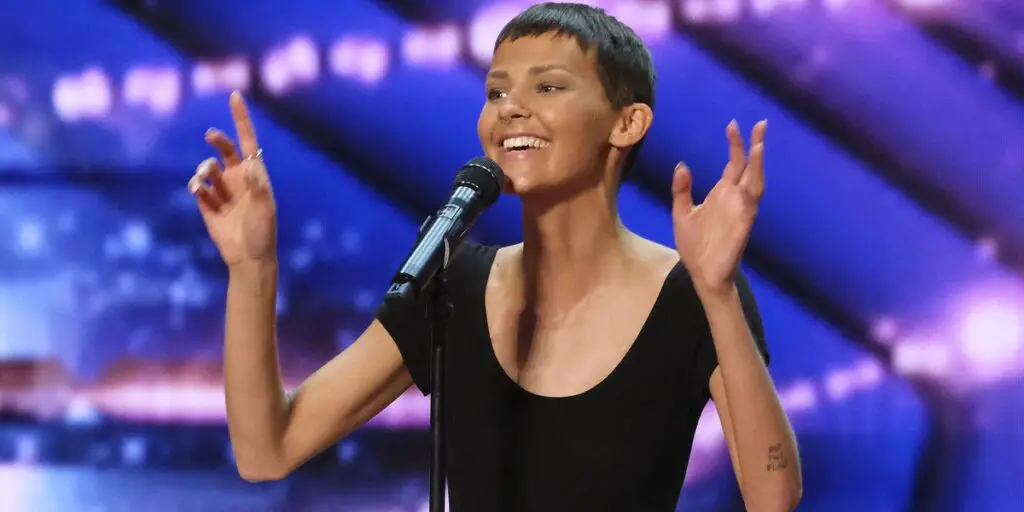 Comedian and judge on the AGT show Howie Mandel also tweeted, "@_nightbirde was such a bright, inspirational light in all our lives. We must continue to live and learn from her words and lyrics. As much as I feel horribly about her passing, I feel lucky to have met, heard, and known her." 
Before the news of her passing away broke, many fans had begun to ask whether Nightbirde now is responding to treatment after a long silence from her page and the media. Unfortunately, Nightbirde passed away on February 19, 2022, after her four years long-standing battle with cancer. 
Where is Nightbirde Now: She Has Been Buried
Due to her influence in such a short time on the world, Nightbirde's burial ceremony was live-streamed on YouTube. The life ceremony took place at the Cornerstone Church in Heath, which her family chose because of her ties. Family and friends gathered outside the church some 20 minutes before the church opened for the 6:30 pm service. Her siblings, Mitch and Katelyn, both led worship for the service while the latter sang an original song for the occasion. 
If you thought you knew Christian Walker, well, you may be shocked to find out these jarring facts about him. Read here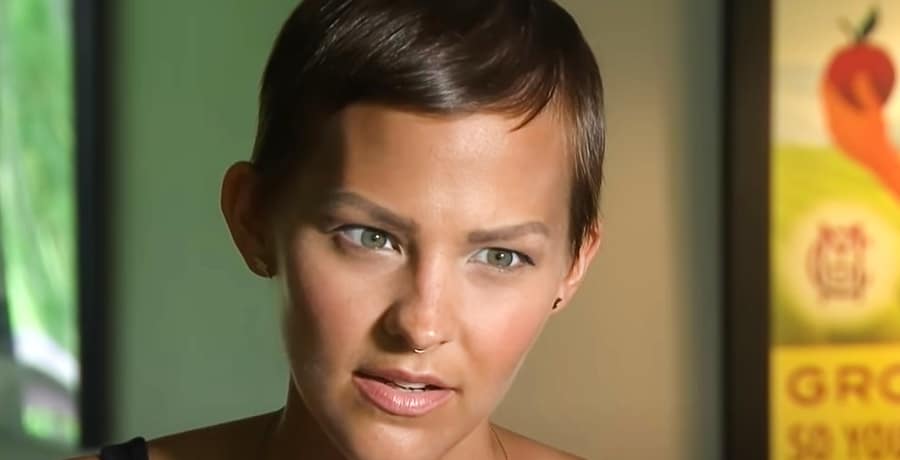 Conclusion
Nightbirde now rest in heaven. Her light and her smile will forever be in our hearts. She shone so brightly, even if it was for a short while. Our thoughts are with her family and friends she has left behind.