For someone like Christian walker who is a social magnet, activist, and conversations, his stance against the Black Lives Matter movement was quite appalling.  Apart from taking sides with the corps responsible for the death of Breonna Taylor. Christian also referred to the  BLM as a black supremacy organization.  And on cue, he has gotten a fair share of criticism for these absurd takes which contributed to his popularity.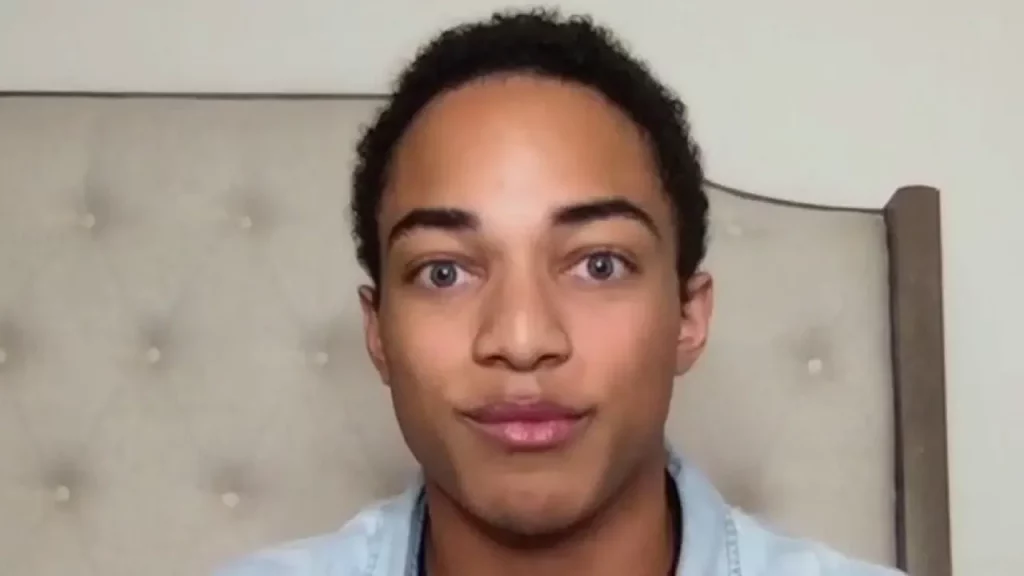 Christian Walker is also famous for being the son of NFL and mixed martial arts icon, Herschel Walker. He also became famous after his father endorsed  Trump and spoke at the Democratic National Convention. Christian Walker is also known to be a very vocal nonconformist.  
Despite being a public figure on social media platforms like  Twitter and Instagram. However, Christian has taken up aggression as his defense mechanism from bullies and trolls who do not buy into his controversial stances on social issues.  Christian couldn't care less about what anyone thinks of him, he always speaks his truth. 
In this article, we would reveal 5 fascinating truths we bet you didn't know about Christian Walker. Kindly read to the end.
1.How Old Is Christian Walker
Christian Walker is currently 23 years old. He was born on 30th September 1999. He grew up with his father,  Herschel Walker, and his mother,  Cindy DeAngelis Grossman. Unfortunately, his parents divorced two years after Christian was born. 
2. Christian Walker Is A Cheerleader
In accordance with the onus that was upon him to follow in his father's footsteps in the world of sports, Christian gave in. However, he isn't a footballer like his father. He is a glamorous cheerleader. In fact, his father was pretty perplexed when he made his cheerleading intentions known.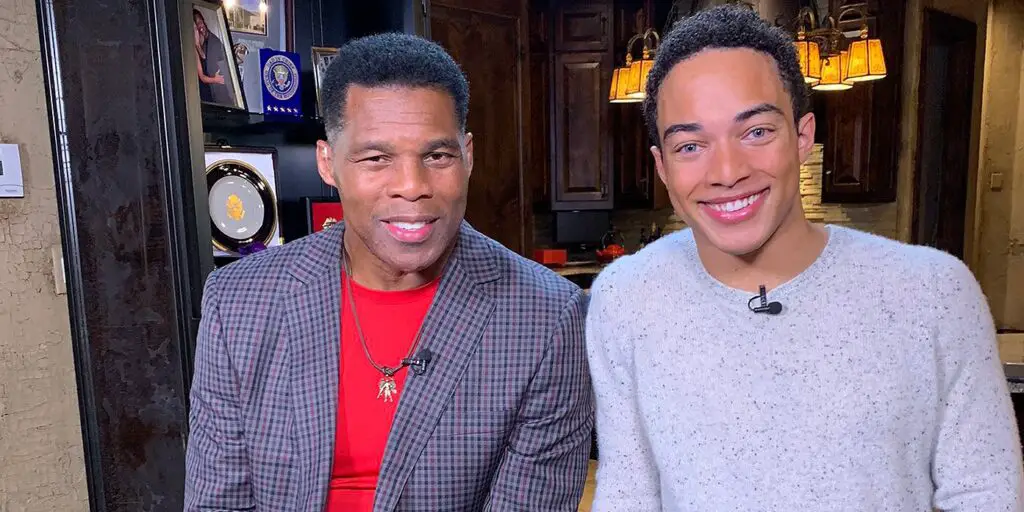 Regardless of his confusion, he gave Christian his blessings and has encouraged him every step of the way.  Christian has gone on to be a professional cheerleader. In 2016, He led the Spirit of Texas Royalty to 1st place at the World Championship of All-Star Cheerleading. 
3. Christian Was Bullied Alot
Christian walkers sports choice to be a cheerleader made him an easy target for bullies.  The stereotype associated with cheerleading career didn't make things any easier for Christian. There were so many sexist comments from internet strangers.  Even when he was a kid, Christian Walker was bullied because he had a stutter. 
4. Christian Walker Is Pro LGBTQ
Walker is an advocate for LGBTQ. He was at the forefront of the LGBTQ campaign for President Trump. The Campaign was fronted via the Log Cabin Republicans. The Log Cabin Republican is an organization advocating for equal rights for LGBT Americans. In an interview with the Los Angeles Blade, Christian hinted that ex-US President Donald  Trump is the most LGBTQ+ friendly candidate.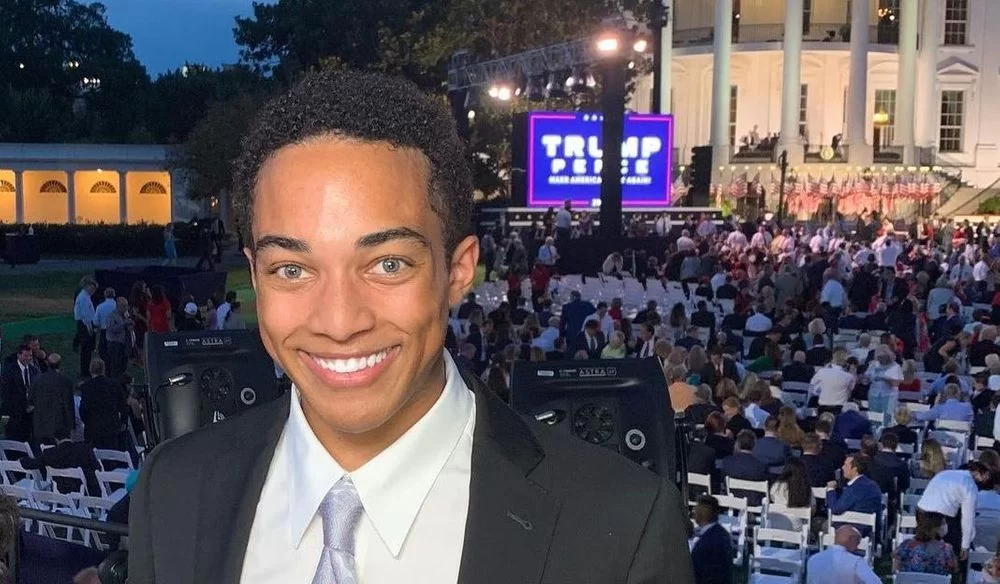 5. Walker Aspires To Be A TV Host At Fox News someday
Christian is quite the dreamer and also chases these dreams. And one of his current dreams is to become a  Tv host someday, hosting a morning talk show to discuss politics and culture. To achieve this dream, his target station is Fox News. However, he is currently more focused on helping his father, Herschel Walker secure his Senate seat. Christians' father is running for the Republican nomination in the Senate election in Georgia. He has also been endorsed by ex Us president Donald Trump and Senate Republican leader Mitch McConnell.
Conclusion
It is also not surprising that Christian walker is  Vehemently against the current administration of Joe Biden. The professional cheerleader is a radical free thinker.