Where is Ojani Noa now? Ojani has been in the news recently after the viral wedding of music legend Jennifer Lopez and Ben Affleck. This is the fourth time Lopez has been married. She was married to Ojani Noa, a marriage which lasted for a year, Cris Judd, Marc Anthony, and now Ben Affleck. Ojani is making the news because he believes, just as in her other marriages, that Jennifer's marriage to Ben Affleck will not last. You may say, how does he know? Well, he was married to her, that's how he knew. But then again, Ben Affleck and Jennifer Lopez got engaged in 2002, they went their separate ways and somehow reconnected, and today, they are married after 20 years of their first engagement.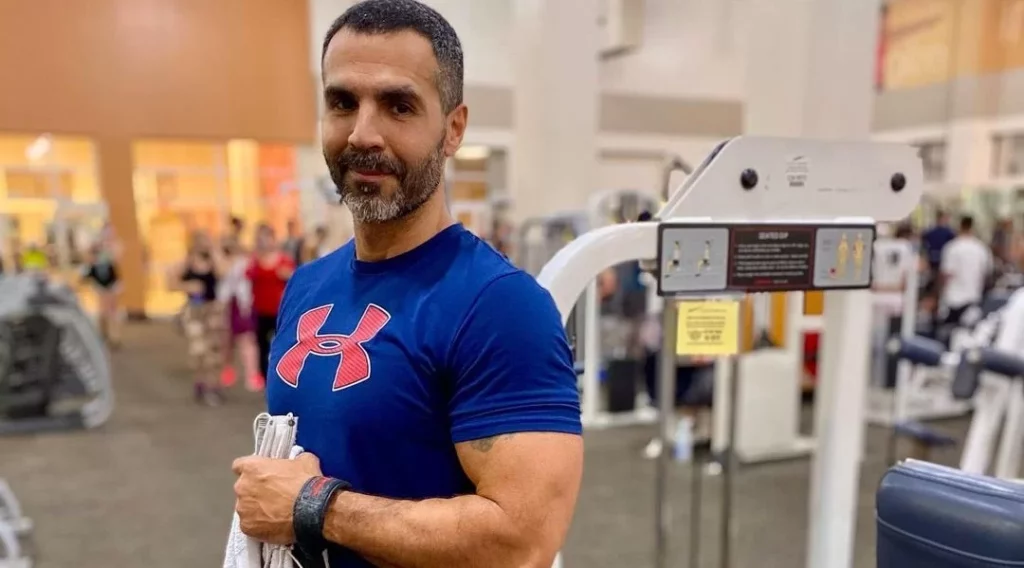 All over the internet, JLo, as she is professionally known, has splattered pictures about her wedding to Affleck, accompanying it with stirring love captions. However, Ojani Noa believes marriage will crash in the long run. He told The Daily Mail, "Ben is husband number four. I was husband number one, and she told me I was the love of her life. She said we would be together forever when we lay in bed on our wedding night. I wish her and Ben the best, but I'm not convinced it will last." So where is Ojani Noa now? What does he do? We have curated facts about Ojani Noa that you should know about.
#1. What Nationality is Ojani Noa?
Ojani Noa was born in Cuba. He left Cuba during a regime many considered tyrannical in an inflatable boat for the United States. He currently lives in Florida. 
#2. Ojani is a Personal Trainer
Ojani is a personal fitness trainer and has had a couple of celebrities get fit. He is a sought-after trainer with many followers on Instagram, where he posts updates about his life. 
#3. Ojani Noa Has an OnlyFans Account
Ojani Noa runs an OnlyFans account where he drops videos and photos to please his fans who follow him. With his fame over the years, Noa capitalised on that to create an OnlyFans account where he can make money off exclusive videos.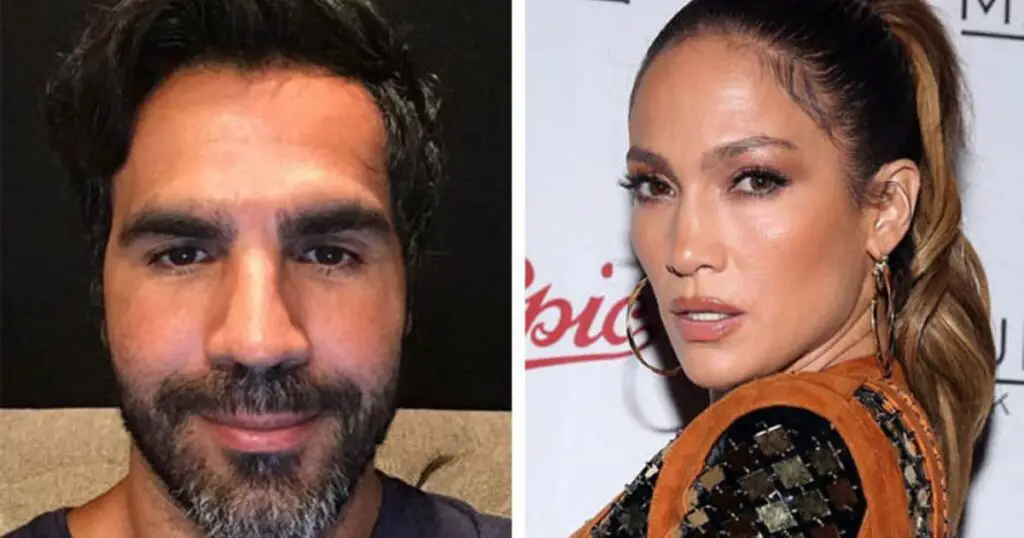 #4. The Cuban is an Actor
On his Instagram profile, Noa states that he is an actor and has acting credits in Mirame Si, Rappin-n-Rhyming, No Mercy, and Vendetta: No Conscience. 
#5. Ojani Noa Didn't Remarry After Jennifer Lopez Divorce
Jennifer has gone on to remarry thrice after her split from Ojani Noa, but the actor-cum-producer hasn't deemed it fit to remarry, and that's quite interesting. No one knows if he is in a relationship as he doesn't talk about any woman. 
You can also read about Big Teak's Childhood Story: A Fairy Tale You Should Know here
#6. Noa Lost Weight After His Divorce
Ojani felt as Lopez grew and became more famous, she became less present in the relationship. She wasn't reachable, and this frustrated Noa a lot. Also, he had a strained relationship with Lopez's mother, which further made the relationship tiring. When they finally settled for a divorce, he lost about 40-pounds due to the stress of the union and the pretense that accompanied it.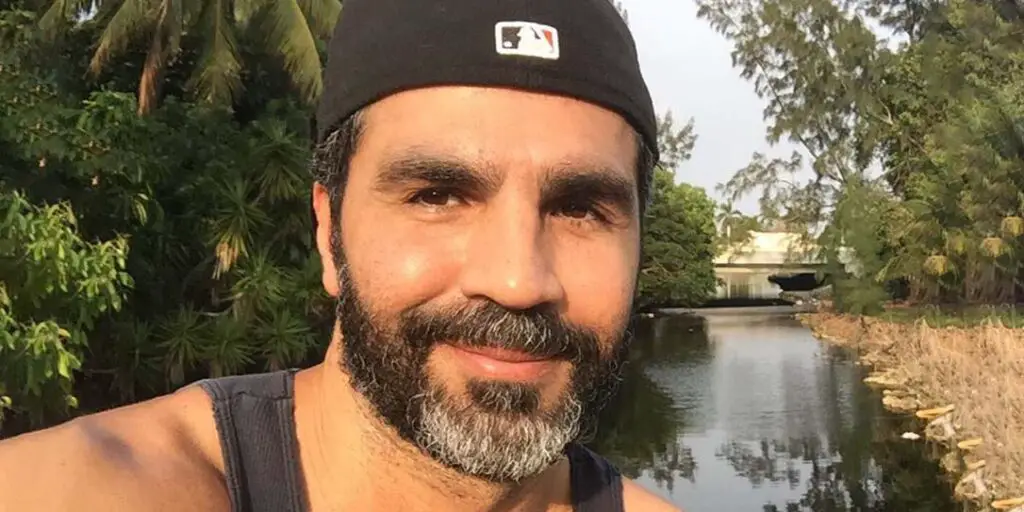 #7. Noa Spends Time With His Family
Ojani Noa, even though he didn't marry, has a family. The family is primarily children from his previous relationships and his current partner. He shares pictures on his social media platforms how he spends time with them.