Quite a number of people don't get along with their in-laws. It is usually religious differences or stringent beliefs that break the bond. If there is any show that typifies the struggles of the traditional Christian family and one that is more inclined to liberalism, then it is Welcome to Plathville. Ethan and Olivia Plath are a couple, and the reality TV show revolves around their family. While Olivia Plath has struggled to relate with Ethan's parents, it just about brings the question, who are Olivia Plath parents, and how was she raised? Who are her siblings? Was she raised in a home of solid religious beliefs just like Ethan? All of these questions are addressed in this look into the early life of Olivia Plath.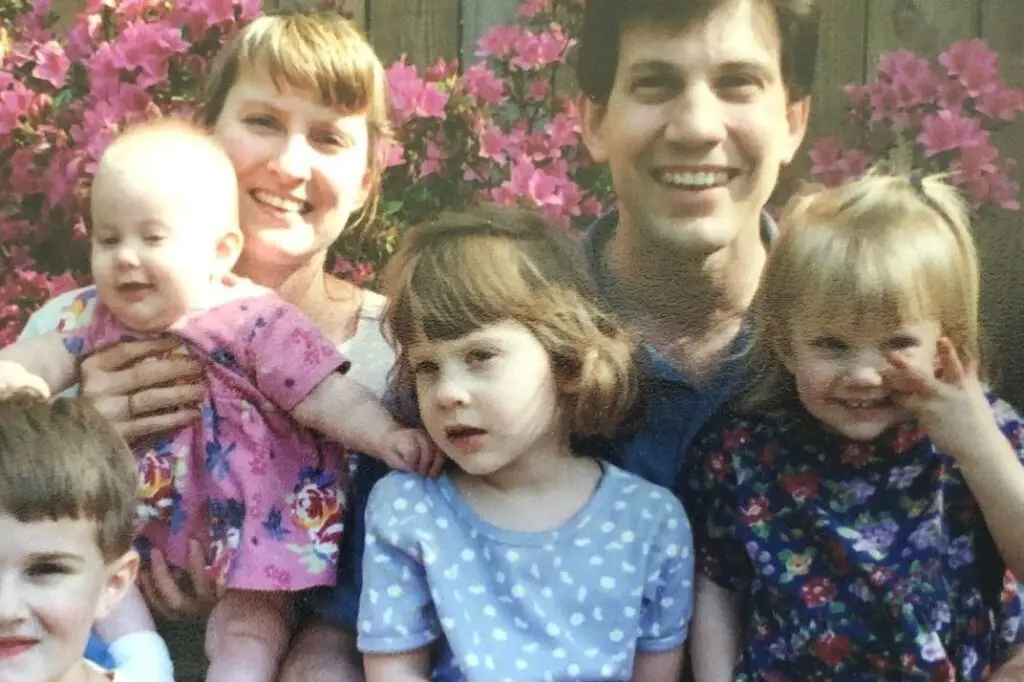 Olivia Plath parents raised almost a dozen children in a Christian family. The rules her in-laws enforced in their house are almost the same as the ones in her home growing up. On the show, we see the stand of Olivia's in-laws on pop culture and sugar intake. This is probably not what Plath faced growing up, or perhaps, she didn't get the rules as stringent as her husband's family. 
Who Are Olivia Plath Parents?
If there was anything that Olivia learned from her parents, it could flow with the tide. In an interview granted to Without a Crystal Ball, Olivia mentioned that almost all the rules in Plath's household were enforced in her early years with her parents. However, it was not until she was a teenager that her parents relaxed the rules. Olivia convinced her parents to attend a Christian fundamentalist camp, where her parents saw that some of the so-called Christian ideals were a little bit too much. 
Growing up, Olivia watched her parents exhibit strong work ethics, which she had no choice but to emulate. The ace photographer was born Olivia Marie Meggs, on April 25, 1998, to Don and Karen Meggs in Delaware. Olivia is one of ten children her parents had. All of them had one time worked on a farm in rural Virginia. As a result, Olivia grew up in a rural area where she was exposed to the life of farming. Even though he worked as a software developer in Virginia, her father preferred to live in a rural area.
On the other hand, Olivia's mother was a housewife who chose to raise the kids in the house. Don, Olivia's father, worked for a Fortune 500 company but decided to move from Delaware to Virginia. As a result, Olivia Plath parents were able to raise their kids away from the vices-filled city life; this somehow imbued in them some sense of responsibility and hard work.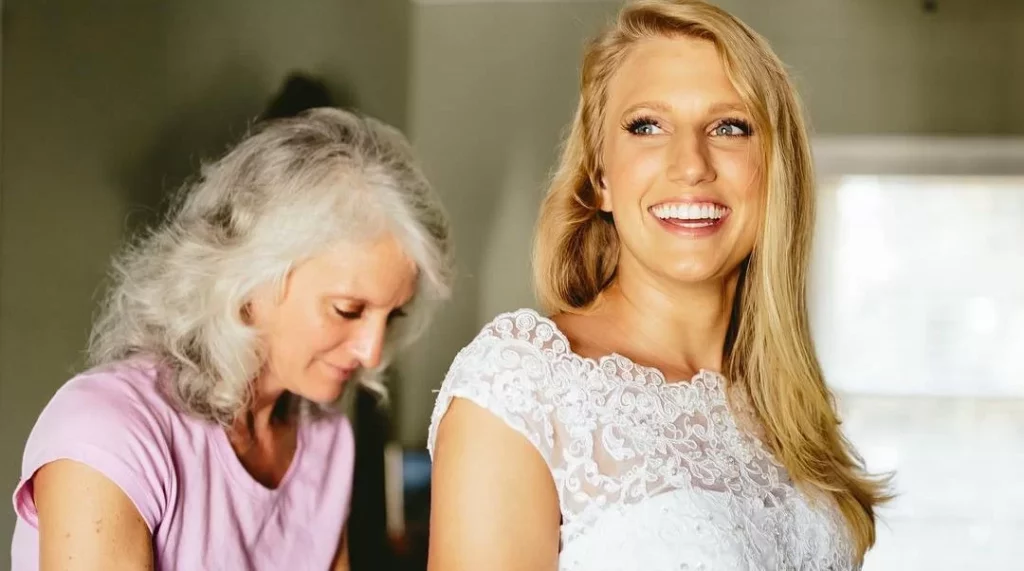 However, because of her parents' stringent Christian beliefs, Olivia never received genuine attention and love from her mother. As a result, she could not connect with her mother as much as she would like. Of course, when your mother has ten kids, it would be hard for her to relate with everybody on the same frequency. However, this doesn't change Olivia's love for her mother. 
Olivia Plath Found Motherly Love in Her Mother-in-law
Having felt that her mother neglected her, Olivia found another level of love in her mother-in-law, Kim Plath. In an episode of the Welcome to Plathville show, she said that Kim doted on her and loved how that felt. "I trusted her more than I did my mom, and at that point in my life," she said. "I really, really needed a mom figure. But, because the mom I had was not nurturing, and also being one of 10 kids, it was straightforward to feel overlooked and forgotten," Plath concluded. 
However, the relationship between her and Kim Plath deteriorated after she found out that Kim was using her. According to her, her relationship became worse after HSE finally married Ethan, realizing that all the while, Kim had been manipulating her. One of the incidents that confirmed the manipulation of Olivia is finding out that Kim changed Ethan's credit card password to prevent him from blocking her spending. 
As it stands, Kim and Barry, Ethan Plath's parents, are divorced, so Olivia Plath can try to amend their broken relationship. But, that's a decision for only her alone. 
Where Are Olivia Plath Parents Now?
Both Don and Karen Meggs are living in their house in Virginia. While their daughter has become a TV reality show sensation, there is no doubt that they did their best in parenting. Today, Olivia is an accomplished photographer.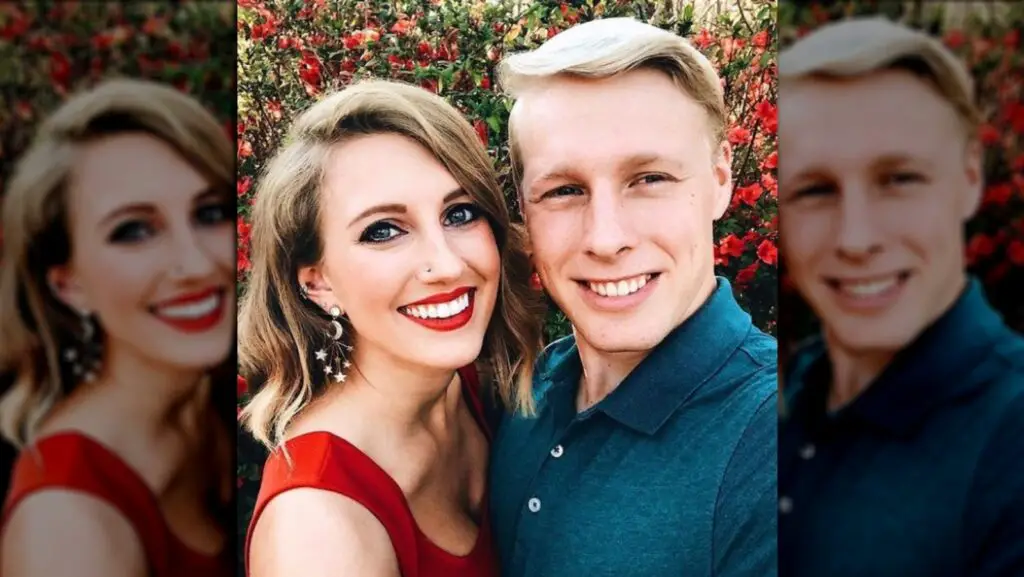 Conclusion
In a recent episode of Welcome to Plathville, it seems the relationship between Olivia Plath and Kim Plath is getting better. Hopefully, it does get better, and everybody moves on.