You will not hear a real-life story that will cause you more distraught than the story of Pearl Fernandez and her boyfriend. Their story makes you understand how depraved the human mind is. How can you kill your son who is barely eight years because you suspect he is gay? Absolutely bonkers! But this is the story we are about to delve into. After the trial, many have asked where is Pearl Fernandez now? Even though she and her accomplice boyfriend, Isauro Aguirre, were given life sentences, something new came up.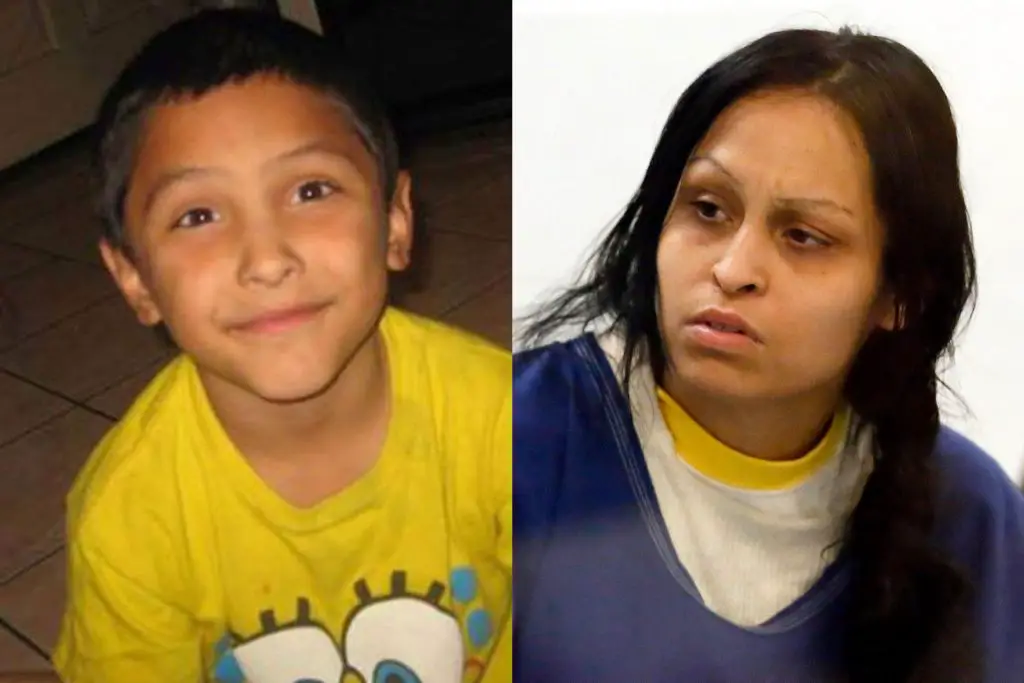 The Shocking Story of Gabriel Fernandez
Gabriel Fernandez was an eight-year-old boy born to Pearl Fernandez in Palmdale, California. The young boy was tortured for a period of eight months before he finally was killed on May 24, 2013. Shockingly, it wasn't a stranger that caused his death, but his very own mother. Alongside his mother was Isauro Aguirre, the boyfriend at the time. 
While staying with his mother, one would expect that he is safe and abuse is far from him. But in fact, the opposite is what happened. With several beatings and starvation, Gabriel was forced to his death. Before his death, several people had reported signs of abuse to social workers of the Los Angeles County Department of Children and Family Services. However, despite several calls about the obvious abuse, there was no help in sight for the poor boy. This zero response also led to an outcry on the effectiveness of the social family services in the country. In fact, four social workers were charged for being complicit in the crime at the Los Angeles Superior Court. 
When Was Gabriel Fernandez Born?
Gabriel was born on February 20, 2005, to Arnold Contreras and Pearl Fernandez. After his birth, he was fathered by his great-uncle, Michael Lemos Carranza, and his partner David Martinez. Take note of this couple as they are gay. However, after an objection to Carranza's same-sex relationship by his grandfather, Gabriel was taken in by him. He stayed with his grandparents till 2012. By this time, Pearl Fernandez had fought to have physical custody. There were concerns about how she would take care of her child, but Pearl was adamant to get her child back. 
Gabriel Fernandez Was Subject to Torture Because Pearl Fernandez and Isauro Aguirre Thought He Was Gay
Remember Gabriel stayed with a gay couple in his great-uncle and his partner. Apparently, when he was taken in by his biological mother, they (Pearl Fernandez and her boyfriend, Isauro Aguirre) thought he had turned gay. That's a preposterous take to make because Gabriel was only seven years. 
With this conviction championed by Isauro Aguirre, Gabriel was abused vehemently. He was beaten physically, fed cat litter forcefully, forced to eat his vomit, fed with spoiled and expired food. He was also shot with a bee bee gun in his groin and hips. Gabriel was pepper-sprayed, forced to wear items of clothing belonging to women, forced to take ice-cold baths, gagged up and kept in a cupboard. These were unthinkable things to do to an eight-year-old. Even worse, these treatments were followed by incessant laughter by his mother and her boyfriend. 
The Death of Gabriel Fernandez
Gabriel died of blunt force trauma coupled with neglect and malnutrition. The poor boy died on May 22, 2013, after he had been fatally beaten by his mother and Aguirre after he didn't clean his toys. 
Where is Pearl Fernandez Now?
Pearl Sinthia Fernandez was born on August 29, 1983, to Sandra and Robert Fernandez. According to her, her father was in and out of jail, while her mother did not love her. She claimed that she was hit severely by her mother. At a tender age, she resorted to using drugs and taking alcohol. By the time she was eleven, she fled her home. Pearl Fernandez had her uncle try to tape her before she was held hostage for some days where the men took turns to rape her. 
She had four children with her former boyfriend Arnold Contreras. 
Apart from abusing drugs and threatening to kill her romantic partners, Pearl was diagnosed with depressive disorder, personality disorder, Post-traumatic stress disorder and developmental ability. 
Where is Pearl Fernandez now: Her Sentence
After pleading guilty on February 15, 2018, Pearl was sentenced to life imprisonment without no parole after she was convicted of killing her child. In legal terms, she was convicted of first-degree murder with circumstances of torture. She said: "I want to say I'm sorry for what happened. I wish Gabriel was alive. Every day I wish that I would have made better choices. I'm sorry to my children, and I want them to know that I love them."
Her boyfriend Aguirre on the other hand was sentenced to death in 2018 and is awaiting execution at the San Quentin State Prison. 
The Trials of Gabriel Fernandez on Netflix
Following the harrowing experiences suffered by Gabriel Fernandez, film director Brian Knappenberger decided to make a six-part documentary. The documentary premiered on Netflix in 2020. It surrounded the gory treatment of Gabriel Fernandez and the reaction of the media and government.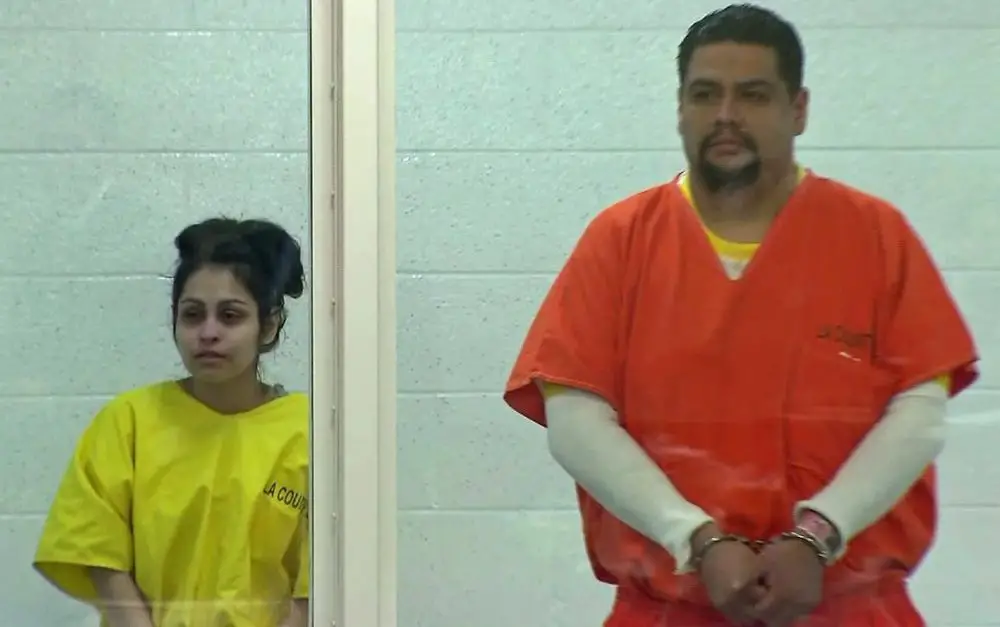 Conclusion
Pearl Fernandez now sits in solitary confinement in prison after she was attacked by her fellow prison mates after they found out she killed her baby. Even in prison, that is a crime that is worthy of the death penalty. With no possibility of parole, Pearl Fernandez is expected to spend the rest of her life in prison.