The death of Emmett Till remains the turning point for the civil rights movement of the African American people. His murder by two siblings remains one of the ugliest incidents of the peak of white supremacy in America South. Yet, in all of these, one person was at the center of it all – Carolyn Bryant. Her name has become synonymous with injustice. But where is Carolyn Bryant now? Is she dead? Are the killers of Emmett Till dead now? Read through to find out.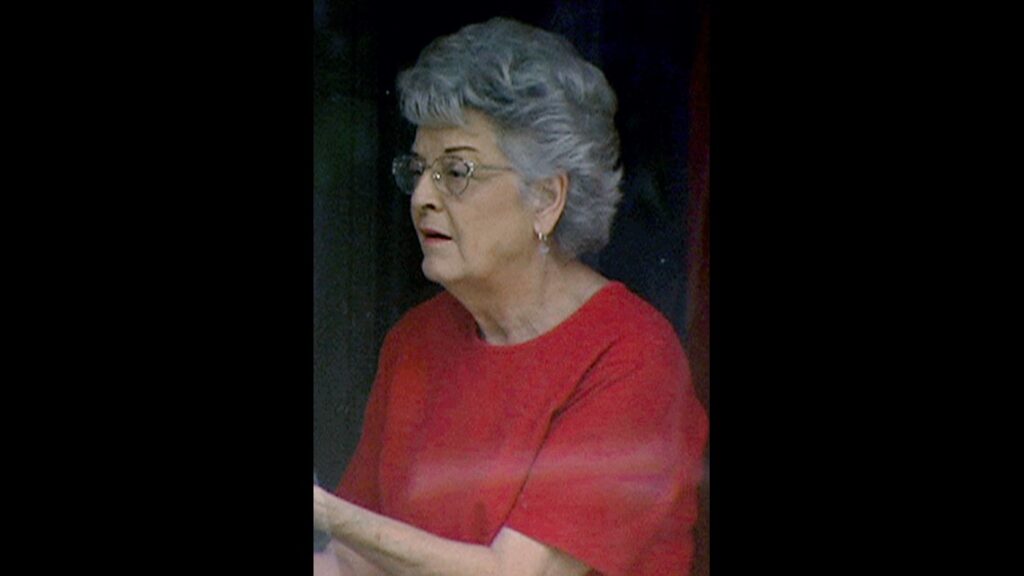 Four years ago, the FBI decided to revisit the investigations surrounding the death of Emmett Till after Carolyn Bryant recanted her testimony. She had testified in the only trial before an all-white jury that Emmett had whistled at her, threatened, and touched her. Emmett likely whistled, but it is impossible that he threatened her or touched her even. At least, this is what Bryant's latest testimony says. Emmett Till was only 14 years old when he was tortured to death by guess who? Carolyn Bryant's husband, Roy Bryant, and his half-brother J.W Milam. 
How Carolyn Bryant Recanted Her Testimony
It had to take proof from Timothy Tyson, an author who said Carolyn had recanted her testimony. This prompted the Justice Department to take another look into the murder of Emmett Till. Carolyn has since divorced Roy Bryant and has married twice. According to reports, she approached Timothy Tyson to help her with a memoir. In one of the interviews, she stated that the part where she claimed Till threatened and touched her was not valid. "That part's not true," Timothy Tyson claimed she said. Bryant also recalled that she doesn't remember what transpired that day. She further admitted, "nothing that boy did could ever justify what happened to him." Carolyn Bryant later confessed that she felt sad for Emmett's mother, Mamie Till-Mobley. 
Sabrina Prater is a famous TikTok sensation with over 200k followers and a total of 1.9million likes. Sabrina Prater is biologically a 34years old man named Franklin Prater but he changed bodies? Read more here
Where is Carolyn Bryant Now? She Denies Recanting Her Testimony. 
After Timothy Tyson published his book The Blood of Emmett Till, he revealed that Bryant recanted her testimony to all who cared to listen. However, when contacted by the FBI on the new development, she denied that she recanted her testimony, stating that Tyson's book was full of inconsistencies. Furthermore, she told NBC Tyson's claims were untrue. According to Tyson, Carolyn admitted that she lied and that the murder of Emmett Till haunted her for the rest of her life.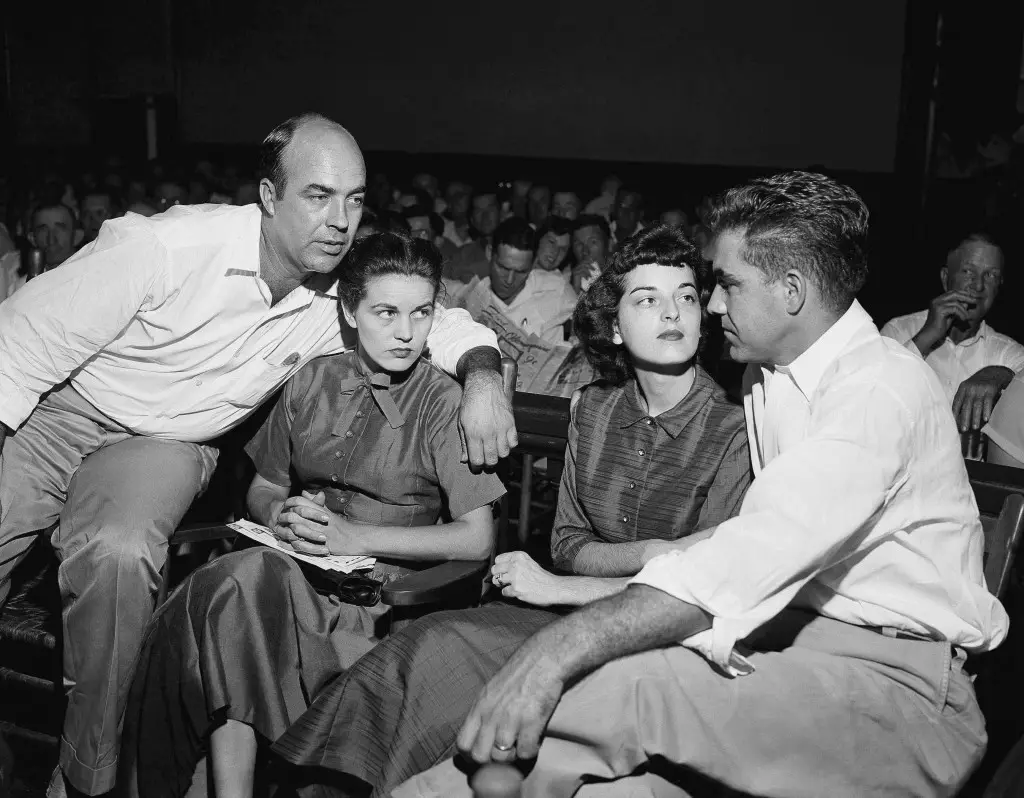 Ever since then, Carolyn Bryant has not appeared in public spaces.
Where is Carolyn Bryant Now?
For a long time after the court trial and the murder of Emmett Till, Carolyn's then-husband, Roy Bryant, the murderer, has died alongside his half-brother, with who they committed the crime together. Oh, they did confess in an interview after exploiting one of the loopholes of the laws; you cannot be prosecuted twice even after admitting to a crime. Both Roy and J.W Miram passed on a long time ago. There are also a few relatives of Emmett Till still alive today. Sadly, not a single person has spent time in jail or compensation paid to the family of Till 66 years after the gruesome murder of the teenager. 
Did you know the Pain and Gain movie featuring The Rock is based on a true story? Read more here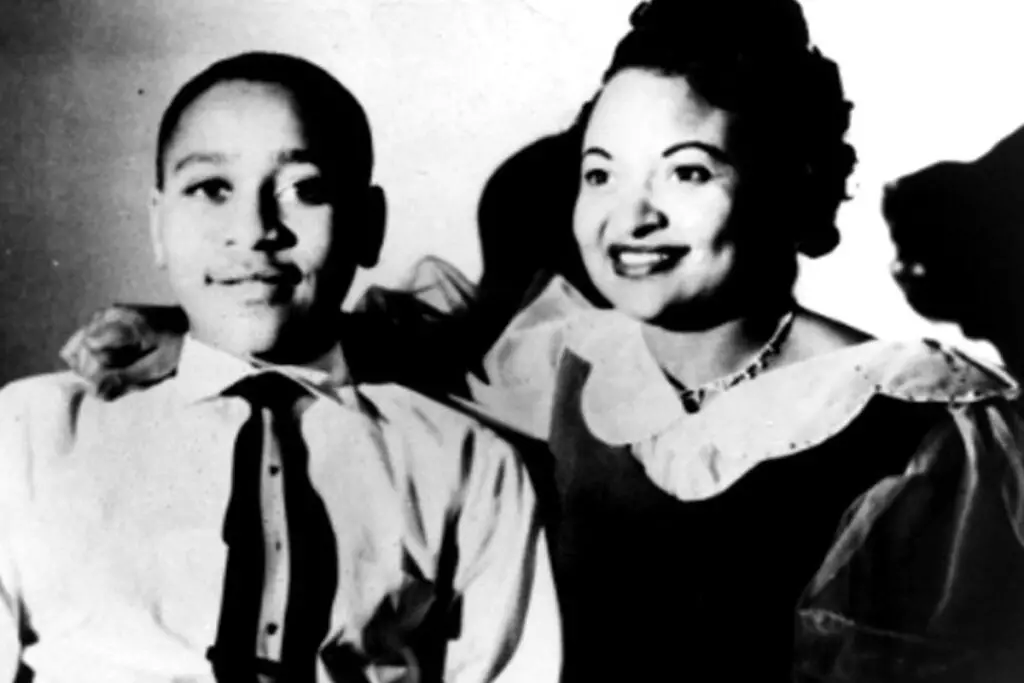 Conclusion
No one knows where Carolyn Bryant is living now. Even when media houses try to approach her for comments, she has declined to talk. However, we know her memoir will be due for publication in 2036. Hopefully, we will hear the truth from her!