Just like his standout biographical film, King Richard, that is receiving so much love from viewers. Richard Williams health condition is also a concerning public knowledge. The film retells the endearing story of Richard Williams. He doubled as a father and coach to two of the most accomplished tennis players, Venus and Serena Williams. It also reveals an in-depth version of his strained relationship with his daughters. And more importantly, the conception and execution of the tactics used in coaching the two sisters into tennis icons.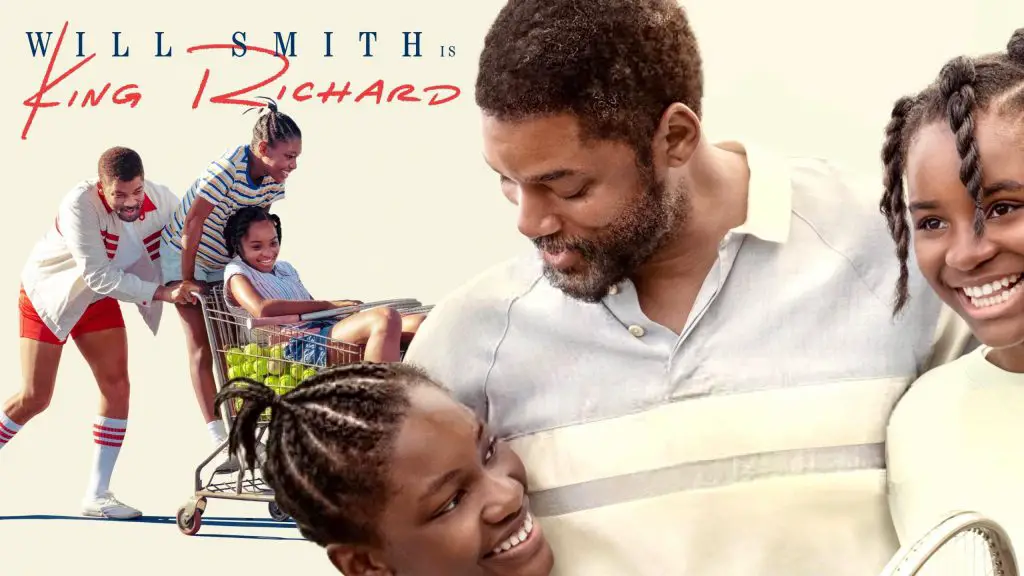 His biopic accurately portrays all the sides that there is to him. Hence the film, King Richard is Oscar-worthy. Less couldn't be expected given that talented famous American actor, Will Smith excellently played the role of Richard Williams. Judging from the film and the stories his daughters always tell about him. Richard Williams rightly deserves all the recognition he gets. It won't even be biased if he ever gets awarded as best father and tennis coach. Fortunately, most film viewers happen to be fans of his athletic .daughters. The film has raised many questions concerning Richard Williams health condition and his whereabouts. Meanwhile, some people are of the opinion that he is dead. Kindly read on to know the truth about Richard Williams health condition and the whereabouts of the former coach. 
Who Is Richard Williams?
Richard Williams is the father and coach of two famous American tennis legends, Venus and Serena Williams. He is also an esteemed member of the American Tennis Association's Hall of Fame since 2017. 
Where Is Richard Williams Today?
Following the premiere of his biopic, that became a blockbuster within the first week. It is not strange that fans are eager to know about Richard Williams Whereabouts. It is even more concerning given his sudden disappearance from public space for a while now. Unfortunately, the 79-year-old retired coach has been busy processing a messy divorce from his third wife, Lakeisha Williams. On top of the divorce struggles, Richard Williams health condition is in total disarray. He has suffered numerous strokes, which negatively affected the trajectory of his life. Due to his deteriorating health, Richard Williams is currently in the care of his ex-convict son, Chavoita Lesane. Chavoita serves as his primary caregiver in their Atlanta home.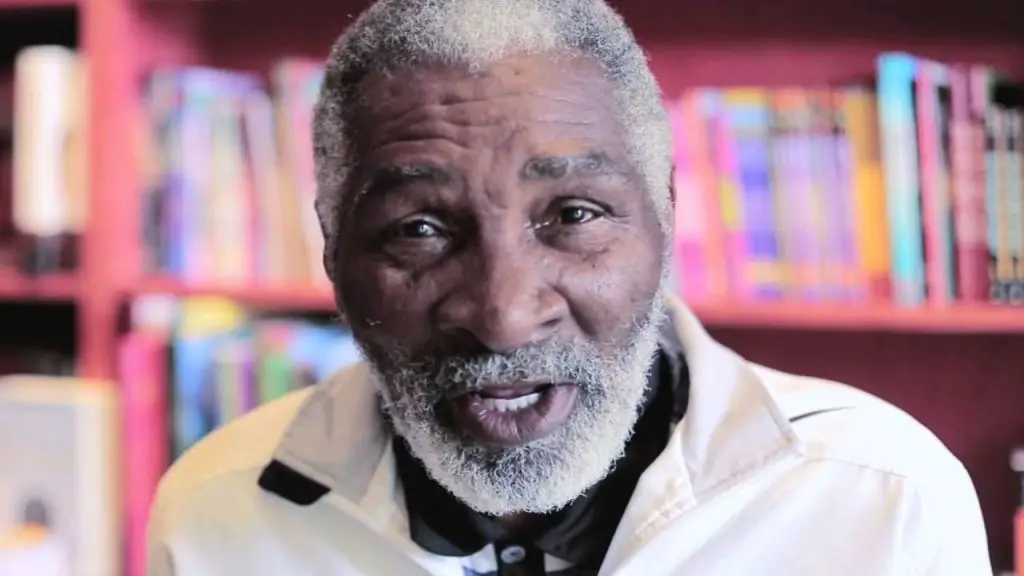 Richard Williams Health Condition Now
The thing about fans and social media is that they will definitely come up with answers if you don't give them one in due time. Consequently, After the premiere of his biography film, fans got talking. Wild rumors about his death sprung up. Some even went as far as saying the biopic is a tribute to him. Thankfully, the rumors are not true as Richard Wiliams is alive. Unfortunately, he is very sick. In 2016, he suffered two strokes that affected his speaking abilities to a large extent. According to The Sun, in 2020, some court documents were made public by Richard's doctor, Dr. Monica Walker. The documents revealed that he has irreparable brain damage and dementia. Unfortunately, his health has deteriorated badly and will never be fully restored back to normal. However, he still spends time with his daughters and loved ones despite the state of his health.
Did you know that Jordan Love was singlehandedly raised by his mother? Click here to find out why and learn more about Jordan Love.
Richard Was An Exceptional Coach To His Daughters
In the history of tennis coaches, Richard Williams is arguably one of the best. He singlehandedly coached his daughters, Venus and Serena Williams. Interestingly, he had no experience playing tennis. But somehow, he managed to coach the two world-class tennis players. His coaching technique was very unique. Venus and Serena had to run over broken bottles placed in the court. This was a deliberate act to make them get to the ball in good time. The bottles were behind the baseline. Although his relationship with his daughters was strained at some point. It didn't get in his way of coaching them. The tennis legends are often proud of their father and the learning process he took them through. They never fail to express their gratitude towards him for his exceptional coaching and parenting.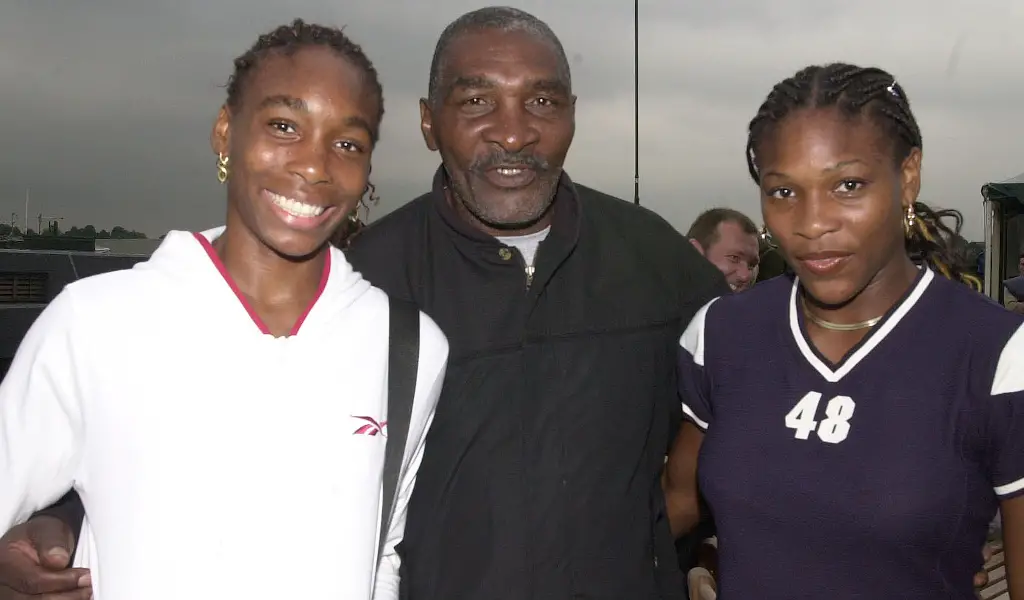 Conclusion
Richard Williams health condition is a piece of quite sad news to all of us. He invested so much of his life into making his daughters world-class tennis players. Thankfully he is alive to witness their manifestation. Meanwhile, we do hope his health gets better sooner than expected.