Scott Frost unfortunate's layoff from Lancaster County hasn't stopped him from pursuing his dreams,  Thankfully,  a ruling by Lancaster County Judge Ryan Post, Nebraska released the performance targets on his previous contract. The contract also revealed that had it been that the Huskers won at least six regular season games and contested a bowl game,  Scott Frost wouldn't have been sacked. Instead, he would have gotten a one-year extension and an increase in his annual salary to $5 million. 
 But unfortunately, Nebraska's Athletic Director Trev Alberts has had enough of Frost's four years of apologetic coaching term so, they terminated his contract immediately after he lost to Georgia Southern.  Nevertheless, Scott Frost is still pushing through with his dreams and building his coaching career. Find out what he has been up to in this article. 
 Why Was Scott Frost Sacked? 
According to Former radio host Mike'l, Scott Frost wasn't primarily sacked because of his poor performance as a coach. Looking at it from a different angle, there is certainly a bigger reason the club decided to not save  $7 million by keeping him for three more weeks. There are other reasons that cannot be publicly stated hence the use of his poor coaching performance as camouflage. However, some reports have it that Frost was a bad and incompetent coach that he had his assistant coaches constantly reporting him to the board as he made their jobs difficult.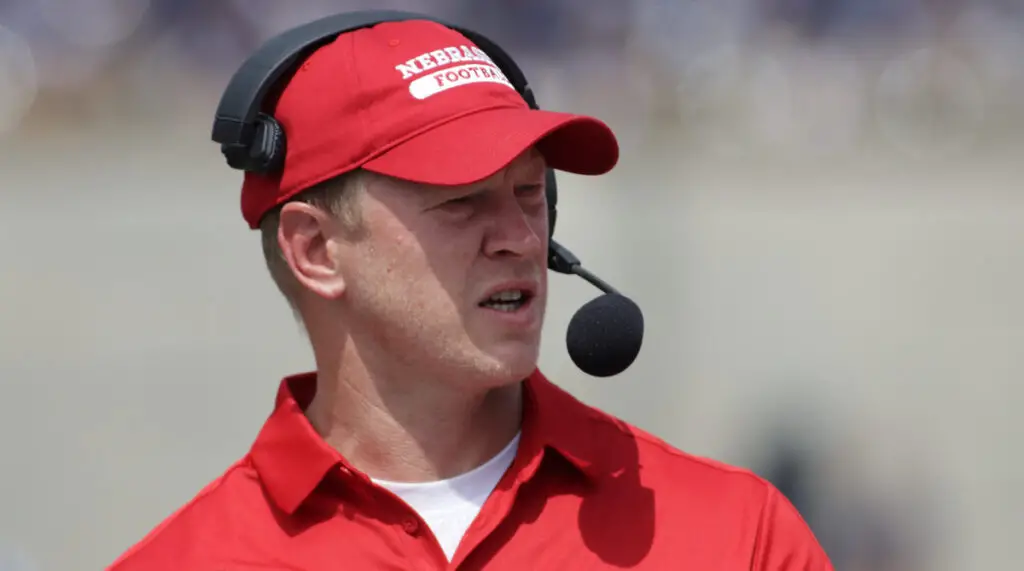 Frost Was Compensated Heavily For The Termination Of His Contract
Per the document released by the ruling judge, Frost still had at least a month to coach Nebraska but for some reasons best known to the board, they laid him off in time before then. So, as compensation for the termination of the contract, he was awarded a $15 million contract termination payout. 
Will Scott Frost Be Going To Clemson Or Crimson Tide? 
Even though the waters of his coaching career look murky at the moment, Scott Frost still has a shot at pursuing a coaching career. He might just have to pipe low and start afresh as a school coach. However,  247Sports analyst Cooper Petagna speculates that Scott would be a good fit at Clemson. He also suggested that Scott would improve the team's attack if hired as the offensive coordinator given his antecedent.
Notwithstanding the poor performance at Nebraska,  fans and pundits still hold Frost n high esteem. His skill as an offensive coordinator is still valued. Moreso, his fans are of the opinion that he is the perfect fit for the Crimson Tide.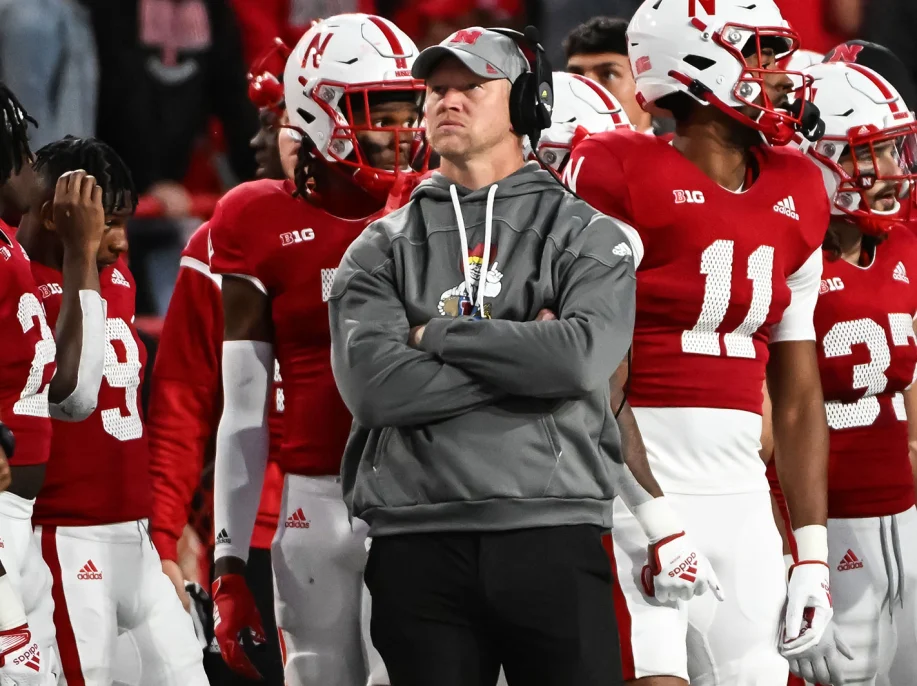 Scott Frost Is  Now A Free  Coaching Agent 
While he is still trying to get back into the game full-time, Frost is currently a free coaching agent. Even though he isn't 100% active in the sport, Frost could never leave completely. Perhaps he is on a holiday cooling off,  following a challenging four years as Nebraska's coach. 
Conclusion 
Given the damage to his reputation, Scott Frost may not be ready or willing to take a job now. However, he is still more than capable of wonderfully mending a team's offense.