The story surrounding Sharon Murphy and her deceased daughter Brittany Murphy remains a chilling read. After the death of American actress Brittany Murphy, HBO released a documentary that sheds new light on the grits surrounding the death of Brittany. The popular notion that Brittany Murphy died of pneumonia and drug overdose remains, but the end revealed details of other circumstances leading to the grave situation in the documentary. It is also wildly interesting that Brittany's mother, Sharon, is at the center of it. So where is Sharon Murphy now? What has become of her? This article reveals all.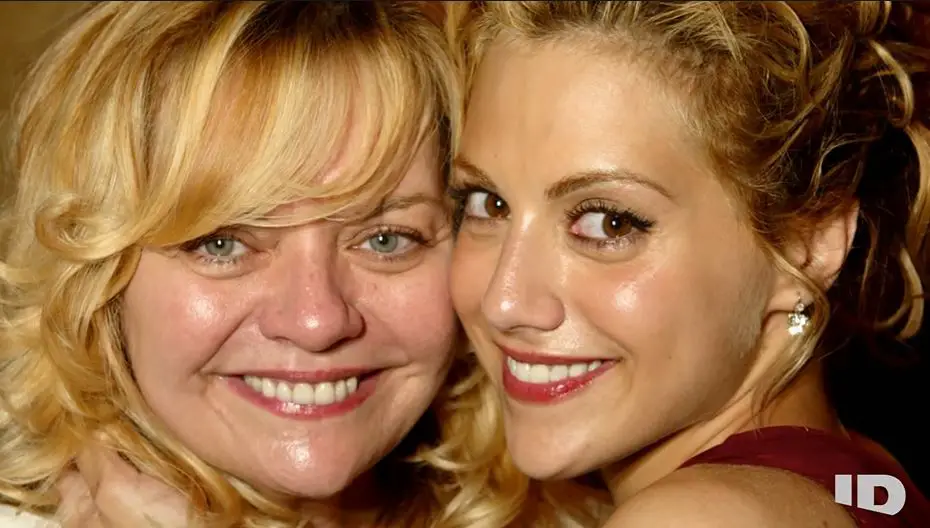 When Sharon Murphy called 911 on that fateful day after finding her precious daughter motionless on the bathroom floor, one would have thought Sharon had nothing to do with it. Instead, the stance that Sharon must have had something to do with it began to be propagated by conspiracy theories. Unfortunately, Brittany was confirmed dead. The coroner's report stated that she died of drug intoxication, anemia, and pneumonia.
With the documentary release, "What Happened, Brittany Murphy?" fans have begun to resurrect the claims that Sharon Murphy has a hand in it.
Who is Brittany Murphy?
Brittany Murphy was born to Sharon Murphy and Angelo Bertolotti in November 1977. Angelo is a renowned mobster and an ex-convict. He abandoned Brittany and her mother when she was only two years old. Technically, she was raised alone by her mother. The criminal antecedents of Brittany's father prevented Sharon from allowing her daughter from meeting with him.
According to Sharon, Angelo was absent from her daughter's life. He only came around when he found out that she was famous and tried to profit from Brittany's success.
Brittany Murphy's Unexpected Death
At only 32 and with a bright career already in motion, it was hard for fans to accept that Brittany could die of pneumonia at such a young age. It got even worse when five months after her death, her husband Simon Monjack died. It became a source of discussion, considering that the cause of death of Monjack was pneumonia. Something was fishy. Brittany's father, Angelo Bertolotti, also shared the same sentiments. This is why he asked that the police investigated the case further. The aged man believed that his daughter was poisoned. Shockingly, Brittany's mother refused to let her daughter be examined again. Fans thought perhaps the mother wanted closure, but the recent documentary revealed that Bertolotti might be right about foul play.
Is Sharon Murphy Suspected of Foul Play?
In an interview, Brittany's father was granted a media house; he explained that he believed that some things didn't add up. His conclusions corroborated that of a well-respected forensic pathologist, Dr. Cyril Wecht. However, the doctor didn't think Sharon Murphy was guilty of her daughter's death. He said: "I don't believe Sharon Murphy killed her daughter and then her son-in-law. I don't believe any of that. No, not at all," the doctor said in a statement. According to him, the couple had health problems that remained unattended till their demise. So, why is Sharon Murphy now the butt of theories? This is a question that has remained unanswered.
Where is Sharon Murphy now?
It became worldwide news when Brittany's family started to "fight" over her properties. Before her death, Brittany removed her husband from inheriting anything from her estate. The reason why she did this remains unclear. But one thing we know is, the couple had a kerfuffle, as couples do every time. However, after her death, Simon Monjack, her husband, took control of her finances. One time Simon denied Murphy's lawyer access to Brittany when she was to sign a tax form. There was a level of control from Monjack when Brittany was still alive, which the documentary revealed.

There was also a scuffle between Monjack's mother, Linda, who wanted to share the deceased's property.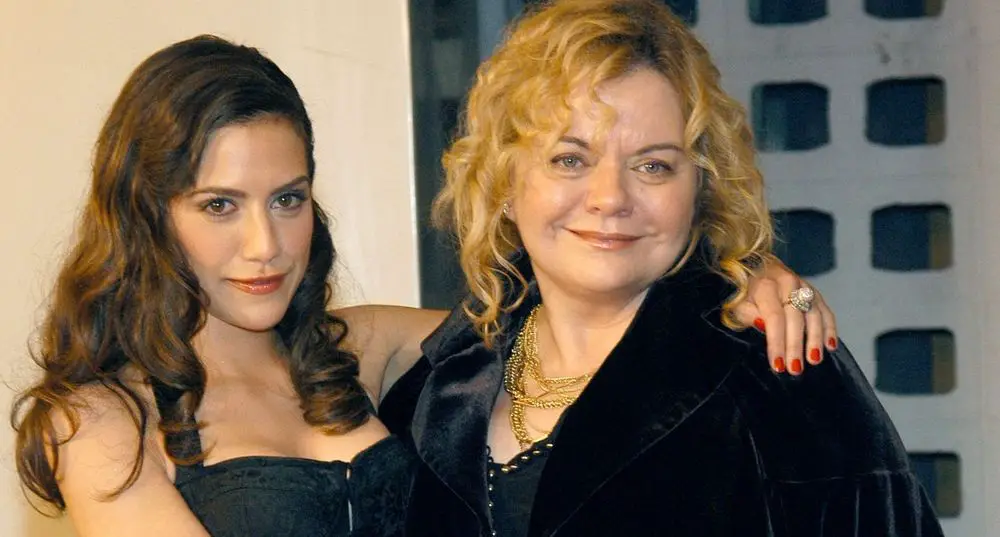 Sharon Murphy Dated Her Son-in-law?
After the death of Brittany, rumors surfaced that Sharon was I'm a relationship with Simon Monjack. Even though the two had vehemently denied this, the tale remained. In an interview about the death of Brittany, Simon Monjack called Sharon "baby." Who calls their mother-in-law baby anywhere? This further reinforced the idea that something was going on between the two. Again, to further compound the rumor, the duo lived together in the same apartment. When confronted with being in a relationship with Monjack, she said it was ridiculous to think that way. She maintained that they were only close friends and nothing romantically was going on with them.
What became of Julie Mugford? How did serial killer Jeremy Bamber's wife live after being the key witness in the trial of Bamber? Read here
Unfortunately, Simon also passed away five months later, in May 2010. But, again, it was Sharon who found him dead in his apartment. According to the coroner's report, the cause of death was pneumonia, anemia, the same as Britanny Murphy. But, again, this raised questions about Sharon's involvement.
Where is Sharon Murphy Now? Is She Dead?
Sharon sold Brittany's mansion for $2.7 million in 2011 after failing to sell off the jewelry Simon bought for her because they were fake. Today, she has stopped talking to the media about the death. Sharin Murphy now believes that bygones are bygones.
Conclusion
Sharon Murphy now lives in a place devoid of the paparazzi. After her letter to Hollywood Reporter asking the media houses to stop asking questions about her dead daughter and son-in-law, she has refrained from making public appearances. Hopefully, this will help her to get closure. However, it remains to be seen if the rumors of her being a suspect will die down. With the release of the HBO documentary, we doubt the rumors or skepticism of her involvement in her daughter's death will go away anytime soon.