When Susan Boyle took the stage and announced that she was trying to be a professional singer in front of Britain's Got Talent audience in 2009, jeers and laughter filled the air. But, the first note of her cover of "I Dreamed A Dream" from Les Miserables left the audience in stitches. The difficult to impress Simon Cowell was left stunned. By the time she was done singing, it had become clear that Susan Boyle was well on her way to stardom at the age of 47! There is a lesson there. But where is Susan Boyle now? This is a question that many fans want to know.
Boyle, the daughter of a miner and a typist, took a while before becoming a global star, but the wait was worth it. That same year she made a rendition of I Dreamed a Dream, she became a multimillionaire. It is interesting how someone the world didn't give a chance can make it with just their talent. But, for a while now, we haven't heard from the singer. So where is Susan Boyle now? Below are some reasons why Susan might have gone underground. 
Susan Boyle Lost Her Father, Sister, And Mother
Even after becoming a global sensation, Boyle had to face life independently. Losing her sister to cancer, her father, and her mother had its toll on her. Her father passed away in 1999. A year later, she lost her sister Kathleen in 2000, People reports. Then, before her sojourn to Britain's Got Talent, she lost her mother in 2007. According to her, this is the most painful of all the deaths to her family. So, Boyle had to cope with being alone. When she made her debut, she was about to lose the family house, coupled with the fact that she was jobless. But somehow, she had faith and applied for the talent show, and as they say, the rest is history. 
Susan Boyle Has Asperger's Syndrome
Growing up, Susan was called "Simple Susie" because, according to people around her at the time, she had a brain injury. However, it wasn't until she got a diagnosis that she found out that she was only suffering from Asperger's syndrome. Asperger's syndrome doesn't imply that her brain has been damaged as opposed to brain damage. After tests, Boyle is hopeful that people who have the same issue wouldn't be seen as liabilities. Could this be the reason that Boyle stopped appearing on stage? Where is Susan Boyle now?
She Lost Her Elder Sister To Cancer
Yet again, Boyle had another loss. Her older sister, Birdie, passed away after losing the battle with cancer at 73. Even though we may say that Birdie is quite old, for Susan Boyle, she was the only family she had.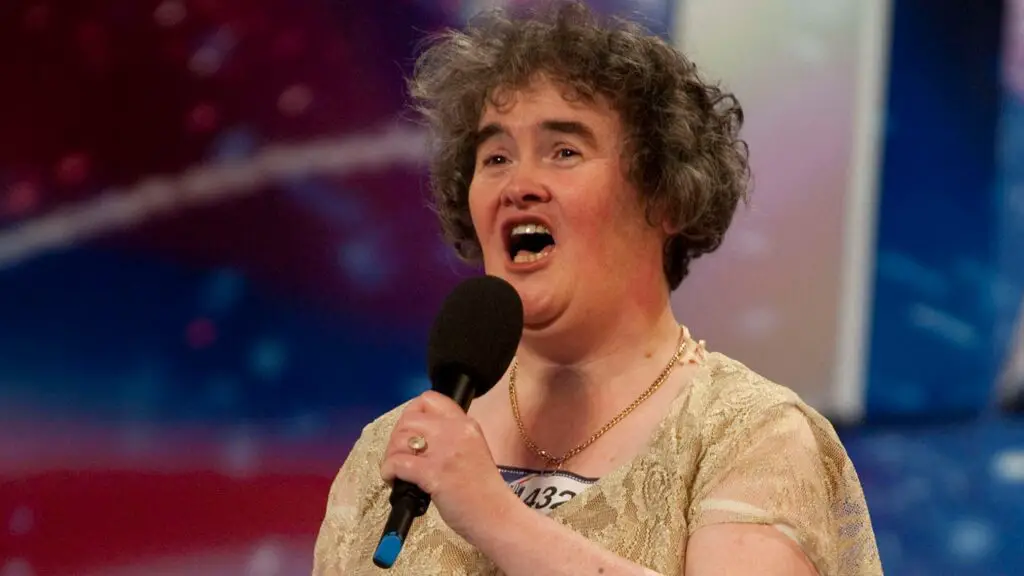 Susan Got Her First Boyfriend At The Age of 53
With her labeled "Simple Susie," a mildly derogatory word for someone people consider a slow thinker, it was hard for her to find love. Though she had a guy she loved when she was still in her early 20s, her father advised against it, saying she was not ready for a relationship. Finally, love would find her in 2014 when she fell in love with an American doctor. But, unfortunately, the relationship didn't work out for both of them, The Daily Mail reports. 
Where is Marcus Seattle today? How did he disappear? Read here
Susan Boyle Wants To Start A Family
Well, she may not have gotten a man yet, but Susan isn't passing off the chance to adopt a child. She is pretty old now and can't possibly give birth to children, but she can raise her child. 
Where is Susan Boyle Now? She is Living Under The Radar
Undoubtedly, Susan has accumulated wealth for herself, but rather than wear flashy clothes and live in luxurious houses; she has chosen to live in her family house with her cat. Then, however, she could purchase the property that is next door to create her dream house. Today, she lives in her family house away from the fanfare and media piercing eyes. 
Susan is Very Successful
Susan's album I Dreamed A Dream made over 8 million sales and was named the most popular album worldwide in 2009. Her second album, The Gift, released in 2010, went platinum the same year, making over $4 million in sales. Today, it is estimated that Boyle's net worth is around $33 million.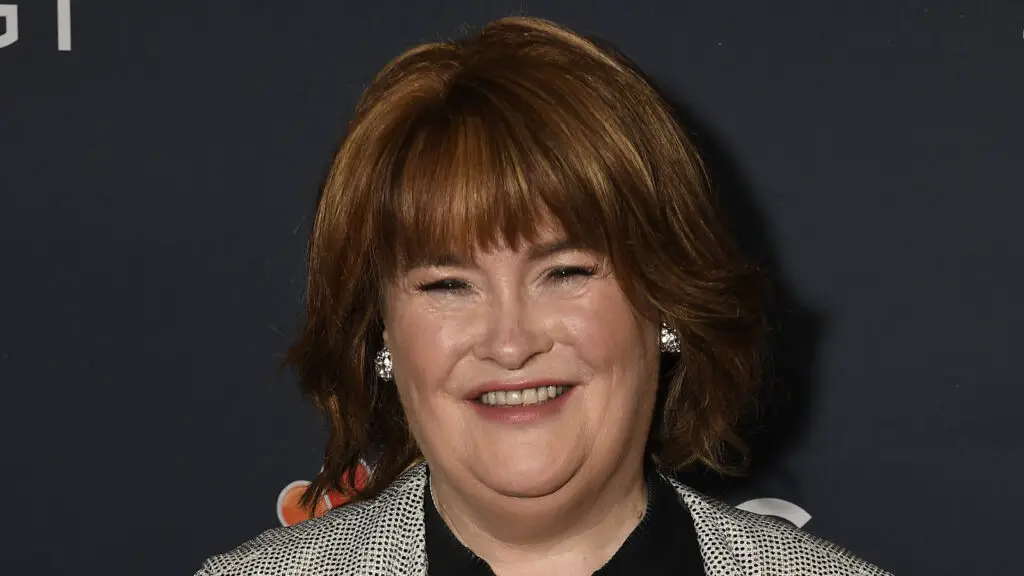 Conclusion
Susan Boyle now commands a chain of businesses. Who would have thought that the "simpleton" would go on to make a name for herself? There is a lesson here.