The Turia Pitt story commands inspiration. At just 24 years, Pitt found herself at the cusp of death. She was only participating in an outback ultramarathon in the Kimberly region of Western Australia in September when a fire outbreak happened. This fire burnt 65% of her body, and it is only recently Pitt is giving details of her excruciating moment. How did the fire start? Unfortunately, we cannot provide an answer for that. 
Turia Pitt was only 24 when she was caught in a fire that saw the more significant part of her body burnt. According to her, she saw pieces of her skin on a rock as the fire rummaged her body. It must have been a horrific scene for her. Yet, the motivational speaker somehow believes that she had to stir up courage from within to become what she is today. Also, her partner of many years, Michael Hoskin, stood by her during the recovery phase.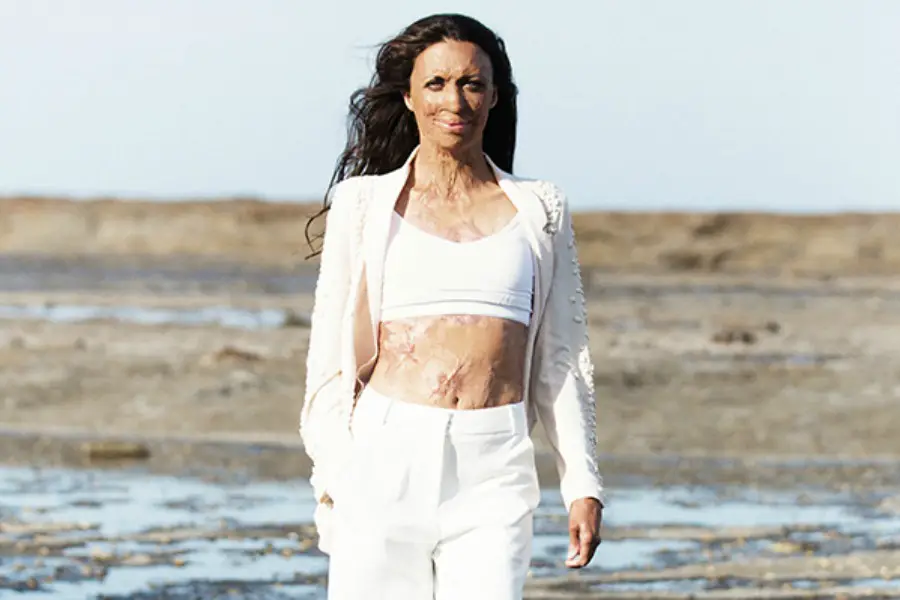 The Turia Pitt Story 
It must have been debilitating to witness your body burnt out like that in a fire causing permanent scars. For some people, low self-esteem will happen, which Turia stuck with before she found the strength to overcome it. Losing seven fingers, enduring over six months in the hospital, and undergoing more than 200 operations is not something anyone wants. 
Amidst all of that, one thing Turia is grateful for is that her partner Michael Hoskin stood by her all through the years, and that's something everyone wants their lover to be able to do. The couple have been together since 2009, when they first met in high school. Today, they both have two children together. 
Turia and her fiance live in Ulladulla, a New South Wales town, where she happily raises her kids with her fiance. Though they are not married yet, the two are absolutely in love with each other. They announced their engagement in July 2015 after Hoskin popped the question in the Maldives.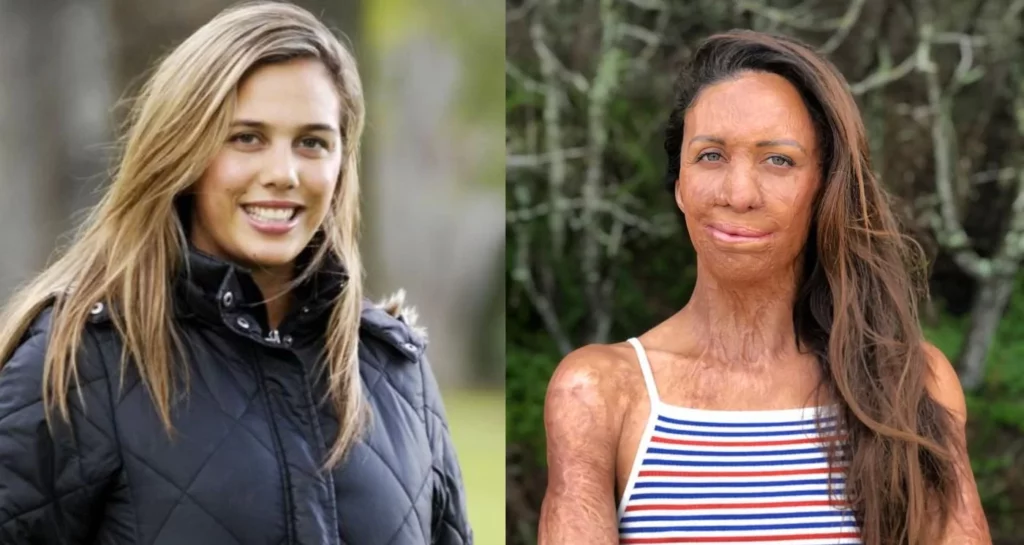 Conclusion 
The Turia Pitt story tells of defiant belief in life, and even though the fire did a lot of damage to her body, Pitt didn't allow it to define who she is.