What is the rationale behind Mr. Meat story? Mr. Meat is the main character of the gory Mr. Meat game. In the game, players are obliged to outsmart him to rescue a girl named Amelia Clark. This feat is herculean because of his snitch pet pig and excellent hearing ability and speed.  So, if you drop anything mistakenly, he will find you in a nanosecond. Interestingly, he can be tricked with sounds as easily as he can find you with sounds too.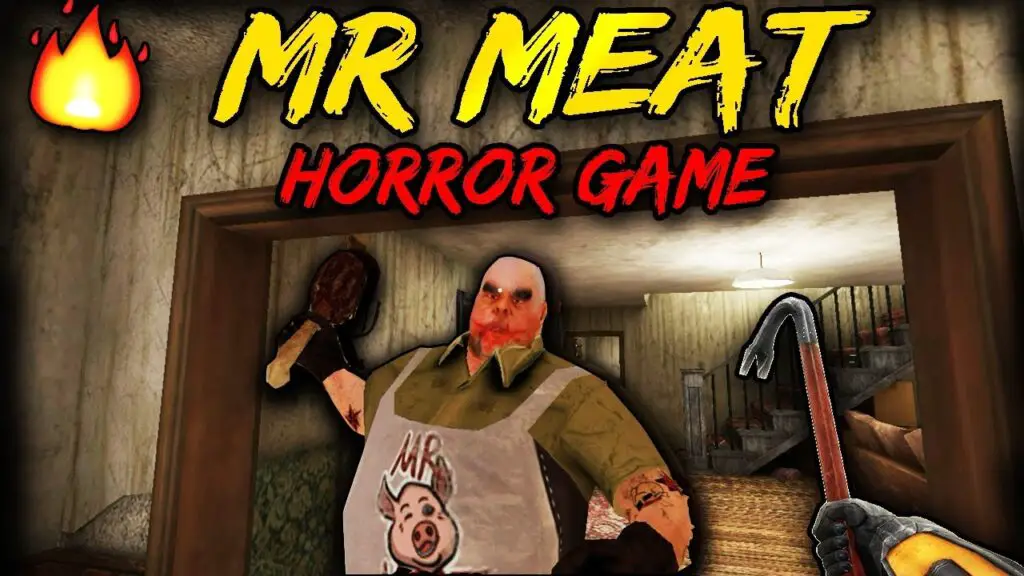 Although game is scary, it is not as horrid as other horror games. However, most players are locked in on the game because of how intellectually complicated it is. Interestingly, TikTokers have come up with a narrative about Mr. Meat story being deeper than meets the eyes. Hence the question, what is Mr. Meat story? 
What Is Mr. Meat Story About? 
Mr. Meat story is quite simple and straight to the point. It simply employs the Mr. Meat game players to rescue Amelia in one piece as they avoid  Mr. Meat and his pet big. 
You can also read why are Criminals Minds leaving Netflix? Find out here
Is Mr. Meat A True Life Story? 
Contrary to the TikTok claims that Mr. Meat story is a true life story based on the deceased serial killer Joe Metheny, Mr. Meat is not a true life story. The producers of the game are yet to confirm that Joe Metheny inspired his character; therefore, Mr. Meat is wholely fictional.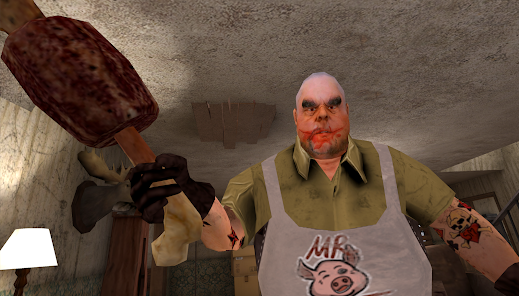 Who Is  Joe Metheny? 
Joe Metheny was a lumber worker turned serial killer who stored the fleshiest parts of his victim's bodies in freezers. Afterward, he mixed the flesh with beef and pork, forming them into little patties he sold at a barbecue stand outside his home. Joe was arrested for two murders but claimed to have killed 13 people.  Eventually, Metheny was found dead in his prison cell in Maryland in August 2017. 
Mr. Meat And Joe Metheny Share Smiliraities In Looks 
While they may look alike on a surface level, Mr. Meat and Joe Metheny do not look alike extensively. Metheny looks more fierce and menacing with his stained shirt, arm tattoos, outstretched arms, curled fingers, extended tongue, and stained teeth. Meanwhile, Mr. Meat doesn't have this exact physical resemblance.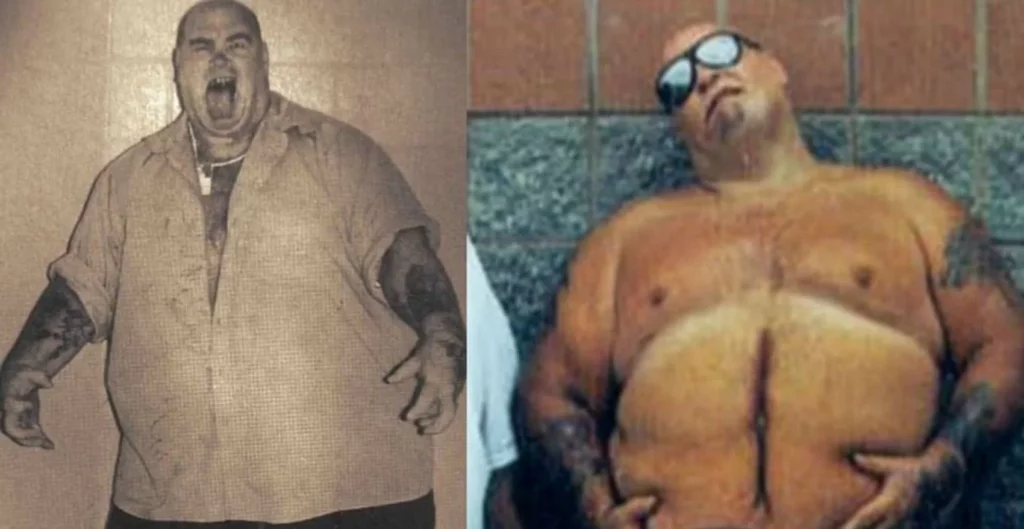 Conclusion 
 Mr. Meat story may seem very similar to the serial killer, and the inspiration for his character was drawn from him, though this hasn't been confirmed, so we can't conclude that the story is the game is based on a true-life story of Joe Metheny.