What Happened to Billy Milligan was complexly rare at the time. However, with constant research over the years, it has become less complex. Thankfully the new Netflix docuseries titled Monsters Inside: The 24 Faces Of Billy Milligan creates the needed awareness. The documentary gives full insight into the life and account of Billy Milligan before and after his conviction. In this article, we would be unveiling the truth of what happened to Billy Milligan and a lot more.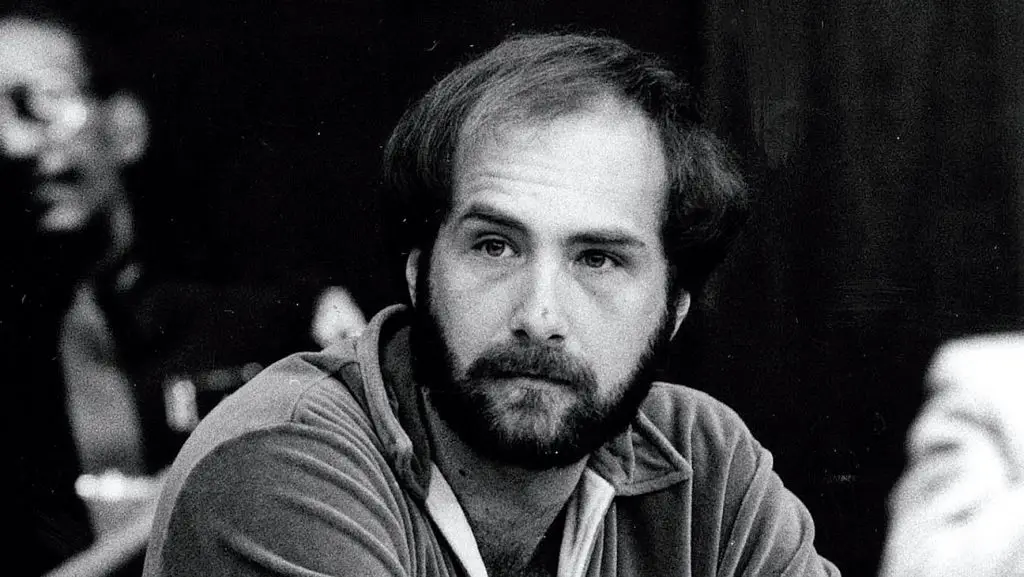 What Happened To Billy Milligan?
While crime has no age, 22 years is relatively young to be in jail. Billy was accused of kidnapping, raping, and robbing 3 women in Ohio, in 1972. Eventually, in 1978, he was released after series of investigations. He became a freeman on the grounds of insanity. He was the first person to ever get acquitted on the premise of Dissociative Identity Disorder.
Billy received so much treatment from different psychiatric hospitals. On July 4th, 1986, he escaped from Central Ohio Psychiatric Hospital where he was receiving treatment at the time. Eventually, he fled to Bellingham, Washington, where he lived for a while with forged documents as Christopher Carr.
He didn't stay long in Washington, he fled to Florida shortly after his roommate, Michael mysteriously disappeared. Again, he was arrested and taken back to Ohio for further treatment and testing. He became free In 1998, an independent psychiatric doctor declared him fit for society.
What Happened To Billy Milligan That Led To His Multiple Personality Disorder?
Multiple personality disorder is infamously known as dissociative identity disorder. It is a complex psychological condition that causes severe dissociation in patients. Although it is rare, it is spotted by name-changing or handwriting. Also, multiple personalities controlling an individual daily. Billy suffered a lot of abuse from his stepfather as a child. The abuses resulted in Multiple personality disorder for him as a coping mechanism. He was physically, psychologically, and sexually abused. He had to develop 24 different personalities to cope.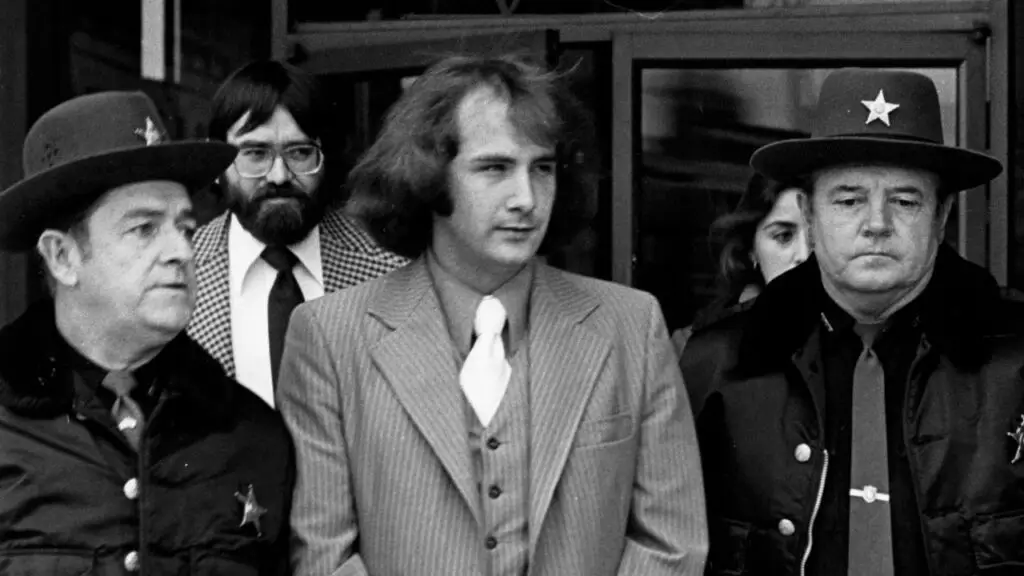 Where Is Billy Milligan Now?
Billy became a freeman in August 1991, afterward, he lived in California. He attempted to create a movie about himself. He also started a production company called Stormy Life Productions.
During his time in California, Billy allegedly threatened a judge after he went bankrupt in 1996. The state of Ohio sued him for failing to keep his promise to pay back expenses for his treatment. They also wanted royalties from his book. They won $120,000 in the case, per The Columbus Dispatch. In total, the state would receive $170,000 from him which led him to file for bankruptcy.
Subsequently moved back to Ohio and lived in a mobile home purchased for him by his sister. Sadly,  In 2014, he died from cancer at the age of 59. Daniel Keyes' 1981 non-fiction novel and The Minds of Billy Milligan, which served in part as inspiration for M. Night Shyamalan's 2016 movie Split made his life story popular.
 Conclusion
What Happened to Billy Milligan during his lifetime was very uncanny and erratic. He spent his lifetime undergoing treatments and at the same time hopping from one correctional institution to another. He fought really hard to maintain his sanity and health and sadly he lost the battle to cancer.