Big Chief is one of the major characters in Street Outlaws: No Prep Kings. Hence his sudden disappearance in season 4 of the movie has raised got fans asking, Where is Big Chief now.  In the series, Big Chief is the team lead of  405  and his absence was greatly felt by fans and viewers in the just-released season 4. So, where is Big Cheif now? Rumor has it that he is currently apartheid towards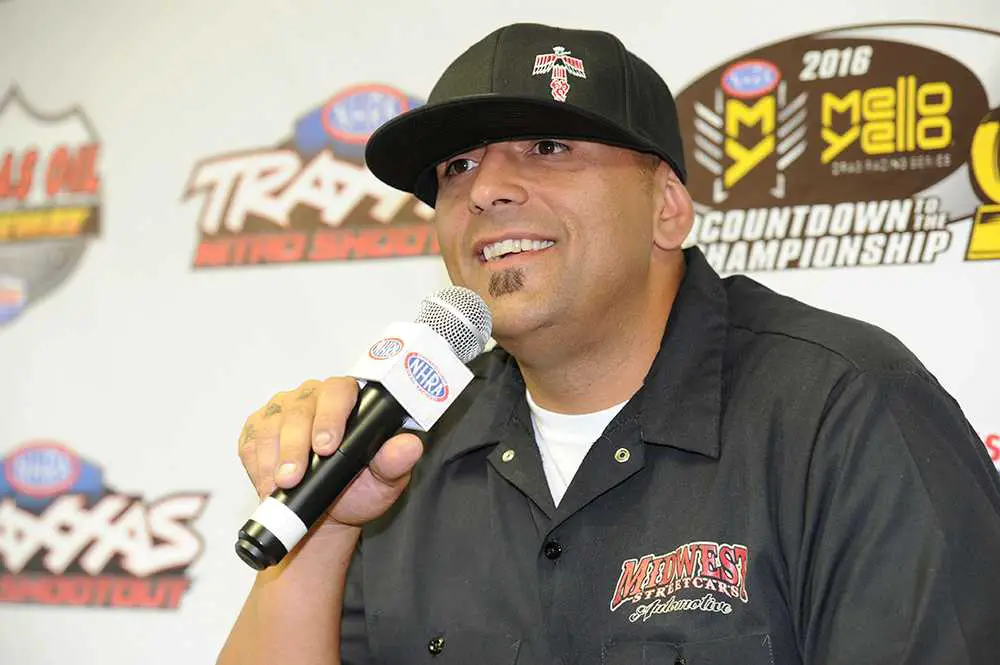 no-prep racing and has left the race for his 405 team members. However, this article explores the truth about Big Chief's whereabouts and current projects. So, you can kindly read till the end to know the ultimate answer to the question, where is Big Chief now?
Where Is Big Chief Now? He Is Growing How YouTube Audience
Big Chief whose real name is Justin Shearer has taken time off the  Street Outlaws: No Prep king show to build his Youtube Channel. He seems to be so invested in creating content on his YouTube channel. 
Big Chief's Youtube Channel. Midwest Street Cars are duly saturated with content about streetcars and street racing. Moreso, he spends a lot of time with his girlfriend, Jackie Braasch,  who also assists him in creating content and expanding his reach.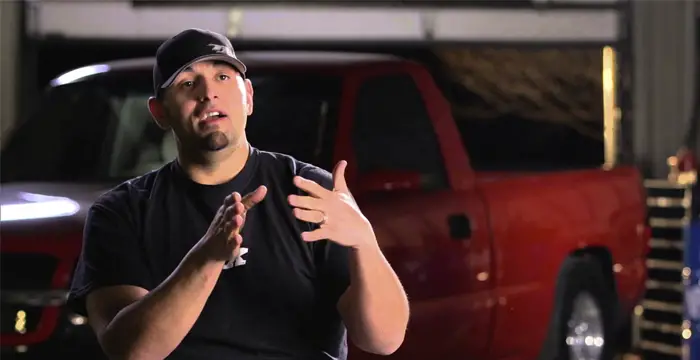 Big Chief Is Also An Instagram Marketer
One of the so many good things about social media platforms like Instagram is the range and reach in promoting and marketing content.  So, whilst he is actively churning out content on YouTube, Justin Shearer has also become an Instagram marketer. He uses his Instagram profile to promote his YouTube page. Most times, he posts snippets from his YouTube content on Instagram to raise the anticipation of his fans and viewers.  
When Will Big Chief Be Back On Street Outlaws? 
Big Chief's absence in season 4 of Street Outlaws has given rise to a lot of questions and rumors. Fans and avid viewers of the show are anxious to know if and when he will be back on the show. Some fans have even come to the conclusion that he has quit racing hence he will not be back on the show.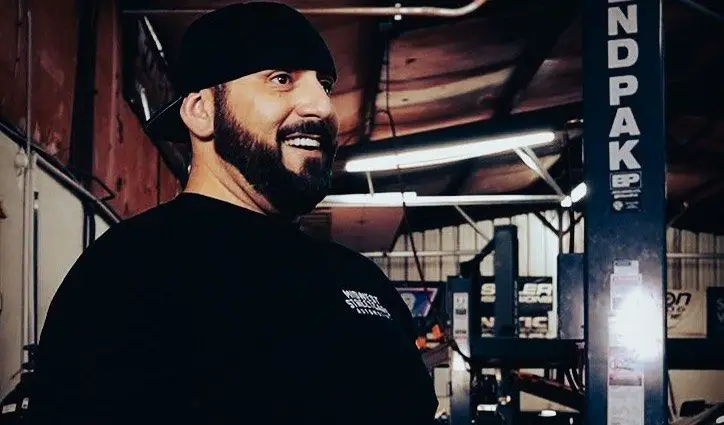 But Big Chief came out to clear the air and put smiles on the faces of his fans with an Instagram post in November 2021 post revealing that he would be on  Street Outlaws America's List season 2. Though it seemed like a short-term relief for fans as to whether or not he would quit racing. But a reference to his interview with  Drag Illustrated in 2015  where he said :
 " I don't see a time in my life when I'll ever stop street racing,"
has reassured fans that Big Chief is going to be around for a long time and there is more to expect from him.
Conclusion
Apart from taking time off to build his social media presence and Youtube channel. Justin Shearer also seizes the opportunity to rest and spend more time bonding with his family. He enjoys spending time with his mom, dad, and grandma who he adores vehemently.