When will Skip and Shannon be back?  Just in case you are wondering what/ who Skip and Shannon are, Skip and Shannon are Fox Sports 1 TV hosts for their generic sports show, Undisputed. Their real names are Skip Bayles and Shannon Sharpe. Sharpe is an ex- NFL star with an introverted nature while his co-host  Skip Bayless is overtly extroverted. And together with their alternate personalities, they have charmed their viewers and grown an enormous fanbase of sports lovers.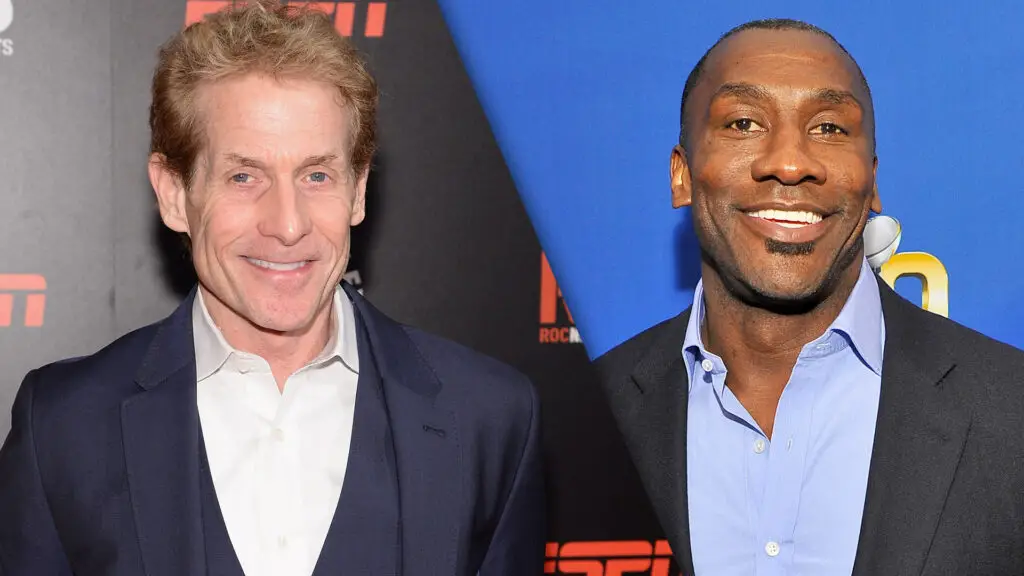 Unfortunately, these fans were thrown into disarray when  Undisputed failed to air in mid-February. To this end, there was a social media outrage. And the question of When will Skip and Shannon be back has plagued their fanbase.  The sudden disappearance of the show from our screens. Well, kindly read this article till the end to find out when Skip and Shannon will be back on our screens.
When Will Skip And Shannon Be Back On Tv? 
Interesting, while fans were worried about Skip and Shannon, they were on vacation.  Skip made this known via a Tweet in response to an inquiry from a fan. He said :
"Shannon and I are on vacation. THANK YOU for our record-breaking ratings over the last 3 months. I live for "Undisputed." Trust me, I'm already missing it."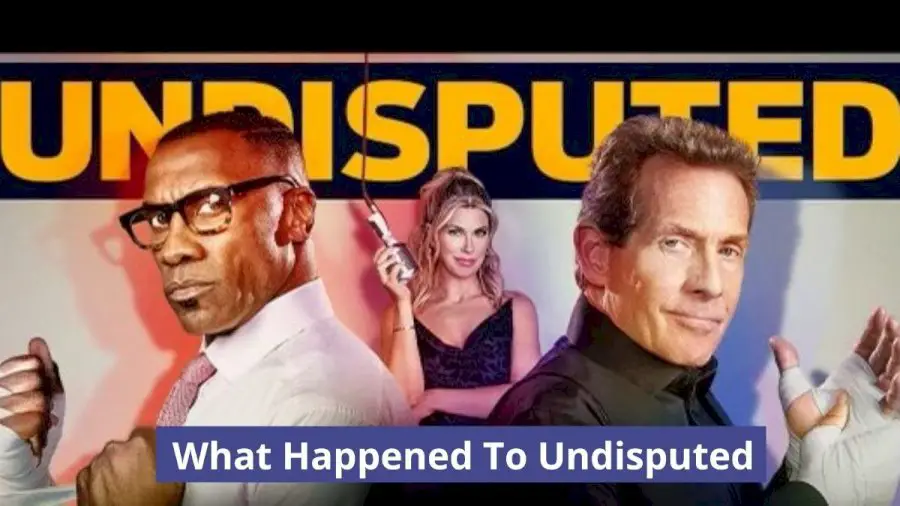 However, fans were still concerned and were curious to know the exact date that Skip and Shannon will be back, so, again,  Skip took to Twitter to announce  March 7th, 2022 as their official return date in late February. He wrote: 
"Shannon and I return next Monday. It is KILLING ME not doing Undisputed. But I will unleash on everything that's happening on this week's 'Skip Bayless Show.' Please check it out if you haven't."
Skip Signed A New Contract Worth Over $32Million
 As of July 2021, Sharpe's contract with Fox's Undisputed's expired.  And it was unclear whether or not the show would continue. According to the rumors,  he is bound to request equal pay as Skip hence the delay. And according to Front Office Sports that Shannon is way less than Skip's salary. However, this was prior to when  Skip signed a new four-year contract worth $32 million, broken down to $8 million per year.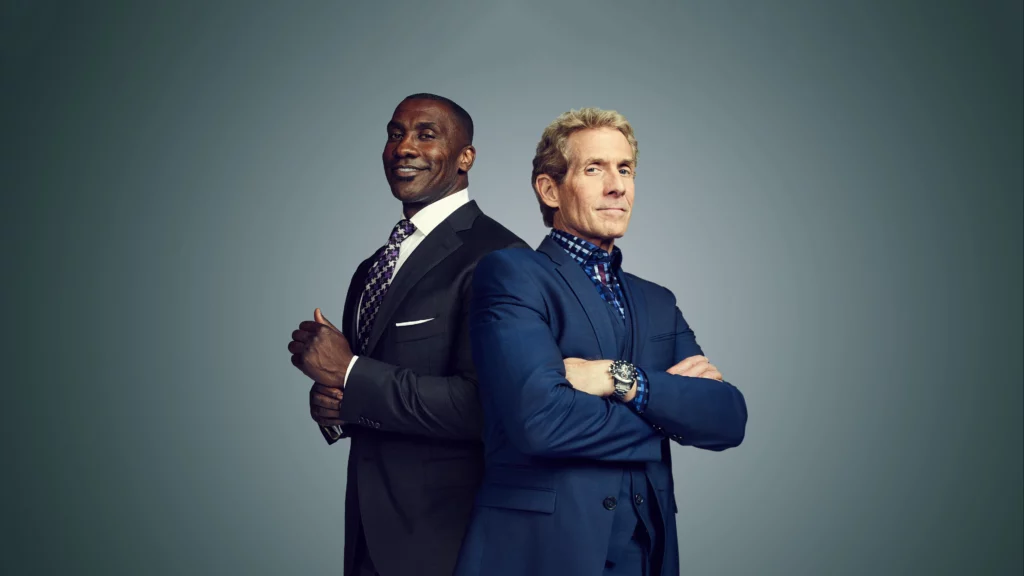 So, perhaps the reason why the show wasn't aired for such a long period of time was that Sharpe eventually requested a pay raise similar to that of Skip. Which in all honesty is only right because he is also a social capital and an asset to Fox Sports 1 Undisputed show. 
Is the Vikings: Valhalla Story on Netflix true? Find out here
Conclusion
Thankfully the show is back on now after the long break in transmission and the Undisputed show is back on Fox Sports 1.