A new Netflix series called The Watcher is exploring the ordeal of a family who moved to a new home in Westfield, New Jersey. Maria and Derek Broaddus wouldn't have believed in their wildest imaginations that they would be the subject of an anonymous stalker who was hellbent on putting terror in their hearts. The stalker had the intent of making sure that the family's stay in New Jersey didn't happen. Their story became national-wide news that Netflix had to adapt into a series. But, where is Derek and Maria Broaddus now? Do they still love it there? Have they found another location? Has the creepy stalker been found? These are questions this article intends to answer.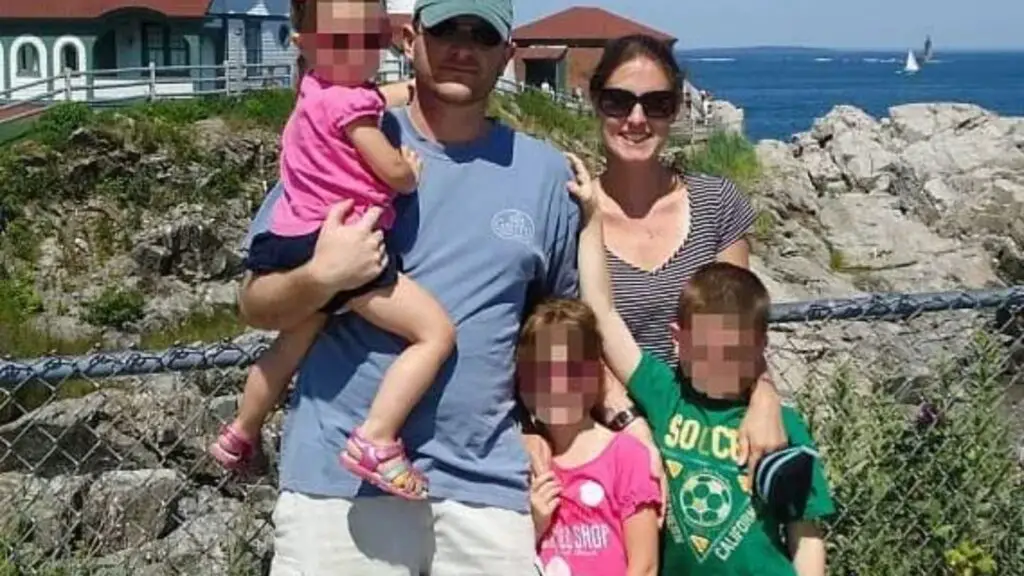 Who Are Derek and Maria Broaddus?
No one knows how the couple met and how they found love in each other. Derek and Maria Broaddus were parents to three kids when they decide to buy a house. It was a six-bedroom house in Westfield, New Jersey. They got the house for $1.3m in 2014 after borrowing money from family. Barely three days later, they began to receive unknown letters from an anonymous person who appeared like they saw everything going on in the house.
Several letters were sent to the family even when they were refurbishing the property. It became a source of concern as the couple didn't know who the individual was and why they were targeting their home. Some of the letters addressed the couple by their names and were able to state in accurate terms the birth order of their kids. As if that wasn't scary enough, the stalker wanted to hurt the kids.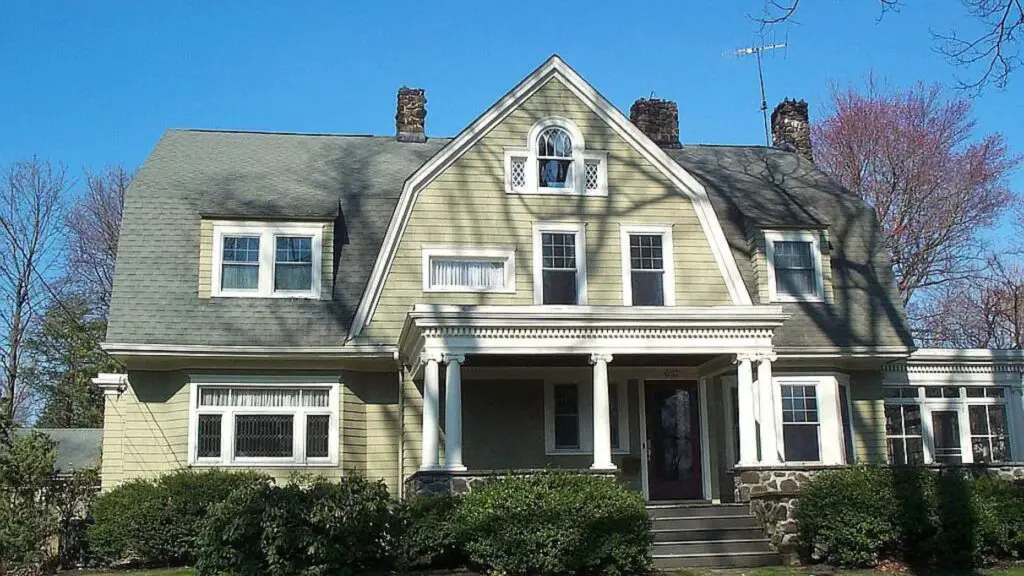 Their ordeal was documented and now, Netflix has taken up their story and made it into a series. The series, The Watcher features Naomi Watts and Bobby Cannavale who both played the fictionalized versions of Maria and Derek Broaddus respectively. Where are Derek and Maria Broaddus now? 
Where Are Derek and Maria Broaddus Now? 
With the threats becoming unbearable, the couple tried to sell their home. But, of course with the letters and "The Watcher," no prospective buyer wanted to commit that much to buy a house that was renowned for threats. Both Derek and his wife tried to sell the house in 2014 and 2016. Luck, however, shone on them when they found a buyer in 2019. They had to cut their loss as the house was bought from them for half of the price they paid. 
Sadly, the couple moved out and sold the property for $959,000 after they had bought the house for $1,355,657 plus the $100,000 spent on renovations.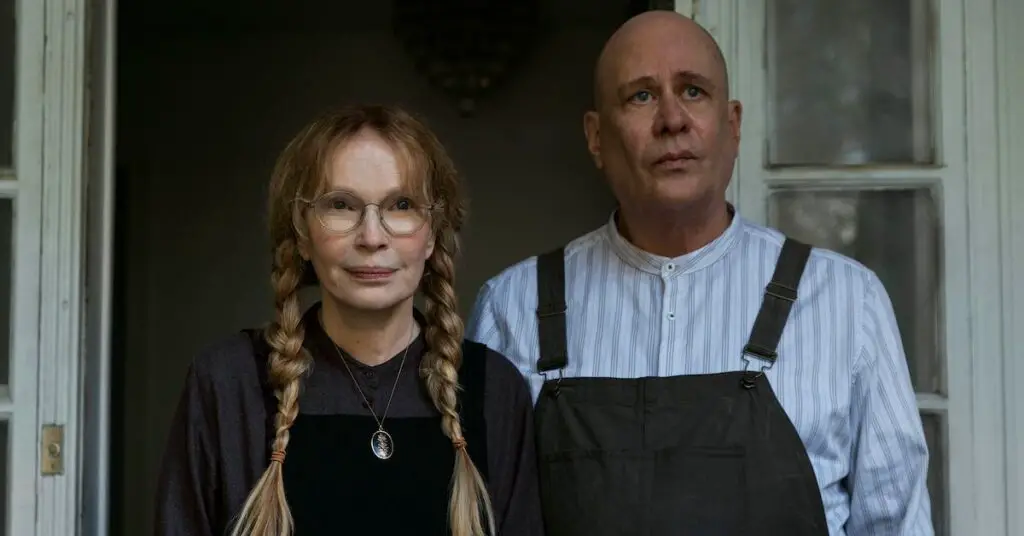 Conclusion
Where is Derek and Maria Broaddus now? Well, after the incident, the family's whereabouts are not known today but Derek is active on Twitter telling stories about his ordeals.