The story of Jennifer Pan is a morbid one. Pan is the daughter of Vietnamese immigrants to Canada, is a victim of "tiger parenting." However, her reaction to the strict parenting is what makes this story chilling. It is a case of a girl who planned her parents' murder because she felt they were asking too much of her. Her father, Hann Pan, however, did survive despite taking gunshots to his body. This is a thrilling story you don't want to miss.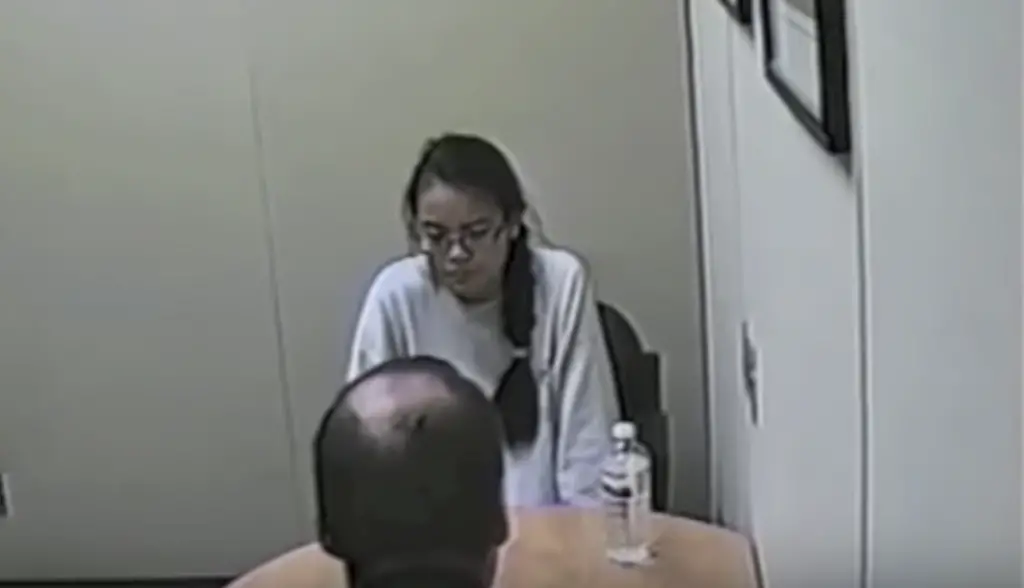 It would have been the perfect murder, had it been Jennifer's father, Hann Pan didn't survive. But, some things don't always go the way of murderers. After the fall of Saigon in Vietnam, Pan's parents, Bich Ha Pan and Huei Hann Pan decided to migrate to Canada. Fortunately, they got jobs at auto parts manufacturer Magna International. Working at an auto parts company meant that the couple were paid good salaries. As a result, they were able to afford a big house in a residential area. But as is custom with a large chunk of the Asian community, perfection is a watchword. For Hann Pan and his wife, they wanted their kids to excel at everything they laid their hands on. 
How Many Children Did Hann Pan Have?
Hann Pan and his wife, Bich Pan have two children; Jennifer Pan and Felix Pan. Their parents wanted the two children to be the best at what they do. Felix studied mechanical engineering at one of the elite universities. According to Hann, he wanted Felix to design cars. Hann wanted Jennifer to become a doctor. 
Tiger Parenting from Jennifer Pan's Parents
Tiger parenting is a strict kind of parenting, where the parents make sure that they do whatever they want to do. They lay rules and make sure that their idea of perfection is achieved by the children. It is almost a paramilitary style of parenting. For Jennifer, this was the style of parenting her parents adopted. At just age four, Hann Pan and his wife enrolled Jennifer in piano classes. After a couple of years, they introduced her to skating. For a young child, the pressure was visible. Pan's parents expected her to excel in everything she did. This became a source of worry and anxiety for Jennifer Pan. 
Her anxiety got so bad when she didn't receive an award for her academic achievements. Jennifer Pan felt her parents will not be proud of her. As a result, she started cutting herself when she got to grade 8. All feelings of inadequacy, self-doubt enveloped her. What happens when a child starts feeling this way? She most likely devises a way to avoid being ridiculed, which in most cases is to resort to lying. By the end of Grade 9, Jennifer upped her results and became a B student. However, she still didn't feel enough as all her parents wanted was that she was an A student. 
Jennifer's Plan to Take Out Hann Pan and his Wife Begins.
For years, Jennifer became engrossed in deceit, faking graduation from high school and working in a pharmacy. However, her parents found out that she had no ID or a hospital uniform. Her secrets were in the open. Even worse, her parents found out that she had a secret boyfriend, Daniel Wong. With this revelation, Pan's parents placed further restrictions on her. Wong decided to break up with her because of the restrictions and it looked like Jennifer Pan was all alone. This made everything worse for her and hence, her plan to have her parents exterminated.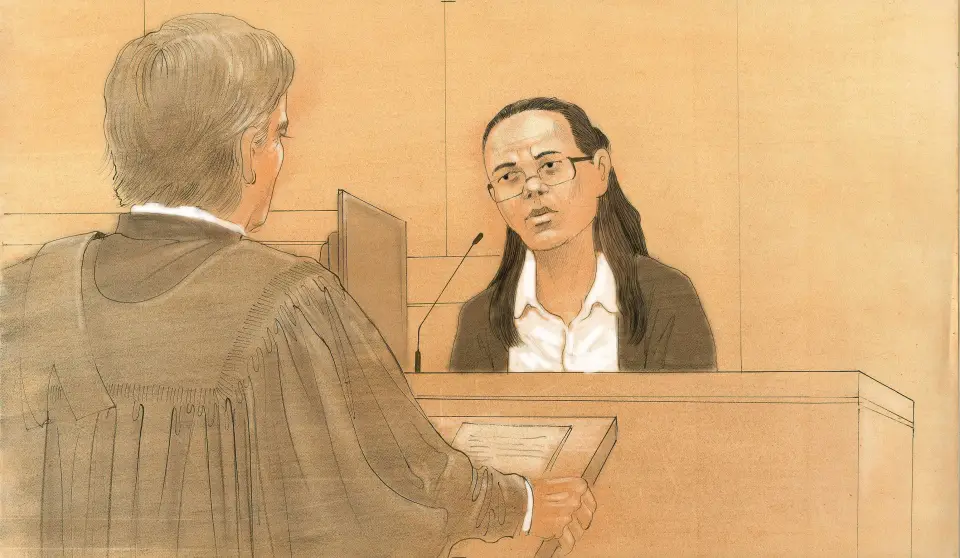 What Jennifer Pan Did
After seeing that nothing she does can please her parents, Jennifer hired three men to help gun down her parents. The murder took place at the Pan house in Unionville in Markham, Ontario. That fateful night, November 8, 2010, Pan unlocked the front door of the house and went to bed. Afterwards, she spoke to one of the men she hired. Then the men broke in and after demanding money from the couple, took them to the basement where they fired at both Hann Pan and his wife, Bich Pan. Bich died on the spot as the bullets were fired at her head. Her husband on the other hand received bullets to his head and shoulder but somehow survived. 
When the news broke out, it appeared that Jennifer was just a sacred girl who was in bed when her parents were killed. However, after a series of investigations, she was found to be the chief coordinator of the murder. 
Jennifer Pan Was Arrested
After facing investigations, Jennifer Pan was arrested on November 22, 2010, after her third interview at the Markham police station of York Regional Police. It was here that Pan said she hired the killers to kill her and not her parents. However, with further pressure from the police, Jennifer confessed that she was the one who hired the killers to kill her parents.
The Trial of Jennifer Pan
After her confession, Jennifer was tried at Newmarket for charges of first-degree murder, attempted murder and conspiracy to commit murder alongside the hitmen she hired. With undeniable evidence, Jennifer was sentenced to life with a chance for parole after 25 years. 
Hann Pan Requested A Ban for His Daughter to Contact Him
Fortunately for Hann Pan, the gunshots didn't paralyse him and he recalled all that transpired between him and the killers. He then sought a ban that restricted Jennifer Pan from contacting him and his family again. 
Where is Jennifer Pan Now?
Jennifer is currently serving her sentence at the Grand Valley Institution for Women in Kitchener, Ontario. The only chance for parole for her is in 2039. According to her sentence, she will get no chance for parole for 25 years. 
Conclusion
The news of this excruciating story became sensational among the Asian community. Several columns in some of the biggest newspapers wrote about the incident, citing the need to recognise psychological symptoms of tiger parenting.