The recent trial between Johnny Depp and Amber Heard has taken over the airwaves, and every day, it seems there is a new revelation of what happened between the ex-girlfriend of billionaire mogul Elon Musk and the Pirates of the Caribbean actor Depp. There is a lot to uncover with celebrities, and this is because their lives are pretty much at the beck and call of the media. Amber Heard sexuality was one time a cause of debate. From her relationships with women to marrying Johnny Depp and then filing for divorce two years later, her life has been a roller coaster ride. The ongoing trial is not helping matters, as everything about Heard is out there.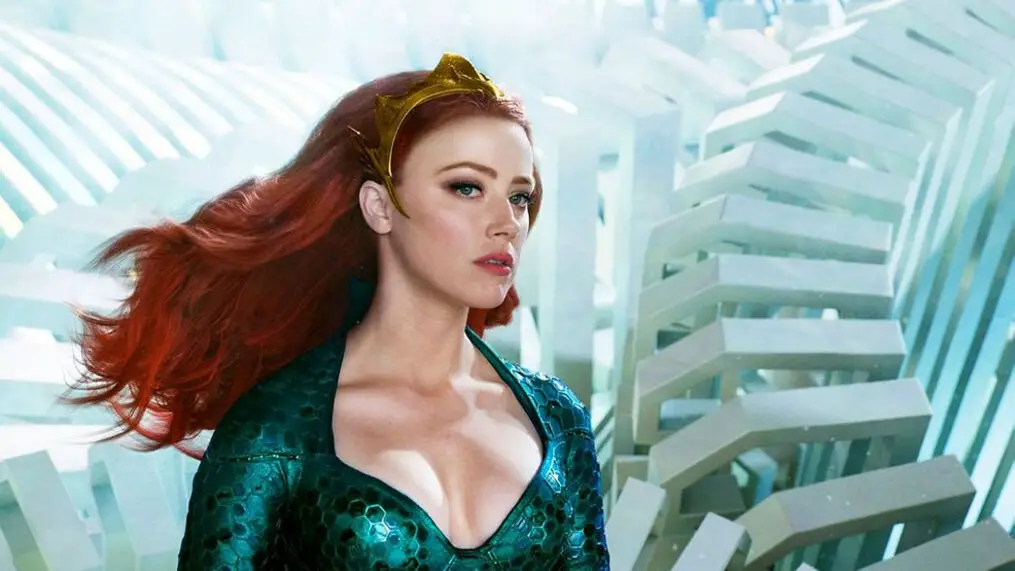 Amber Heard has come out as bisexual in Hollywood several times. The first time she outed herself, she recalled that her conservative parents didn't take to her assertion. She has also spoken publicly about how publicists and execs didn't take lightly her coming out and talking about her sexuality. In 2017, she told Allure that everyone made her realize that coming out meant she was ready to throw her career away. Although, she has said that she doesn't identify with any label as she hates being confined to a label. 
Why Did Amber Heard Come Out?
Amber Heard sexuality is no longer news. She mentioned in an interview that she decided to come out publicly to set the time for actors and celebs who are bisexual to show that it is okay to be bi. In her words, "I have a duty to give something back," she said in an interview with IO Donna. 
Amber Heard Sexuality: She Dated Tasya Van Ree
Heard started dating Tasya Van Ree in 2008. We do not have the complete information on how they met. However, we know they were so in love with themselves that Heard changed her last name to van Ree during courtship. However, in 2009, Heard was arrested for domestic violence against van Ree. Although van Ree would come later to say that the altercation was not what the media purported to be. They, however, split in 2012, with Heard getting her last name back. 
Johnny Depp and Amber Heard
The duo was on the set of the 2009 film "Rum Diaries." They became intimate after rumors abound that they were dating in 2011. They got married four years later on a private Caribbean Island. Unfortunately, the marriage led to a catastrophic end and needs more to be said, seeing as the ex-couple is currently battling it in court today. Depp has accused Heard of being violent while also denying physically assaulting Heard. Heard filed for divorce in 2016, and a year later, the divorce was finalized.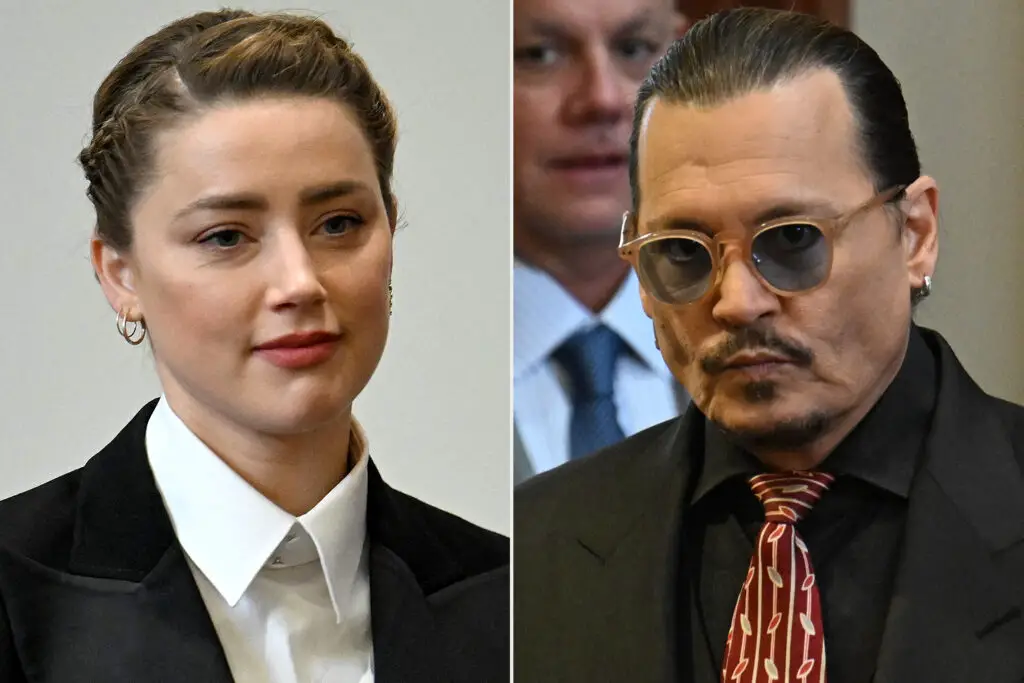 Amber Heard Dated Elon Musk
Thre are accusations of Heard cheating on Depp with Elon Musk while still married. Heard has, over the years, maintained that her relationship with Musk started after the divorce was finalized, and Musk's divorce was finalized from Talulah Riley. Unfortunately, their relationship didn't last, as it took only a year before the duo broke up in 2017. Somehow, they were able to reconnect but, again, split, this time finally in 2018. 
You can read about Dr. Cline and how he was able to father 94 children in the most controversial way possible here
Amber Dated Vito Schnabel
Barely months after her split from billionaire mogul, Heard began a relationship with an art dealer, Vito Schnabel. Unfortunately, according to U.S. Weekly, the relationship didn't last up to a year before they split. 
Did Amber Heard Date Andy Muschetti?
After her breakup from Vito, rumors had it that she had a brief romance with Andy Muschetti. However, the relationship didn't last. 
Is Bianca Butti and Amber Heard Together?
Amber Heard's sexuality spans two genders, as is already evident in this article. In January 2020, Amber Heard announced that she was in a relationship with Bianca Butti, a cinematographer. But, their relationship, again, didn't work out as they split in December 2021with, with distance being the deciding factor in the relationship.
You can also read everything we know about Elvira here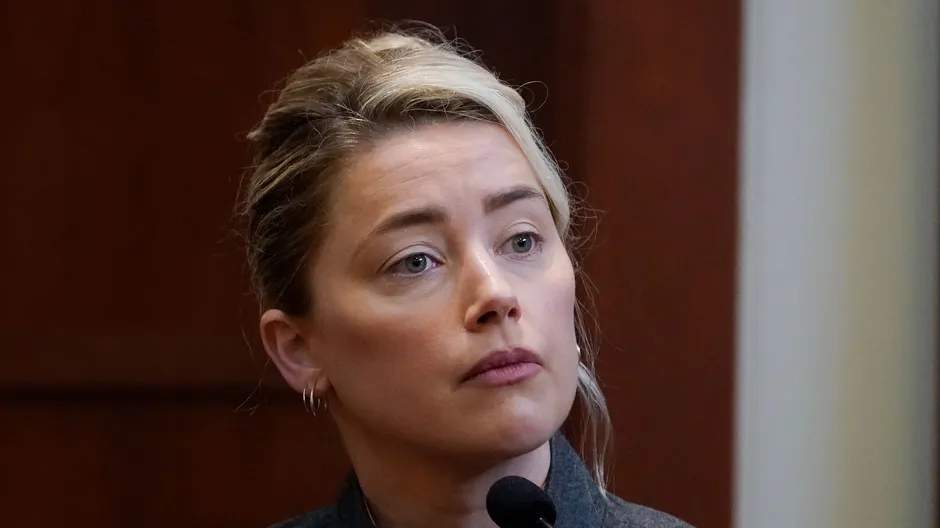 Conclusion
This article has explored Amber Heard sexuality in all the relationships made public. Today, she is currently embroiled in a court fight with her ex-husband, Johnny Depp.