Unfortunately, the world is in a drug crisis. Olivia Green story happens to highlight some of the havoc this drug menace has caused in society. In 2021, Olivia Green passed away shortly after she overdosed on fentanyl. Fentanyl is a synthetic opioid that is about 100 times more potent than morphine. It takes a very minute dose of Fentanyl to intoxicate its user. Hence the reason why most drug dealers lace their drugs with Fentanyl.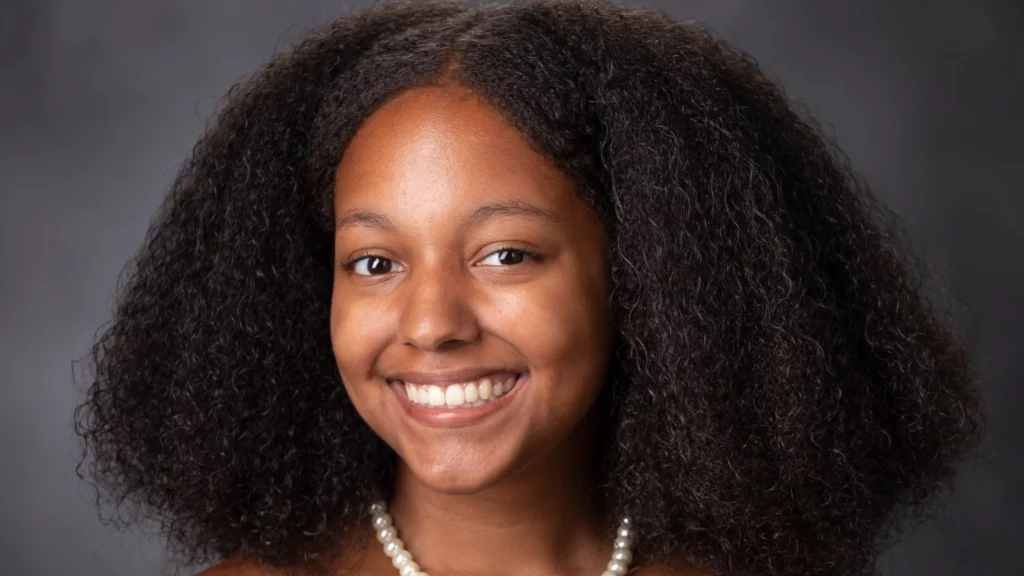 Prior to Olivia's death, there has been a surge in the death tolls across the United States. So her death created an outburst and a mass rally for awareness of the dangers of Fentanyl. Olivia's mother, Despina Prodromidis is thoroughly shaken by her death. In this article, we will recount Olivia Green story and its current effect in the fight against drug abuse. Please kindly read till the end. 
 What Is Olivia Green Story? She Passed Away From Fentanyl Overdose
Olivia Green was a jolly 16-year-old girl. She was the eldest of four children amongst who was an autistic brother whom she shared a close bond with. While she was alive, Olivia wanted to become a marine biologist. But now she is lying 6 feet beneath the ground. Unfortunately, she passed away in early April 2021 due to a fentanyl overdose.  According to Oliva Green's mother, her death was a drug-induced homicide.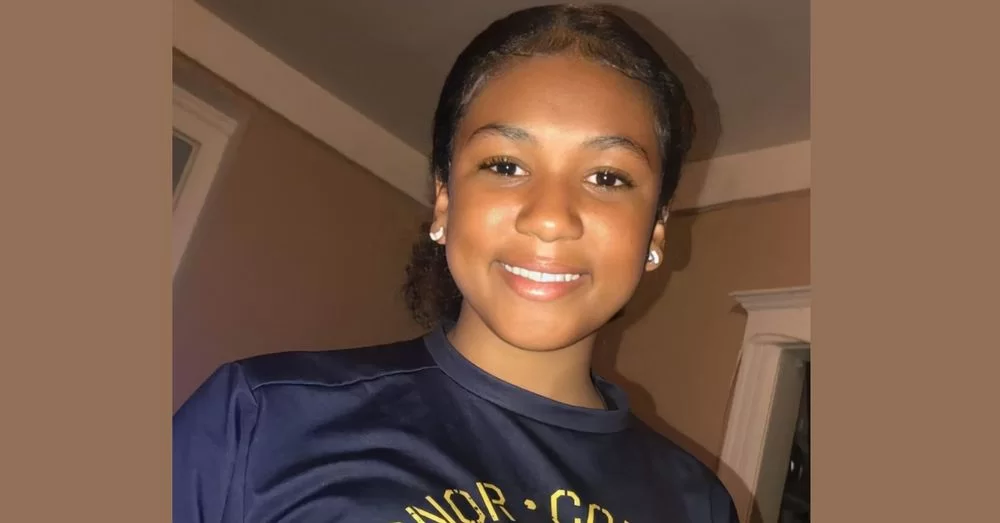 Olivia Green's Mother Is Terribly Heartbroken From Her Death
One of the nightmares most parents have is having to bury their offspring in their lifetime. Unfortunately, that is the sad reality of Oliva Green's mother, Despina Prodromidis. She had to bury her daughter at the tender age of 16.  Despina opened an online petition dubbed  change.org   to describe the cringe circumstances surrounding her daughter's death.  
She explained that she was badly influenced by two adults into taking drugs till she lost her life. Despina is pissed that all parties responsible for her death are probably still free. At best, the drug dealer might get a drug sentence while her daughter's body lies cold on the ground. It's been a year since the horrible incident and Olivia Green's mother doesn't seem to have healed yet. In January, she posted a video of herself crying by Olivia's graveside on Instagram with an emotional caption that reads: 
"I will never get to make beautiful new memories with Olivia ever again, this is my quality time with her. Crying and taking videos with her at her graveside wishing it was me under that dirt instead of her. She doesn't belong there, God made a huge mistake."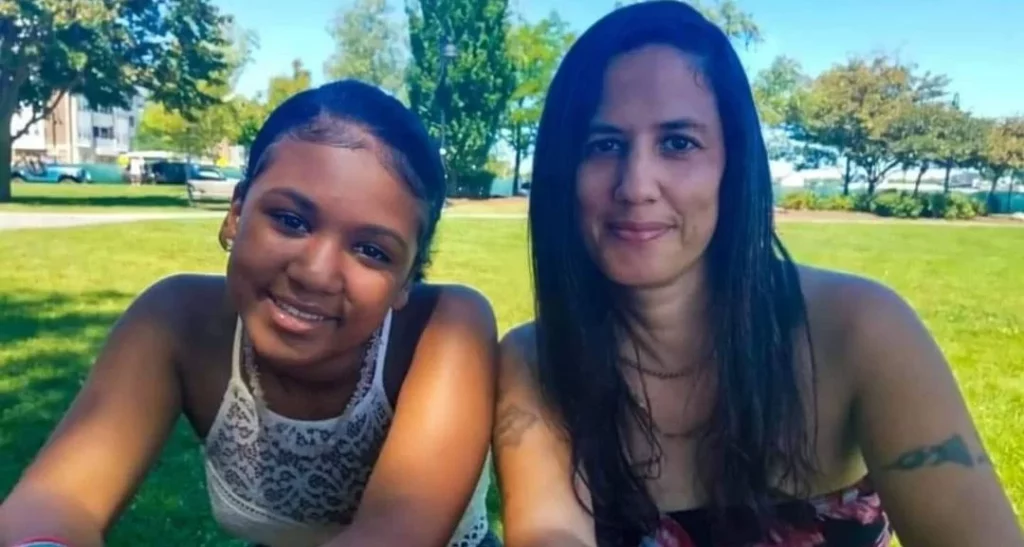 Olivia Green's Story: Her Mother Is Now An Advocate For Stronger Drug-Induced Homicide Laws 
Following the increase in the death tolls of younglings from a drug overdose. Lawmakers have introduced drug-induced homicide laws. These laws are meant to control the sale of fentanyl and other overdose-causing drugs with more stringent penalties.
Meanwhile,  Olivia's mother has taken it upon herself to advocate for the passing of these laws in New York and beyond.  She strongly believes that drug dealers are pretty greedy and selfish people. They don't value human lives. In May 2021, during a ceremony remembering ten Yonkers schools students who passed away between 2019 and 2021. Olivia Green's mother told lohud  that:
"It's heartbreaking to see how many other people lost their young ones, especially to drugs," 
Conclusion
Unfortunately, Olivia Green story is not the only or the last of these kinds of drug-induced homicide stories. It has become a menace in our society that needs to be checked real quick and met with a  stronger resistance force before it is too late.