Alexandra Moon story is one of the most tragic stories ever, especially for victims of sexual abuse. If you are a victim of sexual abuse, you may want to avoid this as it could cause a trigger. Alexandra Moon today is a TikTok creator. She has taken it upon herself to shed more light on the effects of sex trafficking. One would think that Moon was trafficked by some gang or drug cartel, but it would shock you to know that she was kidnapped by her ex-husband. In her videos, she shares her experiences in a no-holds-bar manner detailing everything she went through so that it can help other people who are in that position.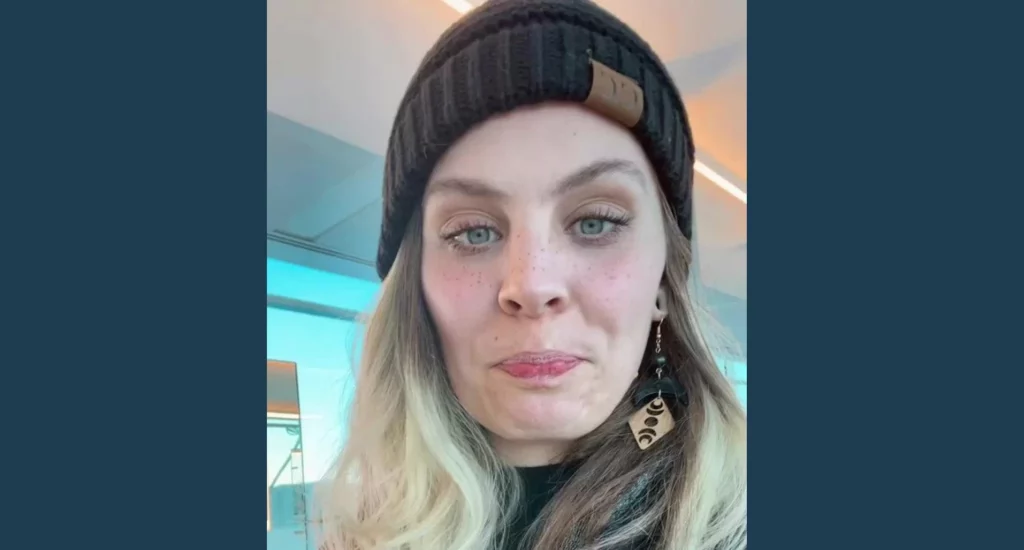 Alexandra Moon story has given many who suffered sexual abuse the courage to speak up. Imagine being kidnapped by your ex-husband; someone who once claimed to love you. Her husband, a decorated military veteran kidnapped her and exposed her to several sexual tortures. It is sad that things like this happen and the consequences are life-long. For instance, Moon will never forget this experience even after she got to escape. It will become a scar that will be permanent forever. 
Alexandra Moon Story: She Needs Surgery Every 10 Years
The effect of the sexual abuse damaged Moon so badly that she would have to be operated upon every ten to fifteen years. On her GoFundMe page, she wrote that after visiting the doctor frequently for a year, she realized that she had internal damage from the sheer force of the sexual torture. "After almost a year of medical appointments and testing, we found out that I have internal damage that will need to be fixed, with three procedures, one of which is a hysterectomy," Moon said. 
Read also: Dori Monson Death: All About His Health Struggles Detailed here
In one of her many videos, she found out that she had rectocele. This is a condition that means her rectum is separated from her vagina. She is also in danger of rectal cancer if she doesn't correct the tissue tearing every now and then. 
Moon's Military Ex-husband is Being Investigated
Growing up in a military home meant that Moon was betrothed to a military man, Ian Newland when she was still young. Moon would later marry Newland, a guy who is 15 years older than her. Alexandra Moon story is not complete without mentioning that she was sodomized on her wedding night. "By the time he finally did want me, his brand new wife, we had sexual relations for a minute and then he flipped me over and sodomized me and called me his little boy. On my fucking wedding night!" She said.
They engaged in pornathon, a situation that involves watching pornography for long hours. She was raped severely and was loaned around in a grueling sexual torture experience. For years, she decided to keep his name secret till she couldn't hold it anymore. According to his Instagram bio, Ian Newland is a wounded combat veteran and he holds a Bronze Star for Valor. One lesson anyone should learn from Alexander Moon' story is, to be wary of bad people masked with service to the country.
Conclusion
Alexandra Moon has a child with Ian Newland. She claims that's the only good thing from her marriage with the abuser. Today, Moon shares her experiences with her followers on TikTok.