Why is Morbius bad? The Morbius trailer showed many promises, but the film ended up not having some of the scenes projected in the trailer. The anticipation was at an all-time high. With millions of Marvel fans, everyone expected a film that would challenge the status quo. Unfortunately, according to some people, the movie didn't live up to that expectations. Most people. Even though Jared Leto (Michael Morbius), the lead character, cannot be faulted for his sterling performance. Many people have pointed out the drab storytelling and the underdeveloped characters. So, why is Morbius bad?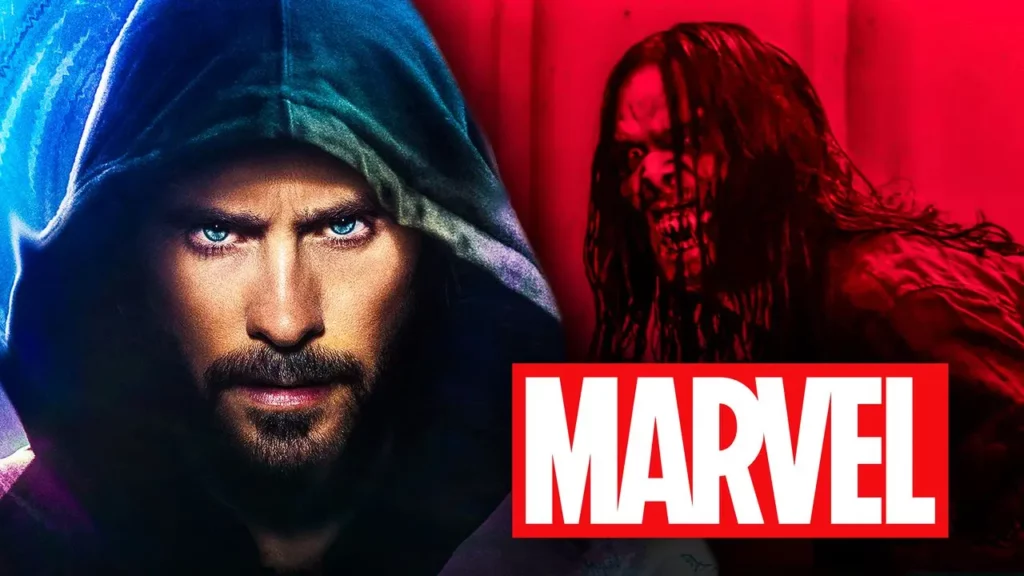 The film Morbius was released in April 2022 after a series of delays. One would expect that these delays would help fine-tune the scenes, but it looks like this wasn't the case. Several top media houses have dropped negative reviews about the movie, and that's not something the Swedish-Chilean director Daniel Espinoza would relish. The film is after the likes of Sony's Spider-Man Universe, Venom, Venom: Let There Be Carnage. The film takes us through the life of Michael Morbius, a Nobel Prize awardee who tries to cure his blood disease but gained vampiric powers in the process. One would expect that with an elite crop of the cast like Matt Smith, Adria Arjona, Jared Harris, Al Madrigal, and the likes, the film shouldn't have swayed the way it did. 
When Was Morbius Released?
It is no news that movies take a long time to be released. With Morbius, the scripts were finished by Matt Sazama and Burk Sharples in November 2017, but production didn't happen till February 2019. Initially, the film was slated to be released in July 2020, but then the pandemic occurred. Finally, however, in March 2022, the film premiered with its release on April 1, 2022. 
Why is Morbius Bad?
The bulk of the criticisms the film received was from incoherent scripts. On Rotten Tomatoes, a renowned criticism site, Morbius has an 18% rating from 84 reviews as of March 2022. Many believe that the film was rushed. And that's strange, considering the film's release was postponed seven times! The pace, according to movie enthusiasts, is too fast. Some believe the scenes were edited poorly, with compromised timelines and poor characterization, among other reasons. Finally, some critics believe that Morbius could have drawn out its mythology without having to force its narrative from the Spider-Man Universe.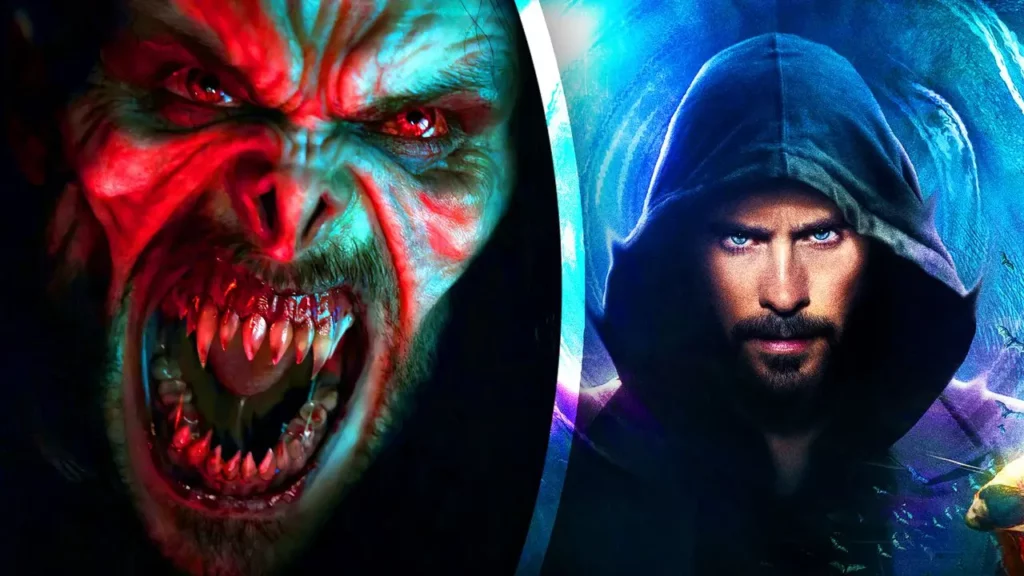 Conclusion
Why is Morbius bad? These reasons from seasoned critics show that the movie could have done better if it wasn't rushed.