Who are Yung Gravy parents? Yung Gravy's real name is  Matthew Raymond Hauri. He came to the limelight in 2022 with the release of his debut Billboard Hot 100 hit and questionable relationship with Sheri Easterling, Addison Rae's mom.  The duo's abominable relationship further confirms the allegation of cheating with younger generations that led to  Addison Rae's parents, Sheri and Monty Lopez, divorce.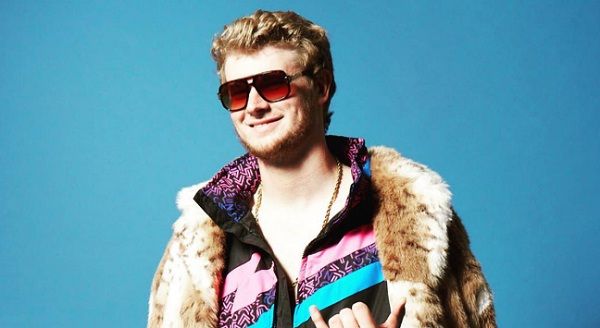 The attention has also prompted a deep dive into his background, which uncovered the identity of Yung Gravy parents. His father is a brilliant inventor, while his mother is an energetic, fun lover. 
Below are five quick facts you should know about Yung Gravy parents.
1.  Yung Gravy Parents Are  Swiss And American Citizens  
Yung Gravy was born on 19th March 1996, in Rochester, Minnesota. His father is Peter Johannes, while his mother is Cynthia Cleveland Hauri. His father immigrated to the United States from Switzerland when he was 22, making him both an American and Swiss national.
2. Yung  Gravy's Mother Is The Second Wife 
Before his biological parents married, Yung Gravy's father formerly married his stepmom, Debbie Ria. Peter and Debbie had three children together: David Courtyard, Heidi Hauri, and Katrin Casper.  It was shortly after they divorced that his father married his mother 
3. Yung Gravy Parents Did Not Inspire His Love For  60s and 70s Music 
According to the rapper, his parents meet quite late in life. His father was 61 years old, while his mother was 41.  His father also enjoyed listening to classical music alongside his mother, who listened to John Eltin a lot. Notwithstanding, they t didn't influence his style of music or, at the very least, his decision to include some classical music samples in his new album.  
4. Yung Gravy's Father Is The former Director Of The Mayo Sleep Disorders Center
After moving to America, his father got a decent educational upgrade and became a  Psychology Ph.D. holder from the University of Chicago. He then worked as the director of The Mayo Sleep Disorders Center. Gravy's father is the author of No More Sleepless Nights.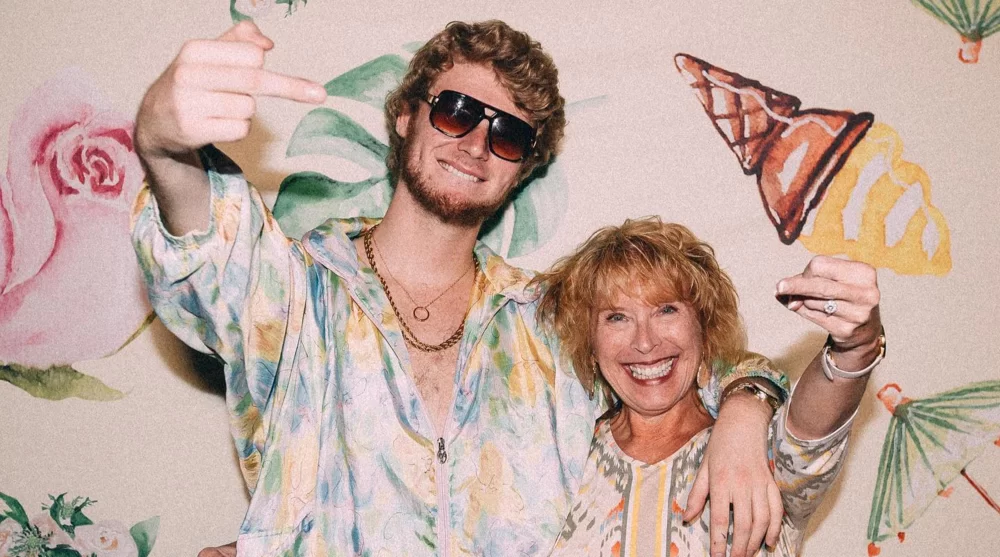 This book encompasses one of his studies in narcolepsy and sleepwalking, which helped him develop guidelines for avoiding insomnia without drugs.   He also invented rumble strips in the 80s. These are small bumps on some roads that alert inattentive drivers when they start veering off lane or off the road
5. Gravy's Mom Is A Party Rocker 
During the 20220 lockdowns, when he wanted to start working on his album, Yung Gravy flew back to his mother's house in Los Angeles because it gave him some kind of muse. To his surprise, he didn't only feel at home. He ended up bonding with his mother, who happens to be a party rocker. According to the rapper, he was utterly surprised at how lit the party was, and he has a whole track dubbed Party At My Mom's House on his new album to tell the entire story. 
Conclusion 
While the rapper's mom is alive and well, his father is late. He died at the age of 79 on  January 31,  2013,  due to complications from a brain injury caused by a fall. May his soul rest in peace.