The media promotes the falsehood that relationships are rosy and cozy. Meanwhile, In reality, relationships, especially romantic ones, require a ton of work via commitment and the likes. Unconventionally, the 80s series Just Good Friends torchlights inconsistency as one of the most significant troubles of romantic relationships. The movie follows the storyline of Jan Francis, who starred as Penny Warrender, and her inconsistent partner Paul Nicholas. They reunite after they ended things a while back and decide to be good friends moving forward. Jan Francis's character was very iconic in the series. However, she is multitalented and has featured in other interesting movies like, Under the Hammer, Mistresses, Collision, and Emmerdale. However, she is more famous for her character as Penny Warrender in Just Good Friends after so many years.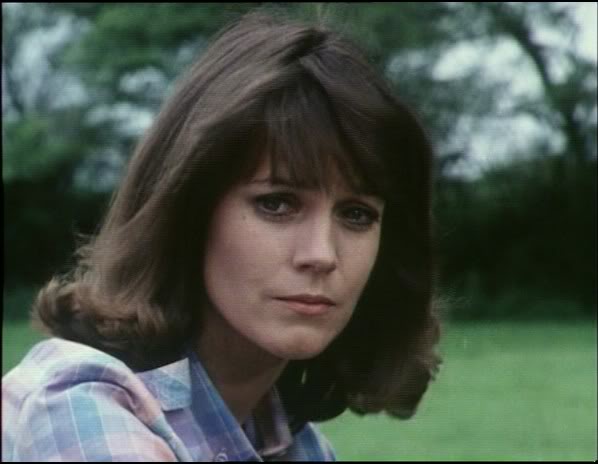 In 2008, Jan Francis was also spotted in theatre, touring on Seven Deadly Sins Four Deadly Sinners, which began filming in 2004. Lots of concerned fans are curious to know where Jan Francis is now. Please keep reading to find out where she is now and what she does.
Brief Bio Of Jan Francis
Jan Francis's birth name is Janet Stephanie Francis. She was born on 5th August 1947 at the former Charing Cross Hospital near Trafalgar Square in Westminster, London, England. The English actress grew up in Streatham with her parents, Frank and Marjorie Francis, and her younger siblings. Her father was a clerical officer of an Agricultural society while here was an employment agent.
She attended Lady Edridge Grammar School. Jan Francis is also a trained dancer and graduated from Royal Ballet Senior School in 1965. She also performed with Royal Ballet Touring Company in Britain, Europe, and the United States during her time there. When she left the Royal Ballet in September 1969, she pursued a career in acting.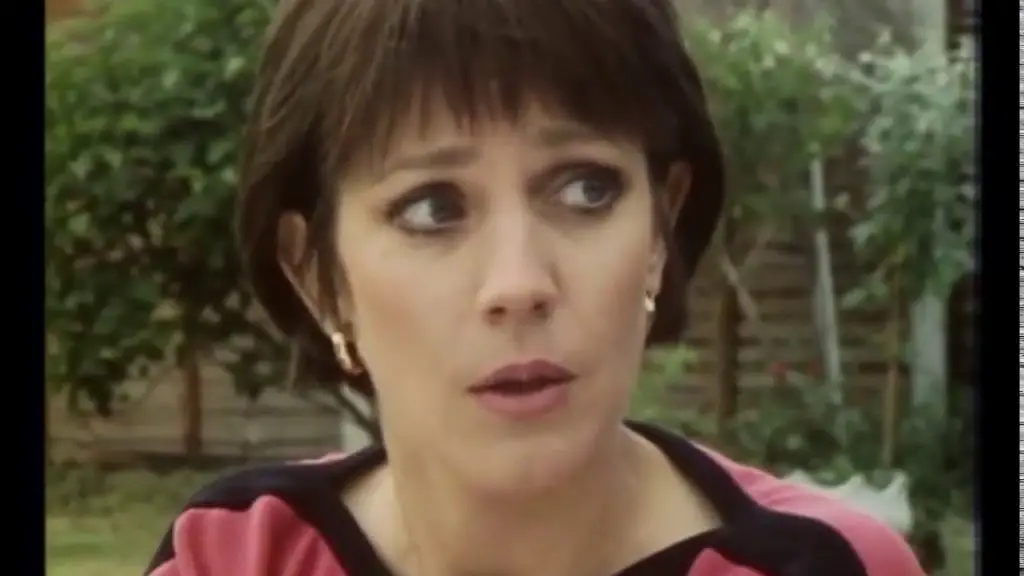 By 1980, she landed her first role as Susie Dean in Alan Plater's screen adaptation of the J. B. Priestley novel The Good Companions. Yorkshire Television produced the movie. Shortly after that, she met with prolific Writer John Sullivan. And in no time, her most famous character, Penny Warrender, featured in the BBC's 1980s sitcom, Just Good Friends. 
On August 1st, 1977, Jan got married to Martin Thurley in Newton Abbot. Her husband, Martin, was also an actor and a writer. And in 1982, the couple welcomed their first daughter, Josephine, while the second child, Anna, was born in 1988.
Get all the full details of the morbid story of the daughter of Vietnamese immigrants in Canada, Jennifer Pan here
Quick Facts About Jan Francis
What Is Jan Francis Net Worth?
The Multitalented actress has made a ton of money from the entertainment industry. However, the primary source of her wealth is her acting. Jan Francis is now worth approximately $5million. 
Jan Francis Doesn't Support The Remake Of Just Good Friends Series
While fans all over the world are pumped and super excited for the remake of the stellar series. Some for the nostalgic feeling of the 80s that comes with it, and others will witness Jan Francis body the role of Penny Warrender for the second time in one lifetime. But, surprisingly, Jan Francis is apartheid to the remake. 
She also revealed that the original producer, late John Sullivan, is one reason for her disinterest in remaking the series. She expressed her worry over having someone else at the helm of affairs other than the late John Sullivan. But, moreover, it was his work and brilliant ideas, so it should be left at that.
Jan Francis has also admonished people to learn to live in the present by refraining from remaking old shows. In solidarity with her apathy for the remake of Just Good Friends, she has waded off several producers. She states that a host of novel ideas out there will make great shows, and people should explore them. Instead of remaking, which would lead to over-flogging the beautiful story and memories associated with the series.
Is Jan Francis Dead?
Although she is old and gray at 74, Contrary to the rumors that the English actress is dead. Even the rumors about her being critically ill with coronavirus are false too.
Where Is Jan Francis Now?
Well, Jan is old now and has built a magnificent legacy for herself in the world of entertainment. However, we don't get to see her on our screens regularly as we did in the past. Although he still stars in British sitcoms. The last time she graced our screens was in ITV's Next of Kin, and most recently, BBC's I Want My Wife Back. Although both series have just one season each, Jan Francis revealed that both the cast and crew would be glad to extend the number of seasons of each series.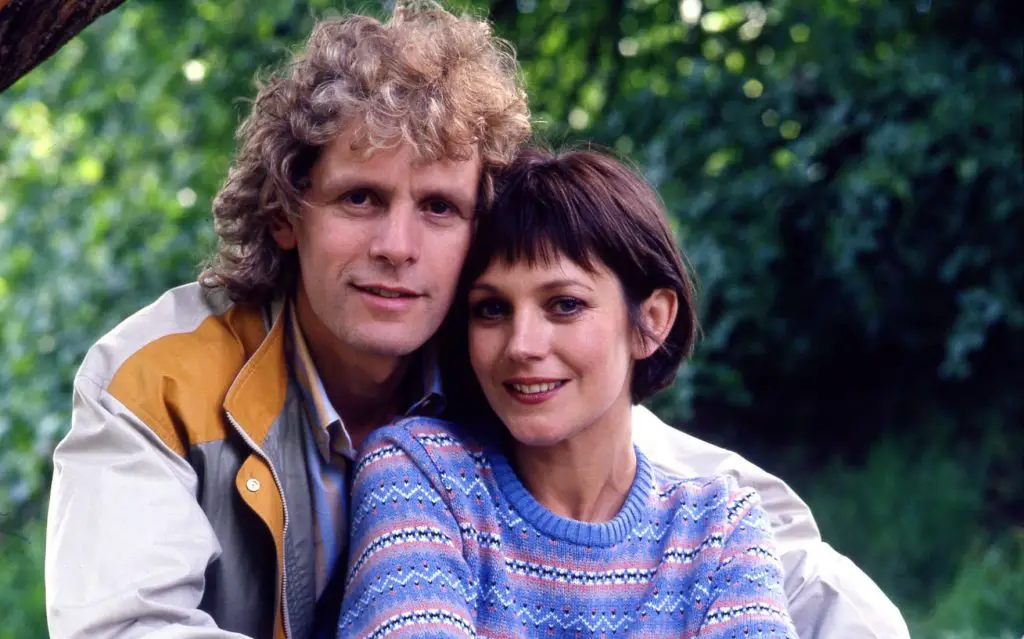 Conclusion
Now we know that Jan Francis isn't dead or critically ill with Coronavirus in the ICU. She is well and alive. Although she acts once in a while, she still has her magic.