Zendaya is arguably one of the biggest movie stars in the world. She is considered an A-list actress with several accolades in her bag. When a celebrity is this big, fans want to know every detail about them, especially details that have to do with their relationship or love life. Many fans wanted to know what Zendaya sexuality was. The beautiful actress could have come out straight by saying what her sexuality is, but her vague interviews on what her sexuality is have given many fans something to ponder upon. Interestingly, all her life, the relationships she has been in have been with guys. This, again, can be said to be the relationships that made it to the public.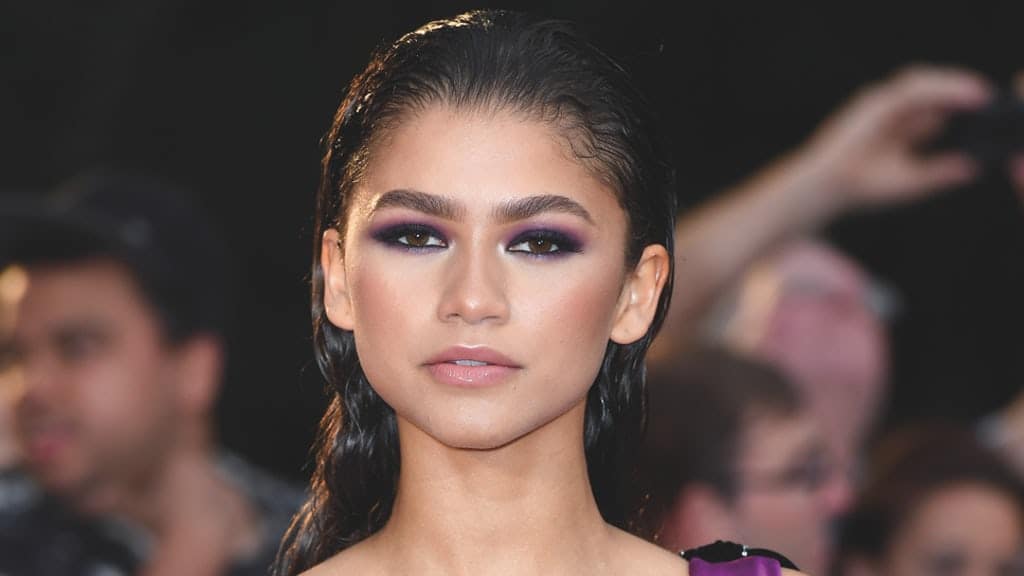 So, what exactly is Zendaya sexuality? The truth is, many people are currently in a romantic relationship with people of the opposite gender, but this doesn't mean that they are straight. The Shake It Up star has hinted that she could be bisexual in an interview. Zendaya is the youngest winner of the Primetime Emmy Award for her role as the Outstanding Lead Actor in a Drama series. The American star is an actress, but she also launched her music career in 2011. She released her first album in 2013. Zendaya Maree Coleman is undoubtedly one of the shining stars of her generation. To confirm this, her sterling performance in HBO's Euphoria shows that we still haven't gotten all from the star. 
Zendaya Sexuality: Is She Bisexual?
The question of Zendaya sexuality is becoming rampant. Perhaps it is because of her role as Rue – a drug-addicted but brilliant teen in a relationship with Jules – portraying a gay relationship in the HBO hugely successful series, Euphoria. Her performance earned her the Emmy Award. It has also earned her a lot of checks from fans across the world. In the show, Zendaya had chemistry with Jules, and they had sexual relations, which has fueled the question of if Zendaya sexuality. Is she straight, gay, or bisexual?
However, when faced with the questions in the press conference of the show, she didn't answer the questions about her sexuality. Instead, she commended the show for brazenly showing the sexuality of women. She mentioned in an interview, "There is something to women owning their sexuality. And I think as long as it's done in a way where the woman is the focus, rather than male-gazing or sexualizing a female, it can be very empowering."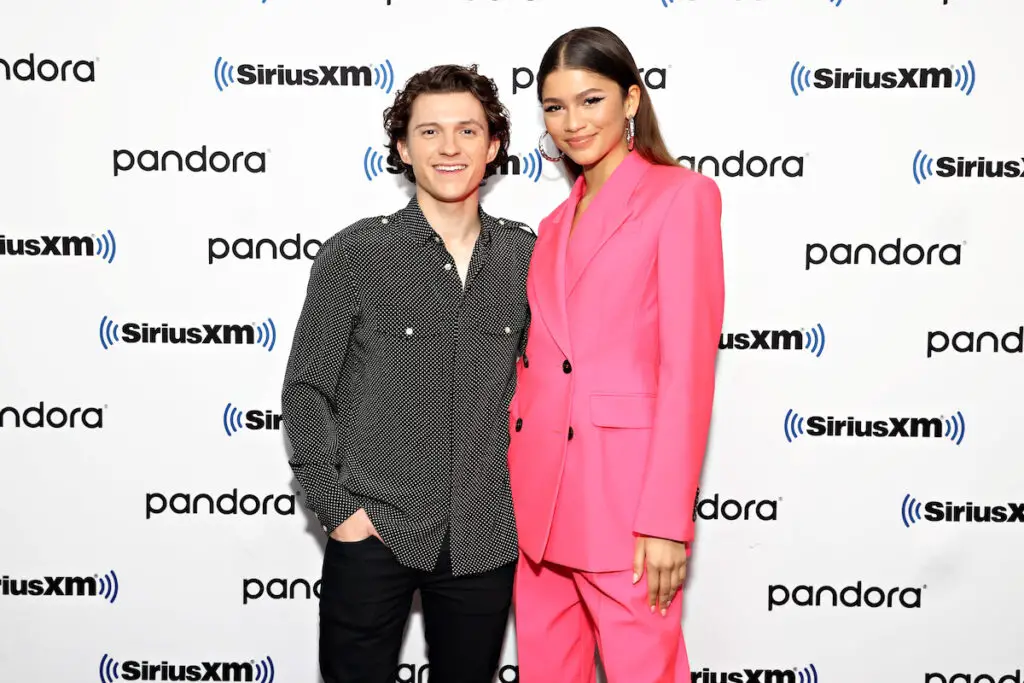 Zendaya Is Unbothered By Her Sexuality Rumors
Even though the Euphoria TV show has made many people believe that Zendaya might be gay, she has not remained unbothered about the numerous questions she gets of her sexuality. 
Is Zendaya in a Relationship?
Zendaya has had many relationships over the years. Also, there have been rumors of her relationship with other men, which she outrightly denied. In 2011, there was a rumor that she got into a relationship with Shake It Up star Adam Irigoyen. However, while there was nothing tangible to substantiate the fact, Zendaya has come out to deny the relationship. She was said to have dated Leo Howard in that period, but somehow the relationship didn't fly. Additionally, there were rumors of her being in a relationship with Trevor Jackson, but this was only a rumor again. 
You can also read about ASAP Rocky, Rihanna's lover and father of her baby. These facts will shock you. Read here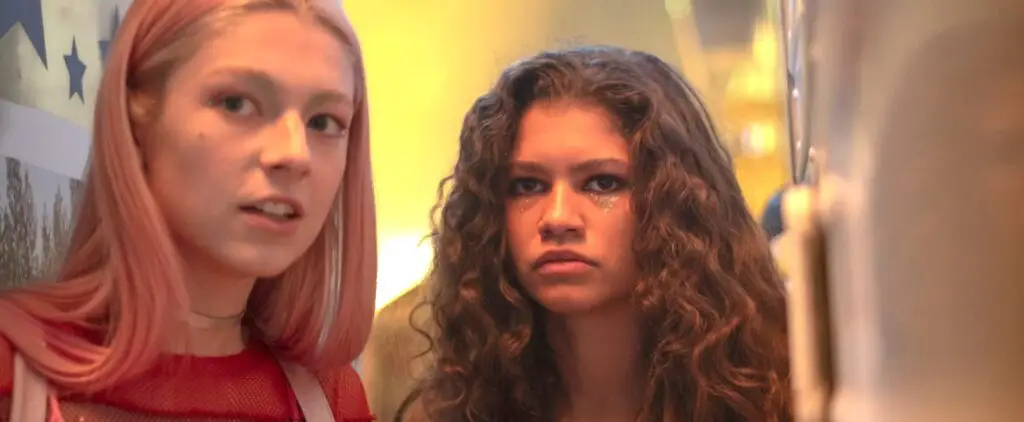 Conclusion
We explained Zendaya sexuality and how the media has tried to spin it around from several angles. Even though she hasn't particularly said she is bisexual, she also hasn't said she is not bisexual, so it is all bare. However, Zendaya is currently in a relationship with Tom Holland.