Following the release of HBO's documentary, The Last Movie Stars,  on July 21,  there has been a frenzy around the question: Is Joanne Woodward still alive? The documentary retells the enviable love story of Paul Newman and Joanne Woodward, who fell in love as young Hollywood actors and eventually became film icons.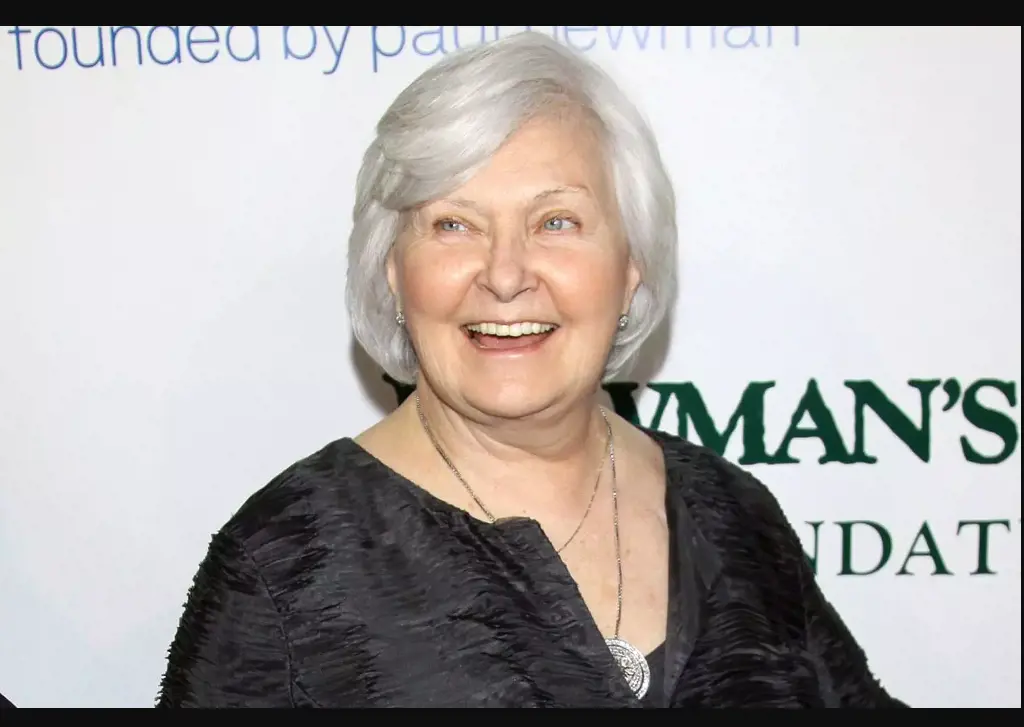 Surprisingly, Newman and Joanne had a really long marriage, which is contrary rare for most Hollywood marriages. The documentary was directed by Ethan Hawke,  who did a great job piecing together the intricacies to explore the couple's family life. It highlighted Joanne Woodward's rigorous steps to make a name for herself in the acting world while still nurturing her home and building her family with Newman.
 The documentary also reverences the Woodwards family's positive impact on other actors and actresses in their circle.  Unfortunately, Newman died in 2008, hence the confusion that has led fans to ask, is Joanne Woodward still alive?  Kindly read this article to the end to find out if Joanne Woodward is still alive and her whereabouts. 
Who Is Joanne Woodward? 
Joanne Woodward is a Hollywood film icon who starred in movies like Count Three and Pray and The Three Faces of Eve. According to IMDB, she won an Oscar award for her performance in The Three Faces of Eve, where she played a woman with multiple personality disorder. Joanne Woodward is also famous as Paul Newman's second wife.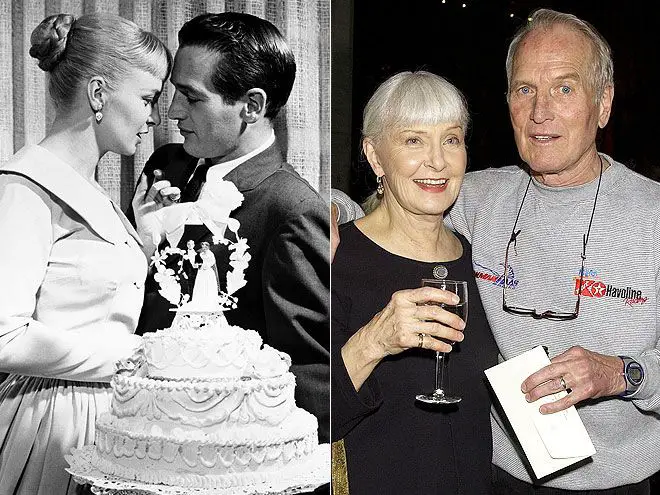 Joanne Woodward And Paul Newman Met In The 1950s
The first time Joanne and Paul met was on the set of a  Broadway play.  At the time,  Joanne Woodward's agent introduced her to Newman. From then on, the two got close while working as understudies for the Broadway play, Picnic. However, Newman was married at the time, which was some kind of red flag to  Joanne; hence they spent several years running away from each other till they eventually got married. 
Paul Newman Was Once Married To Jackie Witte 
Before their happily ever marriage, Paul Newman was formerly married to  Jackie Witte. Interestingly Paul had a hard time getting divorced because Witte was adamant about it.   Eventually, she gave in, and less than a week after the divorce was finalized, Newman and Woodward married in Las Vegas on January 29, 1958.
You can also read about Maya Brady's Parents- Everything About Her Energetic Family here
Joanne Woodward And Paul Newman Were Married For Over 50 Years 
Paul Newman and Joanne Woodward are one of Hollywood's oldest couples. They were married for over 50 years between  1958 and Newman's death in 2008.
Joanne Woodward Has Three Children 
Joanne and Paul's long union produced three lovely children. Their names are  Elinor Teresa Newman, named after both of their mothers, Melissa Steward Newman and Claire Olivia Newman.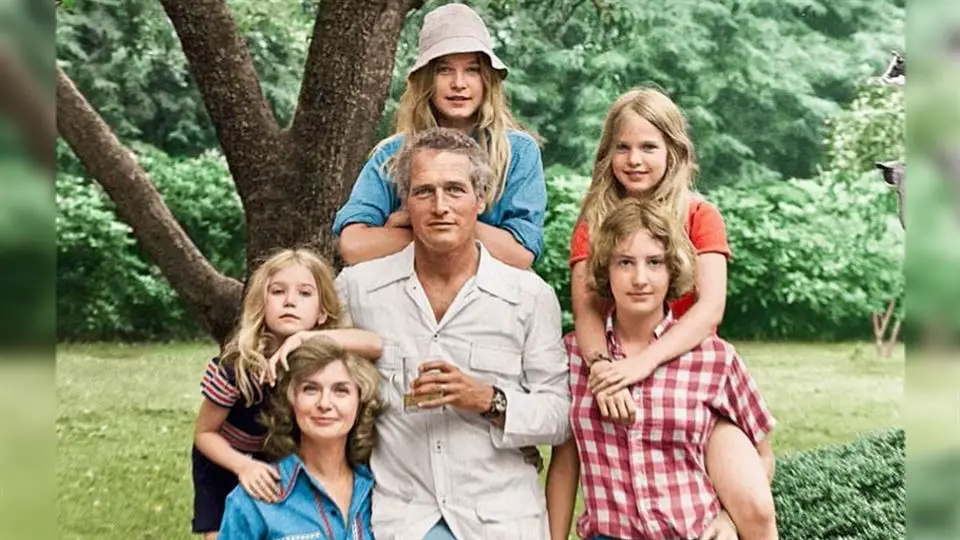 Is Joanne Woodward Still Alive?
Joanne Woodward is alive and well. However, One of her last public appearances was on April 2, 2012, when she attended a celebration of Paul Newman's Dream to benefit the Hole in the Wall Camps, which he founded in 1988. 
How Old Is Joanne Woodward? 
As of August 2022, Joanne Woodward is 92 years old. She was born in Thomasville, Georgia, on February 27, 1930.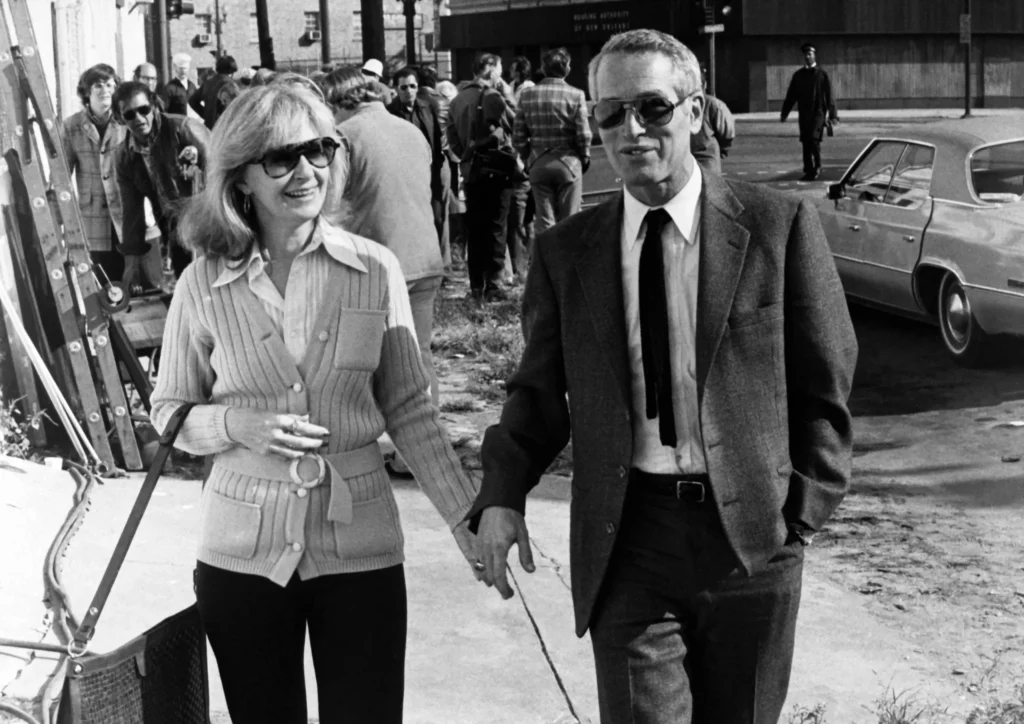 Where Is Joanne Woodward Now? 
While Joanne's whereabouts are still a mystery, it is known that In 2017, when she wanted to be close to her family, she relocated from Connecticut to Santa Monica, California.  The last time she was seen was on her daughter's Instagram page,  bonding with her grandson on May 31, 2022.
Is Joanne Woodward Still Alive? Does She Have Alzheimer's Disease? 
Although her children or other family members have yet to say anything about the actress's health, rumors reveal that she is bad with Alzheimer's. According to USA Today, Joanne was diagnosed with Alzheimer's disease in 2007, just days before her husband was diagnosed with terminal cancer that led to his death.  
Conclusion 
Even though her public appearance has reduced drastically, Joanne  Woodward is still alive. Perhaps, age is telling on her hence the need to stay more sheltered.