42 Days of Darkness story streaming on Netflix is an adaptation of what happened in real life. In the film, we see one Cecilia who goes to find her sister Veronica who suddenly disappeared from her house. After 42 days of searching, Cecilia receives a call that her sister has been found, albeit dead and decomposing. Interestingly, she was found dead in the attic of her house, which makes the story even more interesting as to who killed her. After informing the authorities about the latest developments and looking for justice, she is shocked that the authorities are reluctant to help her out.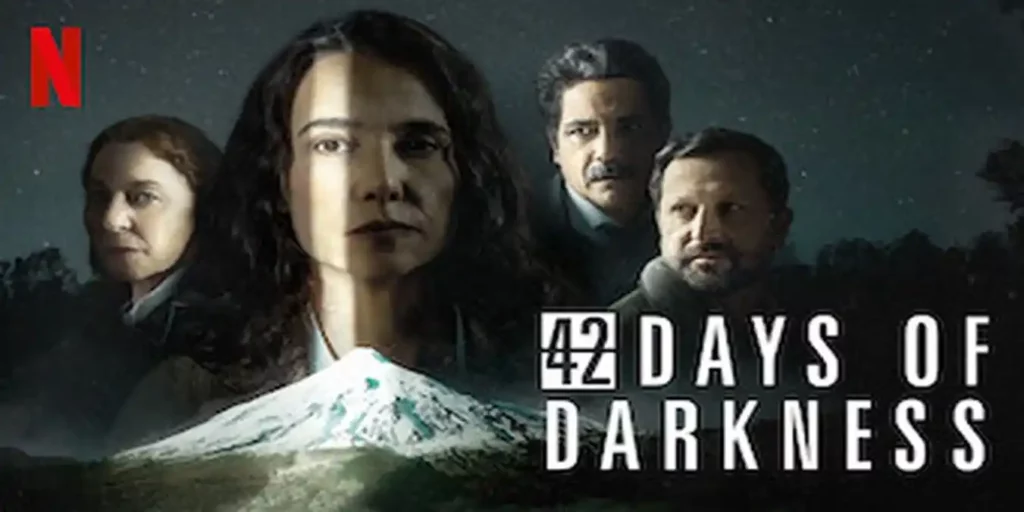 An official who goes by the name of Victor Pizarro decided to help with the case in a private investigation. Although, he had an ulterior motive, as the film would later show. Pizarro went to help with the investigations, but he had selfish interests. So far, fans have said that the 42 Days of Darkness story looks like something happened in real life. The truth is, they are not entirely wrong. 42 Days of Darkness story is based on a true-life story in Chile.
What is the 42 Days of Darkness Story Based On?
In 2010, a certain Vivian Haeger disappeared from her home in the Los Lagos region of Chile. That same day, she had done what she usually does on a day; prepare her kids for school and drive them off. But she disappeared on this fateful day, which was the last time she breathed last. After getting home, one of Vivian's kids realized that her parent's room was turned upside down. Now fidgety, she called her father and aunt, Cecilia, who got to the house to confirm her suspicions. Meanwhile, Haeger's husband, Jaime Anguita, said he had received a call stating that his wife had been abducted and they would need a ransom, but he didn't pay heed, concluding that it was a scam.
Who Killed Vivian Haeger?
On August 10, 2010, Jaime Anguita found the dead, decomposing body of his wife in the attic of his house. Before now, a series of investigations had gone on, all to no avail. At first, the autopsy pointed to suicide as the cause of death, but further investigation revealed that a quantifiable portion of poison was found in Haeger's system, which invariably means there was more to her death than meets the eye. Police had also not helped matters as they didn't give the case as much priority as they usually would. But one person was determined to find out who killed her sister. Shockingly, the killer of the woman came out to be the husband. Four months after Vivian's body was discovered, Jose Perez Mancilla, an employee in Jaime's company, confessed to killing Vivian after Jaime's instruction.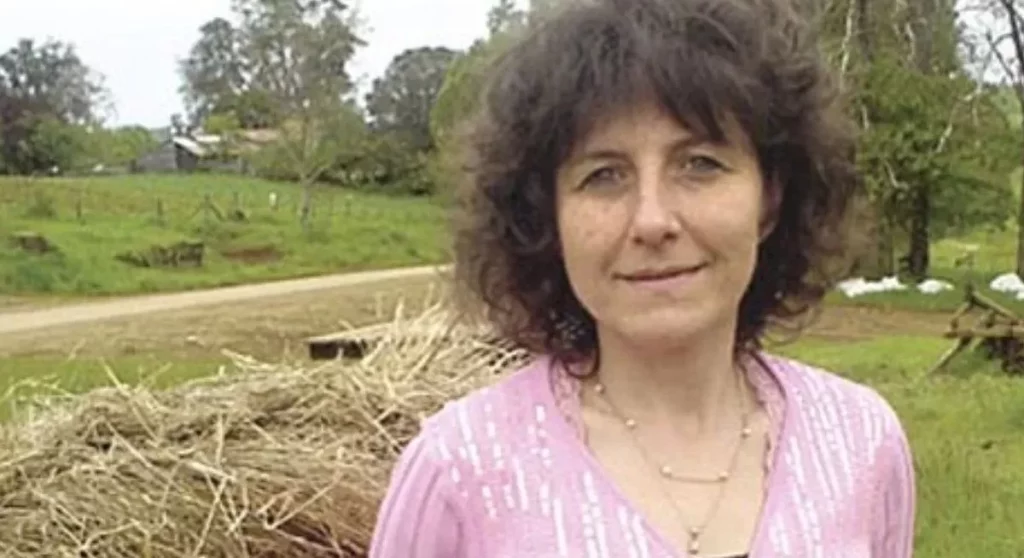 What Happened to Vivian Haeger's Husband?
After the revelation, Jaime and his employee were arrested and tried. The prosecution lawyers wanted the death penalty for him, but a lack of evidence threw the plea outside. Jaime was acquitted. However, the employee, Mancilla, was sentenced to 10 years for robbery and homicidal charges.
Does 42 Days of Darkness Have a Book?
The 42 Days of Darkness story has a book written by Rodrigo Fluxa – usted sabe quien: Notas Sobre el homicidio de Viviana Haeger. This book was where the series created by Gaspar Antillo and Claudia Huaiquimilla was based.
You can also also read whether the Vikings: Valhalla is a true story here
Did The Series Tell The True Story of Viviana Haeger?
While Huaiquimilla and Antilla tried to paint a good picture of the real event, the series did not make it hook, line and sinker the happenings of the real story. Although the series is based on the murder of Vivian Haeger, it did expand into a web series where several plots were conceived.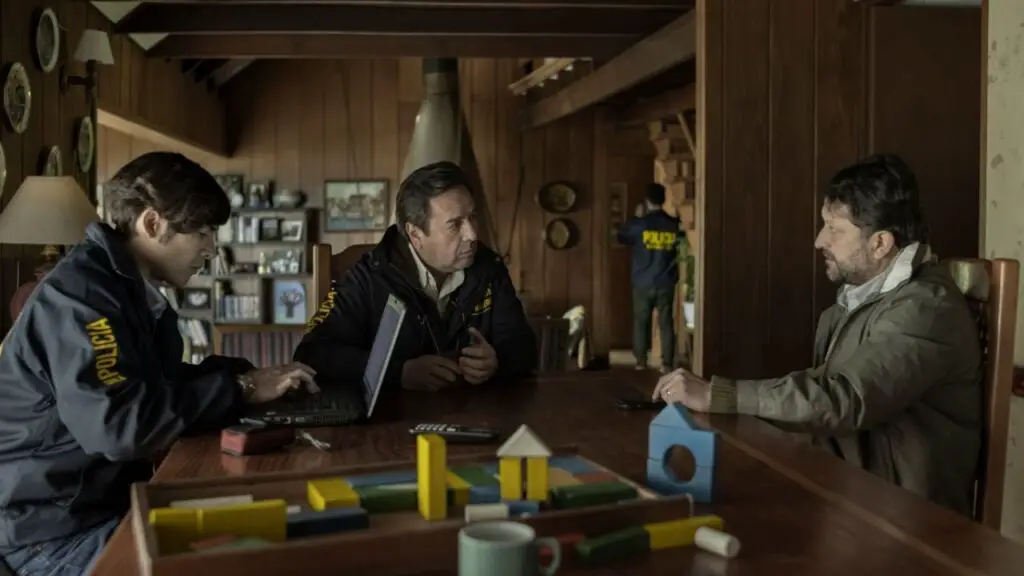 Conclusion
42 Days of Darkness story again reiterates that humans have a profound, darkened nature that even loved ones are not exempted from. The series is on Netflix, and you can watch a true-crime drama at your leisure. It may not be as good as some of the top true crime dramas, but the Chilean-made series has a lot to desire in the actors' deliveries.