Would we ever know Willy Wonka true story? Willy Wonka and his chocolate factory remain a favorite of generations of readers and those who were frequent cinema-goers. What makes Wonka stand out is his style of fishing out unruly children and trying to tempt them to his chocolate factory. Now, there are several theories that have sprung up from this, but one thing for sure is that Willy Wonka's character is one that brings to memory delight. While Willy Wonka brings good memories, there are several theories surrounding the character.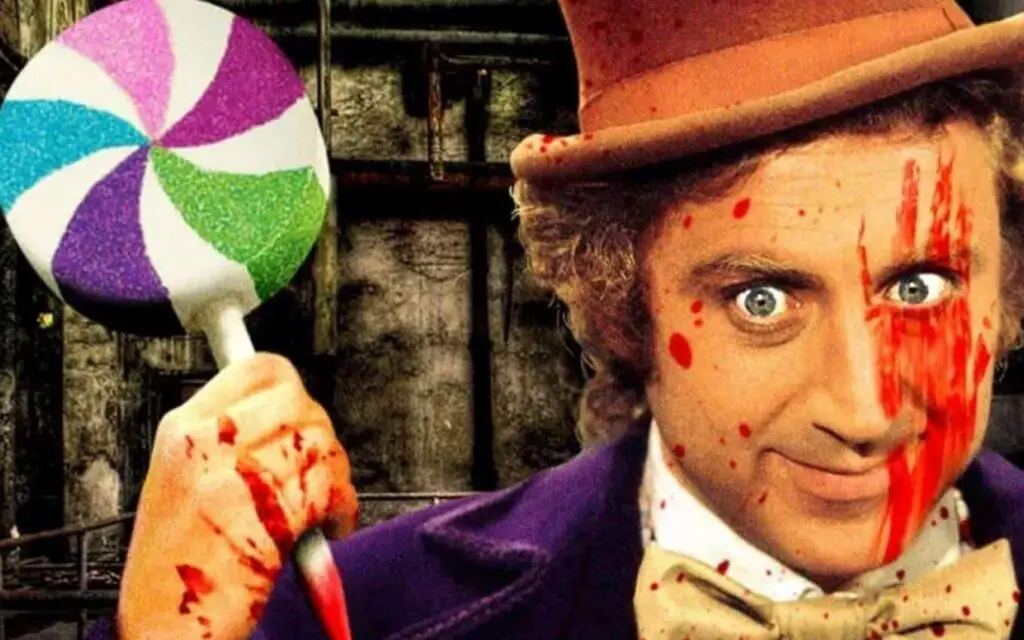 Will Wonka True Story: Where Did Willy Wonka Originate From? 
When author Roald Dahl started writing the 1964 hit novel Charlie and the Chocolate Factory, he wouldn't have imagined that it was going to gather a lot of attention. It is noteworthy that Dahl started writing the story after his visit to Cadbury as a taste tester for feedback. In this role, Dahl was able to imagine a lot of ideas of how a chocolate factory runs. 
The book was then translated into motion pictures with Gene Wilder playing the role of Willy Wonka in 1971. Fast forward about three decades later, Johnny Depp would play the lead character in 2005. Interestingly, both actors received Golden Globe nominations for their sterling depiction of Willy Wonka. With the legacy of the film becoming more apparent, there are several people who still think there is a Willy Wonka true story that people are not talking about. For some people, it is either there is a real-life story that has fueled the production of these movies. However, there are also theories, though unfounded that say Willy Wonka may be a child serial killer. That's a lot, we know. Oh, as if that was not enough, some fans theorize that he is a pedophile. 
Is Willy Wonka True Story Rumor True?
Willy Wonka is an entirely fictional character created by Roald Dahl in the 1960s. While Wonka was not a bad person in the book, his character portrayed events that happened in real life. Since he worked as a taste tester as a schoolboy, Dahl was able to incorporate his experience of what a chocolate factory looked like in his book, while drawing imaginations of what Willy should behave like. 
Read also: Is Amazon Prime Video's Dive Based On a True Story? An Explanation You Wish To Know here
Is Timothee Chalamet Playing The Role of Willy Wonka?
Since the first release of Willy Wonka and The Chocolate Factory, there have been assumptions that sequels and prequels have been released. One example is the Snowpiercer and Dune which many people believed were pointers to the film. With news flying around that Timothee Chalamet would be the lead cast as the chocolatier in Wonka, a film to be released in 2023, fabs are excited. 
Conclusion
Is Willy Wonka true story? Well, while there were real-life adaptations, Willy Wonka is not based on a true story as the character is entirely fictional. While we await the Wonka film scheduled for release in 2023, there is a lot to look out for. Would Wonka be a notorious, cunning man? Would the movie dwell more on the children's cast? Or would there be a total change in the direction or plot of the film? These are questions that the new movie must answer for age-long fans of Willy Wonka and the Chocolate Factory.