There are some stories on the internet that have garnered a lot of attention. Not just because they are alarming, it is also because these stories have had a lot of almost unbelievable tint to them. If you scoured through the internet, you will be amazed at how the number of stories there are on the internet that has sprouted from conspiracy theories or an amalgamation of fiction and reality. One of these stories is the 777 pine street story. A story that dominated the internet at a point, publicised by a magazine popular mechanics. 
What Really Happened at 777 Pine Street?
You may never get the full grasp of the story unless you read from the author of the story, one David Howard who one time lived in the house. His thrilling admission of the story in the popular mechanics magazine gained a lot of traction. 
What is The True 777 Pine Street tory? 
According to the author, who was hunting for a house in a town called Pennsylvania's Lehigh Valley. Howard and his wife had wanted to change their apartment to something bigger and better. So, the hunt for a bigger house began. They would then begin the search for a new house in October 2009. 
What Does the House on 777 Pine Street Look Like?
The four-bedroom house was built in 1955. It covered about 3,000 square feet. It had slabs and angles and windows that were as big as theatre screens. It was a structure befitting of someone from the bourgeoisie class. For David Howard and his wife, it was an opportunity to get a house but they had a problem – it was too big for a family of three. 
At first, the family didn't want to proceed with the purchase. A few weeks later, they found out that the price of the house had dropped drastically. Apparently, nobody wanted to stay in the house because according to rumors, the house was haunted.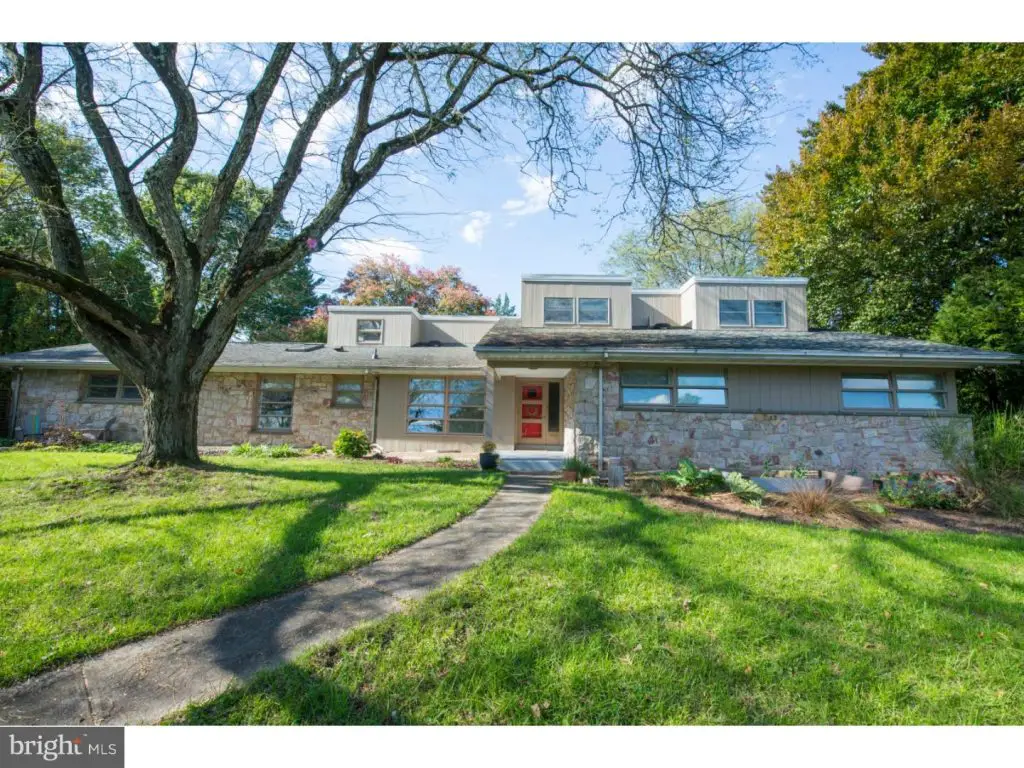 But for David Howard and his family, it was damn what they say. They got the house. 
The House on 777 Pine Street Belonged to a Famous Archer
Bob Swinehart, born in the early 1900s, was the first owner of the house that birthed the 777 pine street story. He was said to have blinding kinetic energy and was a huge admirer of one of the greatest archers in the world, Howard Hill. Bob made Hill his hero, he practically practised to be a better archer than Hill. With his intense interest in becoming an archer, Bob's parents got him a bow for his 12th birthday. He practised a lot with his Ben Pearson lemonwood longbow before majoring in arts in college. He was a veteran of the Korean war. 
Bob Swinehart married his sweetheart June Houser. One would think that Bob would follow suit after his father who was the owner of a big construction company in the Lehigh Valley, but he had other ideas. 
He discovered that he wanted to focus on archery. One interesting fact is, he got so good with bow and arrow that he learnt how to shoot with his feet. With his level of skills, he was a respected archer and had the heads of some of the biggest animals as his trophies in his house. 
Strange things happened on 777 pine street 
Fast forward to years later, David Howard, three months after moving, realised that the house was a strange place. But instead of Howard moving out after seeing those strange happenings, he became curious. Streams of water started trickling in from the maw; ceiling caved in; secret basement. So many things were unraveling in the house. 
You can head up to popular mechanics to complete the story.
Conclusion
The reason the 777 pine street story blew up was that the idea that haunted houses existed was only in movies but seeing a real house haunted caught the fascination of people online.