Bella Ramsey parents must be proud of their daughter seeing her on the big screen. Just in case the name Bella Ramsey doesn't ring a bell, then Lyanna Mormont should! That's right. The easily identifiable leader in HBO's hugely successful series Game of Thrones, that's Bella Ramsey. It may come as a surprise that Bella is still only a teenager. With her powerful, sterling performances, Ramsey has created a name for herself. But all of these should be credited to Bella Ramsey's parents who ensured their daughter followed her dream at an early age. No doubt, her role on Game of Thrones made her more famous, but it wouldn't have happened if her parents didn't enroll her at the Stagecoach Theatre Arts school in Loughborough for almost a decade. It was here she mastered her craft.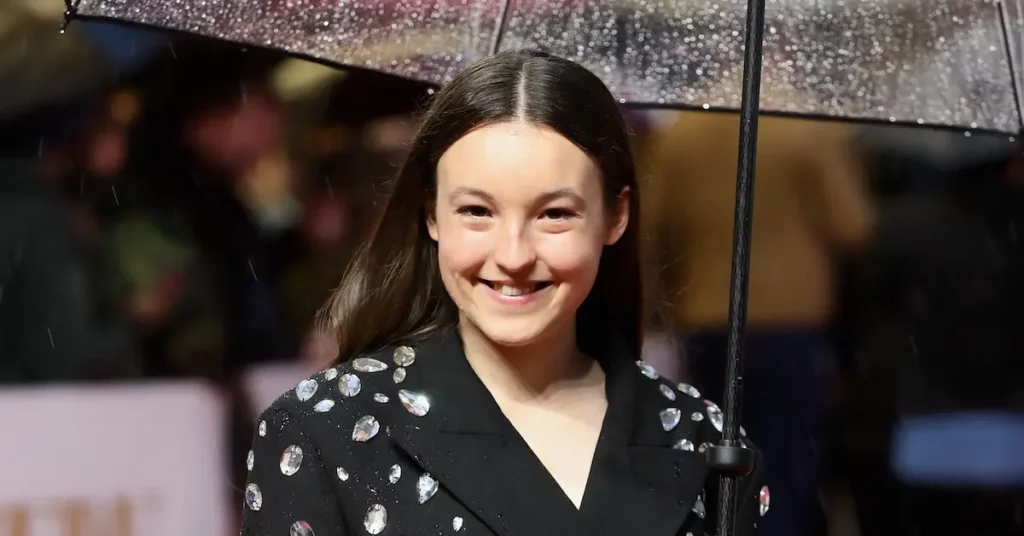 Who Are Bella Ramsey Parents?
Bella is the star of the recently released post-apocalyptic drama The Last of Us which has allowed the focus to be shone in her direction. Again, Bella Ramsey parents are to be applauded for how they handled their daughter's rise to fame. Bella was born to Alex Ramsey, a trumpeter, and businessman on September 30, 2003, in Nottingham, England. To be honest, the identity of Bella's mother is not known. One reason we can point to is, it is because they don't appear on her social media pages with her. While Bella has spoken a lot about their support, they would rather stay behind the curtains. The closest to Bella's mother we have stumbled across is her thumb, which was posted on her Instagram page in 2020 summer. 
Bella Didn't Plan To Be An Actress
Interestingly, Bella didn't plan to be an actor. According to her, she stumbled on acting by accident. In an interview with The Independent, she explained that she only acted in her younger years for fun and not hoping to become a professional actor. But you know what they say about undeniable talents, they usually will shine no matter how much they hide. This was the case with Bella. 
Bella Ramsey Didn't Allow Her Watch Some Game of Thrones Scenes
Well, what have we here if not parents being parents? Imagine you feature in a movie but are prevented from seeing some scenes because they are not appropriate for you. This was exactly what Bella Ramsey parents did for their daughter. Her parents stopped her from watching the extremely gory scenes from the series even though she was a cast member. Parents being parents, huh? Well, that was then, Bella is much older now and can see the scenes now.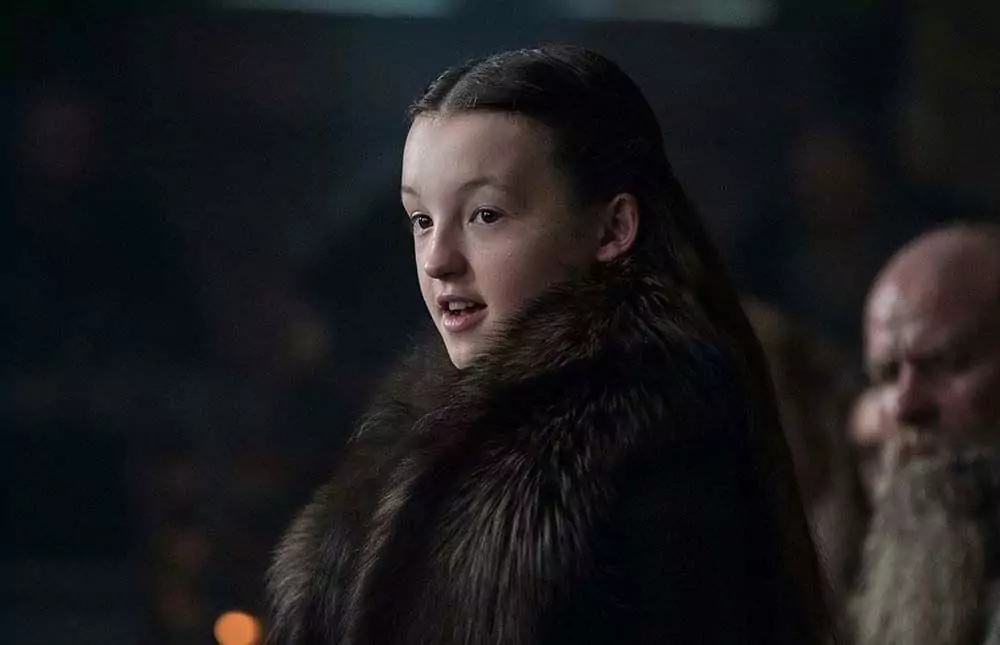 Conclusion
Having parents who are particular about your growth as a child and as a professional in everything we pray for. For Bella Ramsey parents, kudos to them for helping their daughter live her dream of becoming an actor.