Bernice Burgos age has always been a mystery and her story feels superficial. In this article, we would be demystifying all the mysteries surrounding her age and rise to stardom.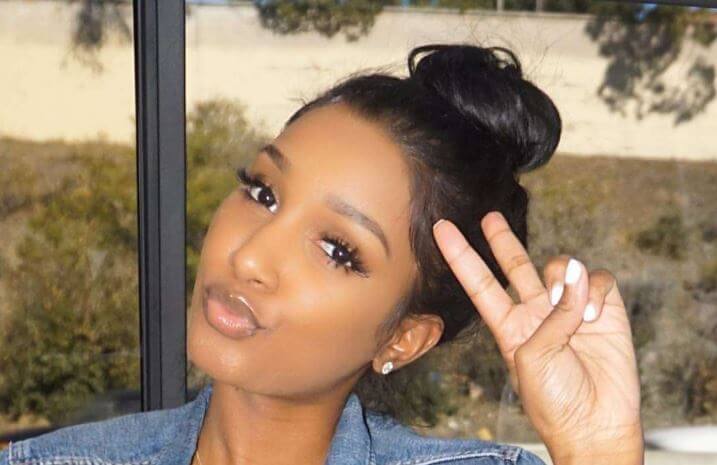 Bernice first became famous for being a video vixen in popular music videos of musicians like Drake, J. Cole, Rick Ross, and the likes. Her story is Typical zero to hero fiction. She has an amazing physique and is arguably currently amongst the respected figures in the modeling industry.
Quick Facts About Bernice Burgos
Bernice Burgos Early Life
Bernice was born on April 17, 1980, in the Bronx area of New York City. She is of  Puerto Rican ancestry. Bernice spent the early days of her life in the suburbs of New York City, Connecticut, and New Jersey. She seems to be very discrete with her personal information as there is no disclosed information about her parents or siblings. 
Nikki Glaser
Many know Nikki Glaser as that funny comedienne, but do you know her boyfriend she always referenced in her jokes, find out here
Bernice Burgos Career
Bernice became a teen mom at the age of 15, those were really tough and trying times for her as her then 19-year-old boyfriend was in prison and she needed to feed herself and her daughter. Catastrophically, in the midst of this new life and motherhood, her grandmother kicked her out of the house. 
She had to get a couple of jobs to make ends meet and provide for herself and her daughter. She worked as a bartender and waitress. Over time, she got into modeling while still working as a waitress on the side.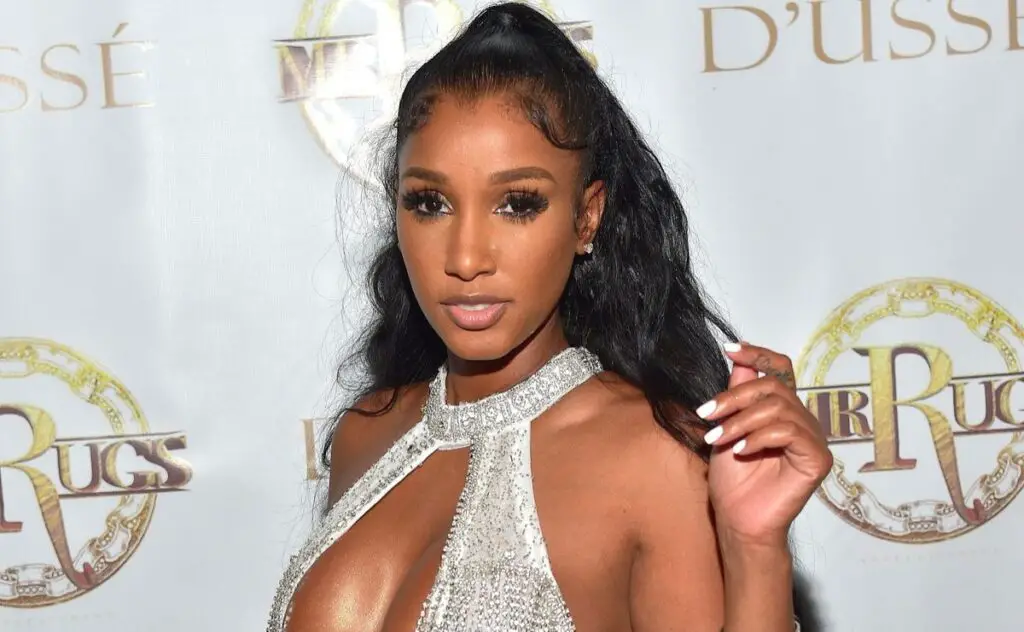 In early 2000 the beautiful Afro-American was the mainstay of various men's cover magazines. Her rise to fame went on and had a good heavyweight fan following as well. In all these, she was making cool cash but she wanted something of her own. Her daughter Ashley came up with the idea of starting a clothing line called Bold and Beautiful which turned out to be great.
Shortly after that, Bernice started featuring in music videos of top rappers as well as musicians. The diva featured in Jaheim's Ain't leaving without you, J. Cole's Work out, and many more.  The new role took some time and she later decided to go all-in for it.
Her magazine portfolio includes XXL Eye candy, KING magazine, Show Magazine, etc. The video shoot, however, includes the hot new hip-hop as well.
Bernice Burgos Relationships
One of the major reasons why Bernice is popular is because of her involvement, Love interests, and past relationships. In 2012 she was spotted with Drake a lot.
They were even rumored to be dating and said to have gotten engaged in 2015, but the rumors were shut out when they stopped making public appearances together.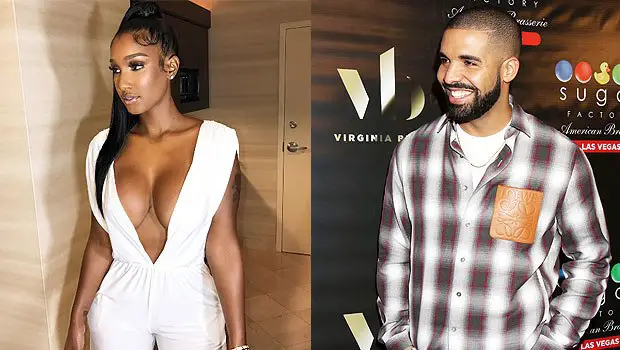 Bernice has a sophisticated list of lovers, as she went on to date Marion Knight CEO of Kapital records, as well as a football player, Meek Mill, Quavo, Trey Songz, and most importantly, T.I.
Her love triangle with T. I. and his on-again, off-again wife, Tiny is one that made great raves across the news outlets. That is all history with T. I. and Tiny finally finding the marital peace their fans have always sought for them. Ever since then there hasn't been any news of Bernice dating anyone else.
Bernice Burgos is a Mother and Grandmother
Bernice got pregnant at 15 and had to drop out of school. She gave birth to her daughter, Ashley on May 9, 1996. Consequently, she doesn't look her age.
Ashley is also pretty beautiful, like her mother. In 2017 a rumor had it that Bernice was pregnant but she cleared the air about it stating that she wasn't pregnant.
Although she has another daughter named Sarai who is 10 years younger than Ashley. However, In 2018 march, her daughter, Ashley got pregnant and gave birth to Amarie, which made Bernice one of the youngest grandmothers at the very young age of 39, Shocking right? 
Fun facts about Bernice Burgos
Bernice Burgos Net worth.
Bernice has a strong social media presence and is popular for being the owner of a sleepwear label titled Bold and Beautiful. She earns a pretty decent amount of money from her social media presence and clothing business.
Bernice is said to earn an estimated sum of $50000 per annum and a cumulative net worth estimated to be around $1.1 million. Her net worth is likely to increase in the coming years given her gracious and hardworking personality.
Conclusion
Bernice Burgos age in the timeline of her story is amazing. Becoming a teen mom at such a young age and being forced out on the street to hustle for her wellbeing and that of her child isn't a walk in the park, it is no easy feat.
Luckily the black beauty came out strong. For some, it could serve as a beacon of hope to keep pushing regardless of their current situation.