For most people, family is everything, but for a few like Brian Britton, Family seems to hold little or no value at all. In March 1989, Brian Britton murdered his entire family in cold blood. First, he shot his father, Dennies, with a shotgun in his main bedroom, then shut his mother Marlene and his younger brother Jason who laid down beside each other. Fortunately, his sister survived a gunshot wound to her head and stomach, making her the only survivor of the incident.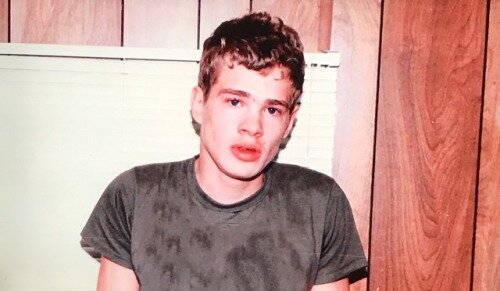 Although Brian Britton was 16 years old at the time, his inhumane action wasn't excused. Even more baffling is how unremorseful he was after the atrocity he committed. He has since been facing the wrath of the law. This article will explain his jail terms and parole runs accordingly. Kindly read till the end. 
Brian Britton Didn't Get A Harsher Sentence Because He Pleaded Guilty
After the unfortunate incident, Brian Britton didn't feel or show any iota of remorse. Instead, he fled the house. He went to his uncle's house to seek shelter and hide from the police. When asked to narrate the incident during interrogation, Brian Britton lied to the officers that a masked intruder had broken into the house to kill his entire family. Thankfully, the officers were very adept in emotional intelligence. They managed to figure out that he was the killer since he lacked an ounce of remorse in him. 
After some more questioning, Brian cracked. He then admitted to the crime and showed the officers where he hid the gun he used in murdering his family. Hence in court, He confessed to second-degree murder and assault. The judge then sentenced him to 25 to life with the possibility of parole. 
If he hadn't admitted to the crime and pleaded guilty, the case would have gone to trial. And then he would have gotten an even harsher sentence. So it would have been three consecutive 25 to life sentences at trial. And by all standards, he would have been unable to escape the verdict.
Brian Britton Was Denied Parole In 2021
Since his conviction, Brian Britton has been serving his 25-to-life sentence at Fishkill Correctional Facility. But unfortunately, he has also been denied parole constantly. The first was in November 2017, when he first became eligible for parole. But the parole board rejected his petitions for parole. According to the law, the parole board is obliged to reconsider a convict for parole two years after a denial. So, he just kept appearing before the board ever since then and has been very unlucky.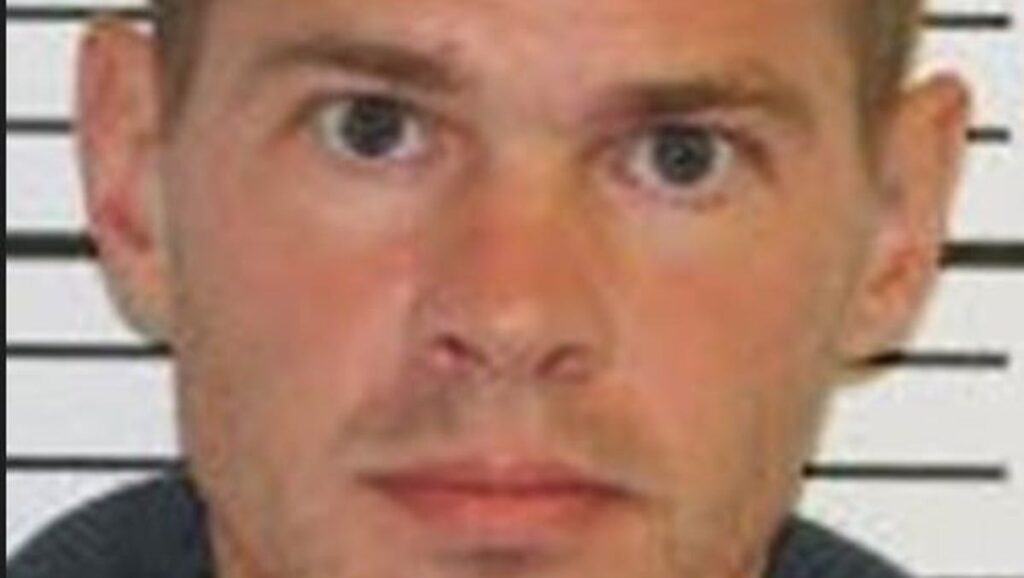 In his 2019 petition, Brian claimed that the board was biased in granting him parole because of the nature of his crimes. He also said that he was a model prisoner since he has been very cooperative in prison. Brian Britton then beckoned on the board to consider his age at the time of the murder. Yet they weren't convinced and still denied him parole in 2021 too. 
Brian Britton's Next Parole Application Will Be In May 2023
For yet unknown reasons, the parole board set a date for Britton's parole hearing for May 2023. So, fingers are crossed to see the outcome of his next parole hearing in 2023. 
Brian's Sister Sherry Shafer Is Strongly Against His Parole
Sherry Shafer is the only survivor of the unfortunate incident. She miraculously survived a head and stomach wound. However, she has refused to forgive Brian ever since then. She still maintains that he doesn't deserve a place in society because he showed no remorse after killing their parents.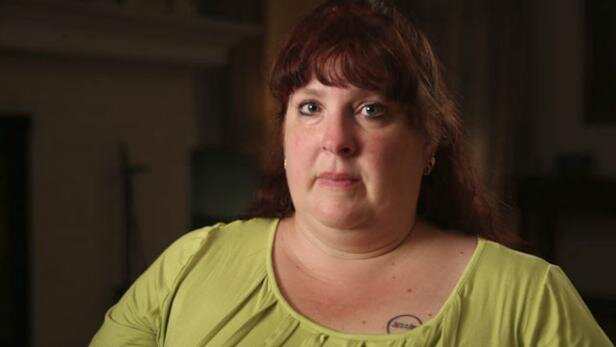 Sherry has held a grudge against him ever since. Although He has tried to reconcile with her, she still isn't cut out for his fake apologies. Finally, on an episode of Evil Lives Here, Sherry revealed that Brian sent her a letter expressing remorse for his actions. 
Still, she is hellbent on making him rot in jail. So she is steadfast in her opposition against his parole. Sherry said she gets worried that the parole board would grant him parole every two years, so she has to write to them to appeal that he is denied parole. 
Conclusion
Brian Britton murdering his entire family in one night was a very predatory act and shouldn't be excused under any circumstances. However, with the recent development from the parole board, we have to sit back and wait till 2023 to see how things go.